Crypto Casino Stake.com Sponsors Everton F.C In Record Deal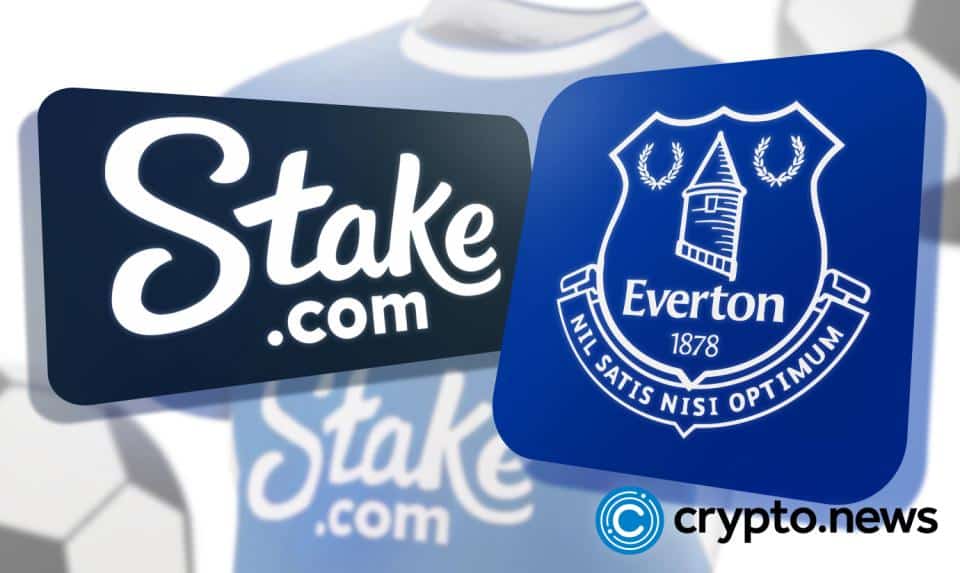 The world of cryptocurrency has grown substantially with the big players gradually entering the sports industry. Stake.com is probably the best example, given its recent sponsorship move. The cryptocurrency betting giant has recently signed a multimillion deal with Everton Football Club (FC). This comes a few years after the English club ended their deal with another betting company in May 2020.
Between 2017 and 2020, the Toffees were sponsored by the Kenyan betting company, Sportpesa. The deal was supposed to end in 2022, but it was terminated two years early following what the club termed a "review in operations and commercial strategy." Perhaps another reason that might have contributed to this change of heart is that Sportpesa faced a difficult financial year in 2019 after a dispute related to taxation on betting firms in Kenya.The Merseyside football club opted for a deal with a British car dealer, Cazoo. But starting on 1st of July, 2022, Everton men's and women's shirts will feature Stake's logo. If you're not well versed with the name, Stake is a leading crypto betting platform with a global reach. Here is a brief description of the company.
Who is Stake.com?
Stake was established in 2017 and has since grown to be one of the world's biggest and most reputable online casinos. It's among the busiest betting platforms handling billions of dollars in bets across various sports betting services and casino games.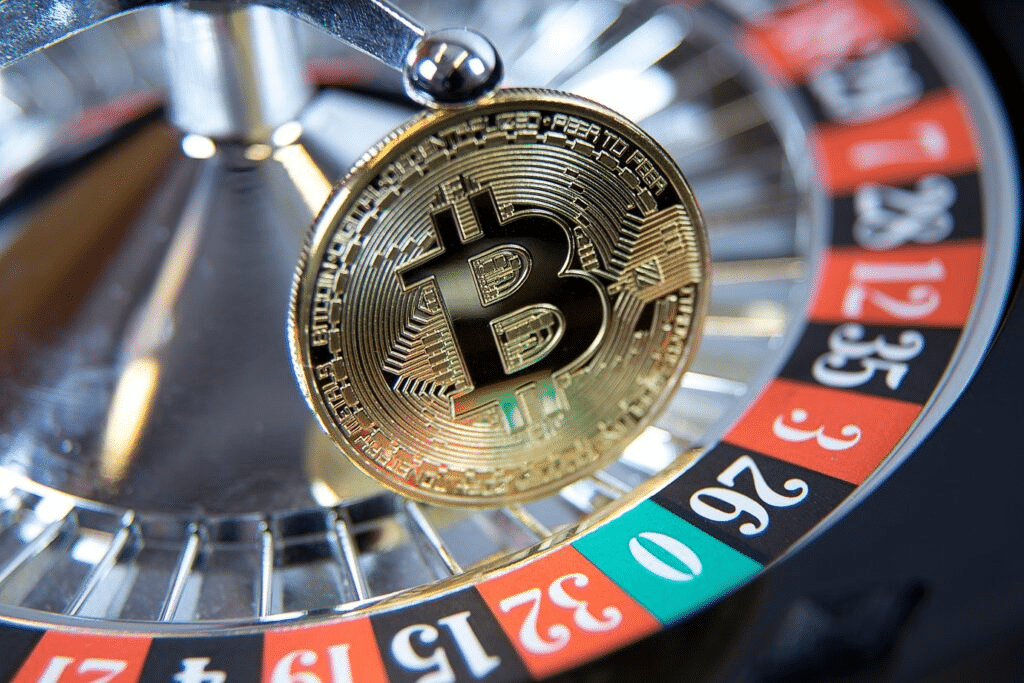 Perhaps the most interesting fact about Stake.com is its partnership with Sergio Aguero. The former English Premier League (EPL) striker—and a legend at that—gives the growing crypto betting company a footballing image as it looks to become more involved in the game. Stake has also partnered with Ultimate Fighting Championship (UFC) stars Israel Adesanya and Francis Ngannou, as well as the Canadian rapper, Drake. These were all done to enhance the company's global outreach.
What games can you play on this platform? It's worth noting that Stake has its original casino games, including Blackjack, Limbo, and Dice. Apart from these popular games, sports such as EPL can be bet on Stake's sportsbook. You can visit the company's website for more on what it has in store for you.
All about Everton's record deal
The Toffees ended their ties with Cazoo in a bid to find a more lucrative sponsorship deal, and Stake.com proved to be the best candidate. This comes even after Denise Barrett-Baxendale – Everton's chief executive—reported in January 2020 that the club would prefer another sponsor other than a betting company in an "ideal world."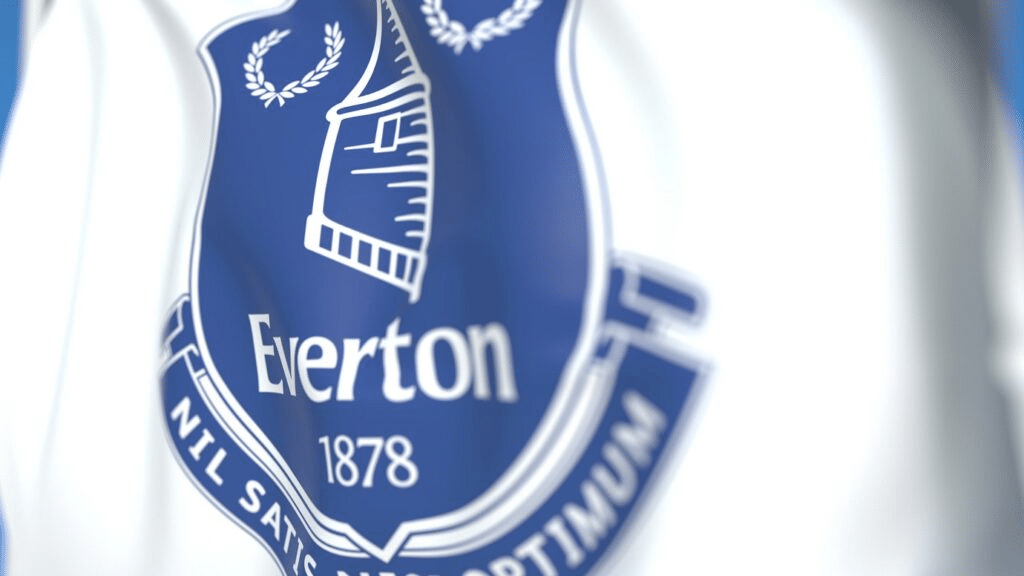 The partnership with Stake.com, however, promises to bring a lot of positive improvements to the overall operations on and off the pitch at the club. According to the spokesperson, the decision to sign a deal with another gambling company wasn't arrived at lightly. However, it allows the club to deliver on their commercial plan.
The club's chief executive, Professor Barrett-Baxendale, also had a lot to say about the betting company, terming it as an ambitious organization. According to Barrett-Baxendale, the club is excited to join Stake.com in its growth strategies. If you're an Everton fan, you should probably be excited, too, since Stake.com and the club have been working on several activities for both local and international supporters.
What does the deal entail? The multi-year sponsorship will see Everton receive GBP£10 million or USD$11.9 million per season, making it a record-breaking deal in the club's history. The agreement gives the new main Everton's main partner to advertise its brand on the men's and women's playing shirts. You'll, therefore, see Stake's logo on the front of these shirts for the foreseeable future.
Apart from the shirts, Stake.com will also appear across all the club's digital platforms. Other areas where you're likely to see this logo from next season are media backdrops and screens at Goodison Park as well as Finch Farm—Everton's official stadium and training ground respectively.
This will definitely boost the company's image in the U.K. and globally, given that English football is watched worldwide. The Head of Acquisition for Stake.com, Akhil Sarin, stated that the main reason the organization agreed to strike a deal with Everton is the club's loyal fan base within and outside Britain.
Other sponsorship deals
For Stake.com, the deal is a representation of the company's ambitions and plans to grow its presence in English football. In fact, Everton isn't the first English club to strike a record deal with Stake.com.
Watford FC is another beneficiary of Stake's expansion into the football world. The club signed a sponsorship deal with the leading crypto casino company in 2021. This shirt sponsorship agreement sees Watford receive GBP£5 million or USD$5.9 million per year, and it could go down as the biggest front-of-shirt deal in the club's history if certain thresholds are hit. Sportsbet.io, the outgoing shirt sponsor, paid GBP£6 million or USD$7.1 million a season, but Stake.com could surpass that if Watford hit bonus targets.
Apart from the English clubs, Stake.com has a wide range of beneficiaries in its sponsorship portfolio. In 2022, the company has sponsored middleweight championship events, Volleyball World events and also boasts as UFC's official betting partner in Asia and South America. As the company looks to increase its global outreach, you're likely to see more names on this list in the next few weeks or months.
Conclusion
The betting and football communities have had close ties since time immemorial. However, the move by crypto casino companies to join the footballing world is one that's gained a lot of attention in recent years. Stake.com is one of those organizations that have gained huge popularity over the past few months following ground-breaking deals with Watford and Everton—two of the top English football clubs.
Everton's sponsorship agreement comes after the club ended its deal with Cazoo in a bid to find a more lucrative deal. The company's logo will be displayed at Goodison Park and Everton's training grounds in an agreement to see Stake.com part with GBP£10 million or USD$11.9 million per season. Apart from social media, you'll also see Stake's logo on your TV screens during both men's and women's Everton games, thanks to the front-of-shirt deal.