Crypto.com delisting Tether to comply with Ontario regulations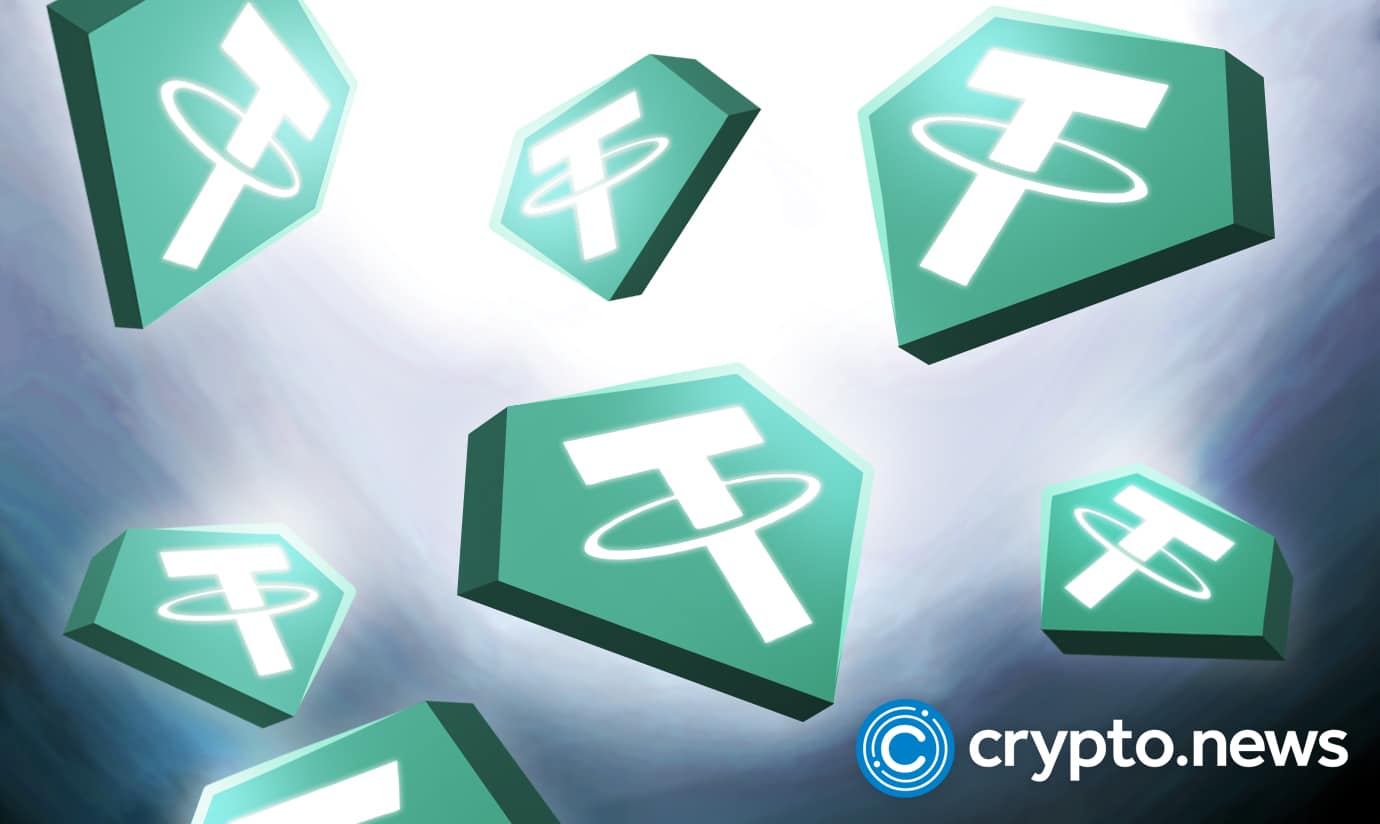 Crypto.com announced the delisting of the Tether-issued stablecoin USDT to comply with the financial regulator in Canada.
The exchange will cease to offer services relating to the stablecoin in Canada at the end of the month.
USDT allegedly banned in Canada
In an exclusive notice to Decrypt, Singapore-based crypto and derivative exchange Crypto.com announced plans to delist Tether's stablecoin USDT. The move comes as part of the exchange's legal compliance with the Ontario Securities Commission (OSC), the financial watchdog in Canada.
A Crypto.com spokesperson mentioned that delisting Tether is one of the steps the OSC requires the exchange to follow to obtain the restricted dealer license.
According to Decrypt, through emails, crypto.com notified registered users based in Canada of the delisting on Tuesday. According to the notice, all USDT deposits, withdrawals, and further trading activities will not be facilitated by the platform after the deadline, Jan.31.
Crypto.com encouraged users who have USDT in their virtual wallets on the exchange to revisit their balances and convert the crypto to other cryptocurrencies supported by the exchange.
After the deadline, any pending USDT credits will be converted to Circle-issued stablecoin USDC, Decrypt wrote. Moreover, the notice highlighted that any deposit attempted after Jan. 31 will result in a total loss of funds or attract penalties to retrieve the funds.
Ontario Securities Commission tightens crypto regulations
The collapse of FTX sparked a new wave of dishonesty among prominent crypto players. The case against former FTX CEO, SBF, reveals how managers may use depositors' and creditors' funds to fund their dream lifestyle. As a result, regulators around the world have declared war on crypto. 
Canada's Ontario Securities Commission, for instance, issued an update on crypto regulations in the country. The blog stated that the CSA is monitoring and carefully scrutinizing stablecoins and their roles in the Canadian capital market.
According to the update, exchanges offering services in the Canadian jurisdiction are mandated to halt transactions involving cryptocurrencies issued as commodities, securities, or derivatives.