Crypto.com has cleared 98% of pending withdrawals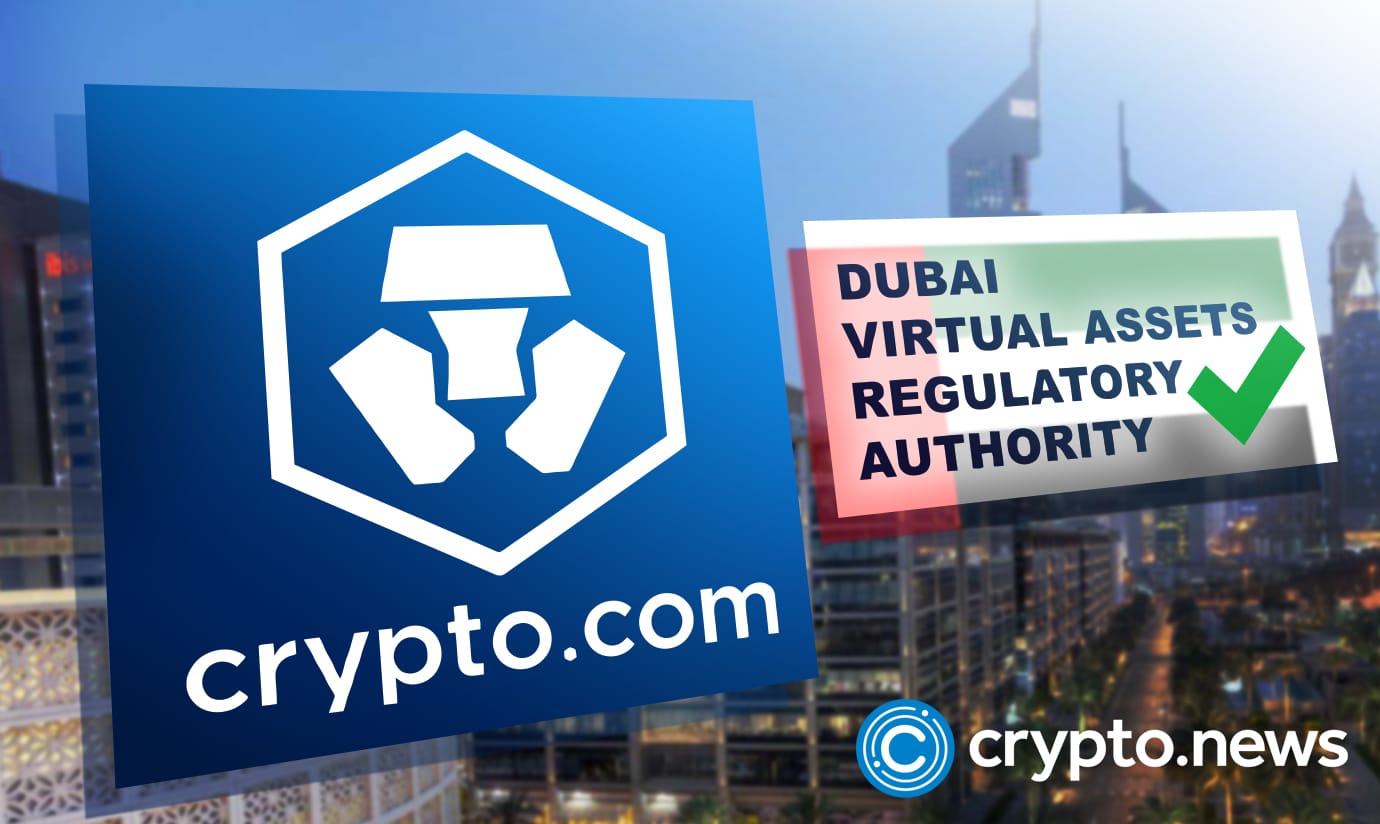 The CEO of Crypto.com tweeted about his company's withdrawal issues amid the continuing FTX catastrophe. The CEO reports that during the past 24 hours, the withdrawal line has decreased by 98%.
He also speaks highly of his team's perseverance and efforts to ensure that the blockchain infrastructure continued functioning smoothly while under stress in the recent tweet. This statement also comes after one whale specifically complained that his Bitcoin withdrawal request had been pending for 24 hours.
Traders of digital currencies are on edge due to concerns about the Singapore-based Crypto.com spread following the swift collapse of competitor exchange FTX. However, various reports show that withdrawals have increased since the CEO admitted to experiencing problems with leaves.
Crypto.com withdrawals are working fine
The CEO of Singapore-based cryptocurrency exchange Crypto.com, Kris Marszalek, asserted that the company would disprove all claims that the platform is in trouble, that it has a strong balance sheet, and that it has taken no risks.
During a live Q&A session on YouTube on Monday, CEO Marszalek added that the site always kept reserves to match every currency users owned on its platform. To calm markets alarmed by the unexpected demise of rival FTX.com, Marszalek stated that withdrawals from the forum are effective and will continue to be effective.
Markets are now focused on the stability of other cryptocurrency exchanges, such as Crypto.com, in the wake of FTX's bankruptcy filing late last week. According to CoinGecko statistics, the value of the company's native CRO coin has dropped by 45% in the previous week.
According to Marszalek, Crypto.com never used CRO as loan collateral. According to him, the corporation has 1-to-1 reserves coverage for all assets and liabilities and has almost 70 million consumers.
The collapse of FTX
After a week of customers selling assets and Binance withdrawing a rescue offer, Sam Bankman-FTX Fried's filed for bankruptcy on Friday. The Securities and Exchange Commission and the Department of Justice are looking into Bankman-Fried and his business. The focus of the inquiries is probably on the possibility that the company broke US securities law by using client deposits to finance wagers at Bankman-Fried's hedge fund, Alameda Research.
The collapse of FTX was a startling turnaround for Bankman-Fried. The 30-year-old founded FTX in 2019 and oversaw its growth to become one of the biggest cryptocurrency exchanges, building up a personal wealth believed to be worth close to $17 billion. FTX was valued at $32 billion in January by investors that included SoftBank and BlackRock.