Crypto.com users complain about withdrawal and deposit issues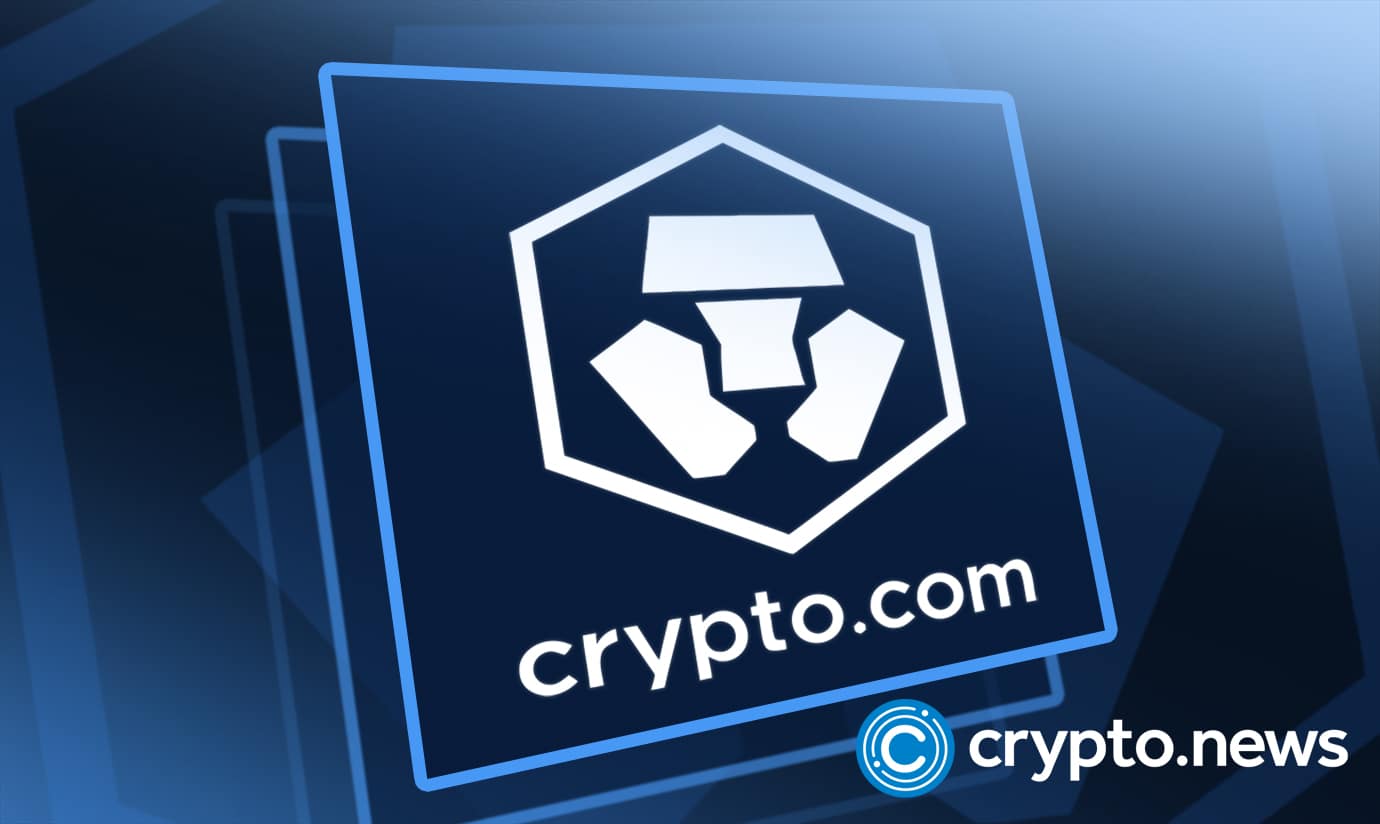 Several users of popular crypto exchange Crypto.com have recently complained of their inability to withdraw funds from the exchange network. These complaints raised questions about Crypto.com having minor financial stress after losing about $10.5 million in a transaction mistake. 
Over the past hours, many complaints have surfaced concerning deposits and withdrawals at Crypto.com. Several users on Twitter revealed that the exchange is not releasing their withdrawals.
The most recent complaints were noted under Crypto.com's tweet of the day on the 23rd. Some of the responses were from aggrieved parties.
One of the biggest complainers is a user called TheDreamer, who has been unable to withdraw $400 worth of USDT for over 11 days. The user tweeted:
Others questioned why fiat deposits and withdrawals are not available. While many have complained mainly of deposits and withdrawals, some complained of being unable to purchase.
A crypto enthusiast, @Cryptadamist, highlighted some complaints about withdrawal and deposit problems. Cryptadamist noted that such problems could be an indicator of something terrible impending. This thread also mentioned that scammers are already taking advantage of the situation.
Just a day before most of these complaints surfaced, Parrot Capital issued an alarm concerning Crypto.com. Parrot Capital claimed that Crypto.com's loss of its payment process without giving any warnings is simply a red flag. The user advised people holding Crypto.com debit cards to immediately cash out via ATMs, noting that the network has been under financial stress recently.
Is Crypto.com making up for lost funds? 
Last year, the giant crypto network recorded a loss of $10.5 million sent mistakenly to a Melbourne user. Crypto.com only noticed the mistake months after it happened during a network audit. According to some complainants, the recent withdrawal freezes in some accounts could be because of financial strains brought on by mistake. As such, some users feel that the network is trying to make up for those lost funds.