Crypto community reacts to Twitter 'X' rebranding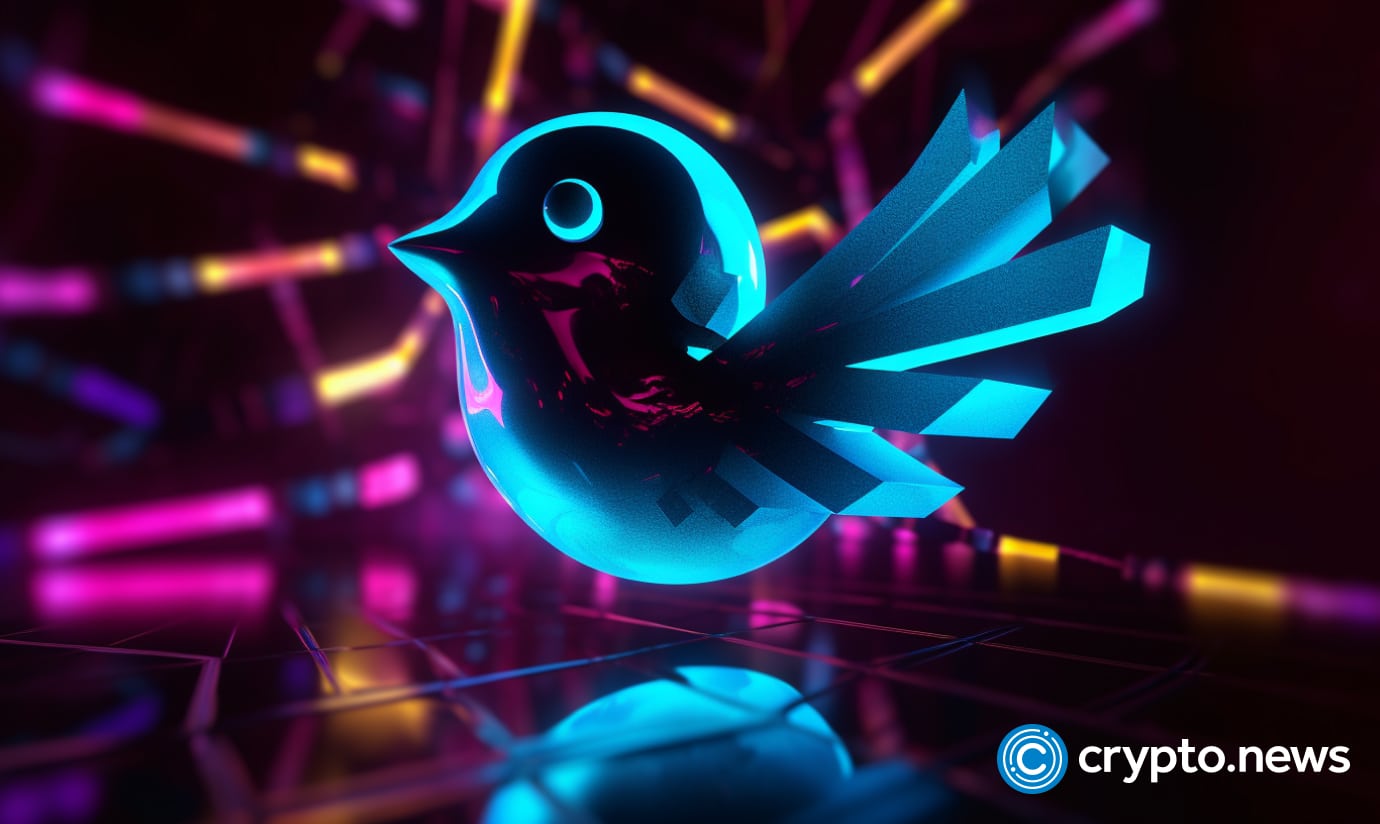 On July 23, Elon Musk announced that Twitter's iconic bird would be replaced with X. As the rebranding took place today, it didn't take long for Crypto Twitter to react.
Musk decides on rebranding in one day
On July 23 morning, Musk sparked widespread debate by announcing that he could change Twitter's logo to X.
Crypto Twitter seemed to be split on the subject of the alterations. Many investors, journalists, and entrepreneurs consider Twitter to be a safe haven.
According to Trust Machines marketing head Dan Held, Twitter is "iconic," and Musk is "insane" to propose renaming it as X.
Similarly, crypto blogger Tiffany Fong said she would continue to refer to the service as Twitter, underscoring the platform's historical identity and importance to the sector. Peter McCormack, a podcast presenter, echoes her feelings by rejecting the X branding.
Despite the pessimism, some crypto advocates support Musk's vision and point to his tweet from October, in which he hinted at the development of a super-app that will incorporate everything.
Jeff "Jiho" Zirlin, co-founder of Axie Infinity, provides more context for understanding Musk's goal by outlining an alternate strategy. His proposal calls for keeping the Twitter moniker but integrating a crypto wallet dubbed X, where users may purchase coins and donate to the platform's developers. This concept parallels Musk's goal of bolstering crypto and underlines Twitter's potential for a circular economy.
Twitter CEO Linda Yaccarino hints at endless interaction, compatibility for numerous media types, and integrated payments and banking in a July 24 tweet. Her emphasis on AI as a motivating factor lends credence to Musk's plan to use AI to identify attempts to sway public opinion.
Hype around Dogecoin
Twitter's logo was changed to X on July 24. As it happened, Musk added Doge's symbol to his profile in the location section.
Consequently, Dogecoin's price gained 4% in just a few minutes. The community started discussing the possible purchases of crypto on the rebranded platform. However, no official announcements have yet been made.