Crypto Entrepreneur Emerging Victorious against Hackers, Recovers $22 Million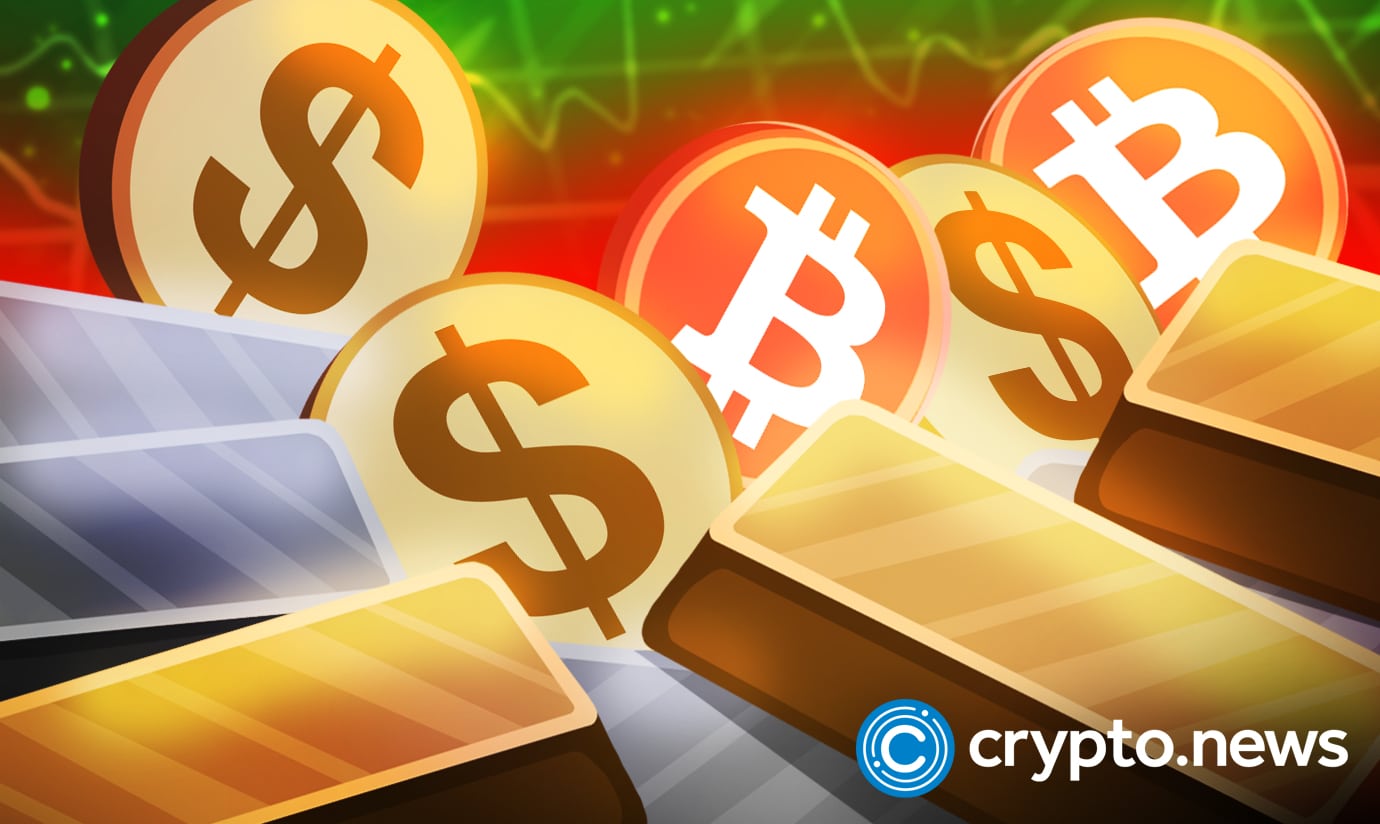 Michael Terpin, a serial entrepreneur in marketing and cryptocurrency, has taken to his Reddit page to announce his triumph over hackers. He boasted of significant progress in his four-year-long battle with the perpetrators of the SIM Swap hack that cost him a total of $23.8 million.
Retrieves $22 Million
According to the Reddit post, Terpin has successfully sued two of the perpetrators and is set to retrieve $22 million, almost the entire amount that was stolen from him in 2018. Terpin has also asserted that he is gunning for more wins and now has AT&T, an American multinational telecommunications holding company, as its new lawsuit target.
In his exact words, Terpin declared, "CNBC called me the crypto godfather. I was SIM swapped, then robbed of $23.8M in crypto. I sued the cybercriminals, and won—now I'm battling AT&T. AMA".
Micheal Terpin's SIM Swap Hack; How it All Started
The crypto juggernaut, Michael Terpin, first filed a complaint in New York Southern District Court back in 2020 against the then-18-year-old Ellis Pinsky, who he called "Baby AI Capone" for leading a group of crypto hackers who stole the sum of $24.7 million worth of altcoins from Terpin's wallet. 
Pinsky, the alleged leader of a 20-person group also known as "The Community" or "The Pinsky Gang" that attacked people's crypto wallets using stolen SIM card data, hacked Terpin's account in 2018, when he was only 15 years old high school student living with his mother in upstate New York. Although several people were allegedly involved in the hack, the only other hacker named in the original complaint was 20-year-old Nick Truglia, who had been jailed on federal charges for a separate crypto theft.
Terpin began achieving success on the case in December 2018, when he won $75.8 million in a civil judgment against Nicholas Truglia, one of the hackers involved in the SIM Swap attack. In 2021, Truglia pled guilty to $20 million in SIM Swap theft.
Four years after, when Ellis Pinsky came of age, Terpin filed a civil suit against him in 2020. According to Terpin, the young hacker has admitted guilt and will be held responsible for $22 million
Terpin Drags AT&T Into Legal Mucky Waters
Interestingly, Ellis Pinsky and his gang are not the only victims of Terpin's quest for justice. Since the hack in 2018, Terpin had been gunning for AT&T, his network provider.  In his Reddit post, Terpin said, "my attorneys and I filed a $224 million lawsuit against AT&T in August 2018, and after $3 mm in legal fees over four years, we now have a trial date in May 2023 in federal court (more on AT&T later).
Terpin seeks to make the telecommunications company accountable for its role in the hack. On January 7, 2018, an AT&T contractor named Jahmil Smith took a bribe from Pinsky to have Terpin's digital identity turned over in exchange for a few hundred dollars. So, Pinsky could use Terpin's digital identity to bypass second-factor security protections and cart away the huge amount.