Crypto exchange Bitstamp registered to operate in Spain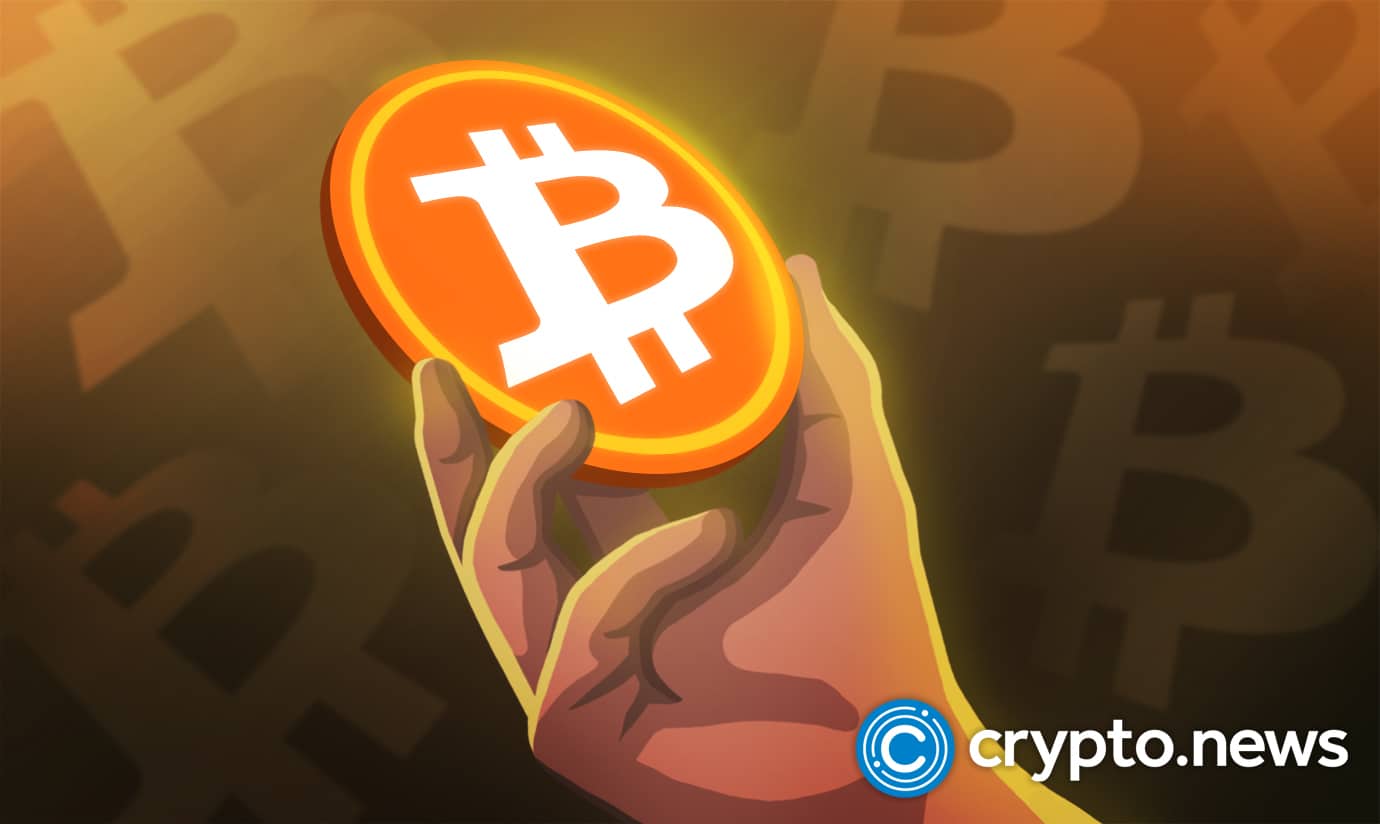 Recent reports indicate that the Spanish Central Bank registered Bitstamp to offer virtual asset services in Spain. Bitstamp is just one of the many crypto exchange networks seeking registration in different countries in the EU region. This registration race continues as the EU awaits MiCA voting next year. 
Bitstamp registered by Spain's apex Bank
Bitstamp is the oldest-operating crypto exchange network, launched in 2011 and based in Luxembourg. This network reportedly recently sent an email indicating they have successfully acquired registration from Spain's Apex bank.
According to the email, Bitstamp can now offer virtual currency exchange services to Spanish citizens. This registration also allows Bitstamp to offer Electronic wallet custody solutions to the Spanish user base.
While talking about the recent developments, the Global CEO of Bitstamp, Jean-Baptiste Graftieaux, had this to say;
"Spain is a key territory in our global strategy to further advance virtual asset regulation and provider stability to retail investors and institutions."
After registering with the Bank of Spain, Bitsamp must fully comply with the country's necessary AML and counter-terrorist protocols. The network will also have to fully adhere to the laws concerning advertising released earlier this year by the National Securities Market Commission.
This is not the first approval by government authorities for Bitstamp. Bitstamp received authorization to operate in Italy from the Organismo Agenti e Mediatori (OAM) a few months ago.
After the past acceptance and registration in Italy, Graftieaux said;
"Italy is among the most important markets in Europe, and we are thrilled to provide its citizens with a safe and secure way to trade cryptocurrencies."
Moreover, Bitstamp has official registrations in other regions like Luxembourg and the Netherlands. The exchange claims that the Spanish Bank's recent approval increases their license number to 50.
Crypto exchange's race to compliance and registration
Crypto exchange networks have recently been in a race to comply with regulatory authorities, especially in the European region. In a recent report, Bitstamp claimed over 180 people, 29% of their workforce, working on "compliance, regulatory, legal, risk management, and internal audit alone."
Other crypto exchange networks are also rushing to acquire registrations in different countries to expand their authorized footprints across the European regions. Earlier this year, Coinbase received approval from the Italian financial regulator Organismo Agenti e Mediatori (OAM). Coinbase also was registered to operate in the Netherlands.
In May this year, Binance exchange received regulatory approval to operate freely in Italy. The OAM registered it as a cryptocurrency service provider. Crypto.com also acquired registration from OAM sometime this year and also got the license to operate in France. Luno, another crypto network, was approved to operate in France.
Most exchanges are struggling to stamp their footprints in this region. After registering in such countries, the exchanges must adhere to the financial regulations and advertising guidelines offered.
Incoming EU regulations MiCA
The race by crypto markets to acquire legal registrations comes as the EU region awaits voting on markets in crypto assets (MiCA) regulation. According to reports, the vote on this MiCA proposal will occur sometime in February 2023, and implementation will be completed in 2024. The passing of this proposal means that the exchanges will only need to register in one country and operate across the entire 27-state EU block.