Crypto exchange Deribit aims at brokerage license in EU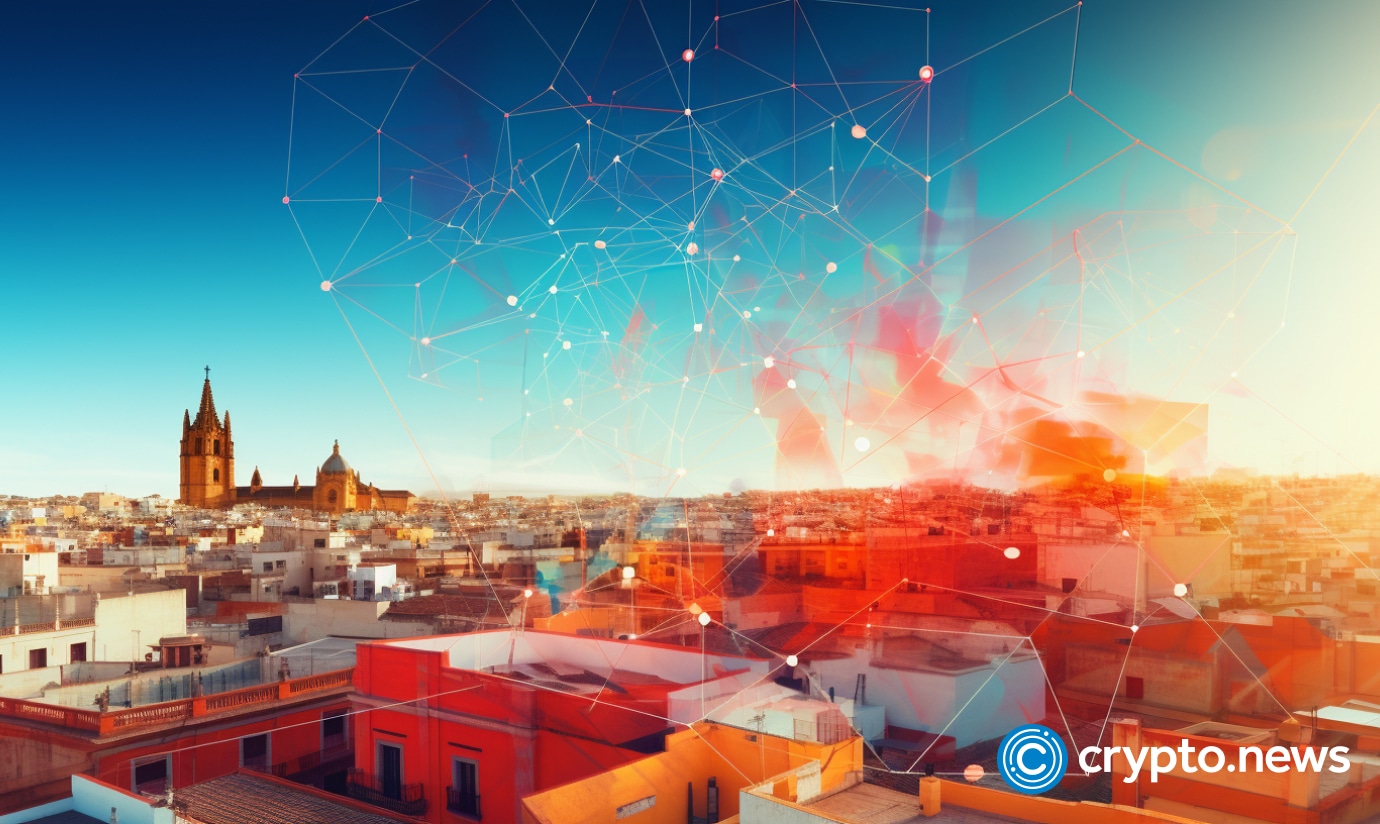 The crypto trading platform plans to add options for SOL, XRP, and MATIC starting January 2024.
Crypto derivatives exchange Deribit is seeking to apply for a brokerage license in the European Union roughly a year after the platform suffered a $28 million hack.
In an interview with Bloomberg, Deribit CCO, Luuk Strijers, said the EU is currently considered by the exchange as the "best environment to launch new products," although in early 2023 reports said the business was planning to move to Dubai.
"Is this the best environment to launch new products or should we defer? That's what keeps us awake."

Luuk Strijers, Deribit CCO
He also added that the firm is expecting "some increased volatility" in early 2024 as Deribit plans to launch new options on Solana (SOL), XRP, and Polygon (MATIC) — altcoins, which have been classified as a security by the U.S. Securities and Exchange Commission. As of press time, Deribit offers Bitcoin (BTC) and Ethereum (ETH) options.
Despite high-profile incidents in the past, the largest cryptocurrency exchange for options is pushing to expand its services in new regions. In early November 2023, Deribit confirmed it suffered a $28 million exploit on one of its hot wallets. The exchange reassured clients it would compensate the lost funds through its emergency reserve funds, meaning that the insurance fund would not be affected in any way.
Founded in 2015, Deribit controls over 80% of the global crypto options market, according to data from Laevitas, a quantitative data analytics firm. The exchange has raised $140 million over two rounds, supported by 10T Holdings and Akuna Capital.