Crypto Exchange Zipmex to Meet Thai Regulators and Potential Investors to Discuss Recovery Plan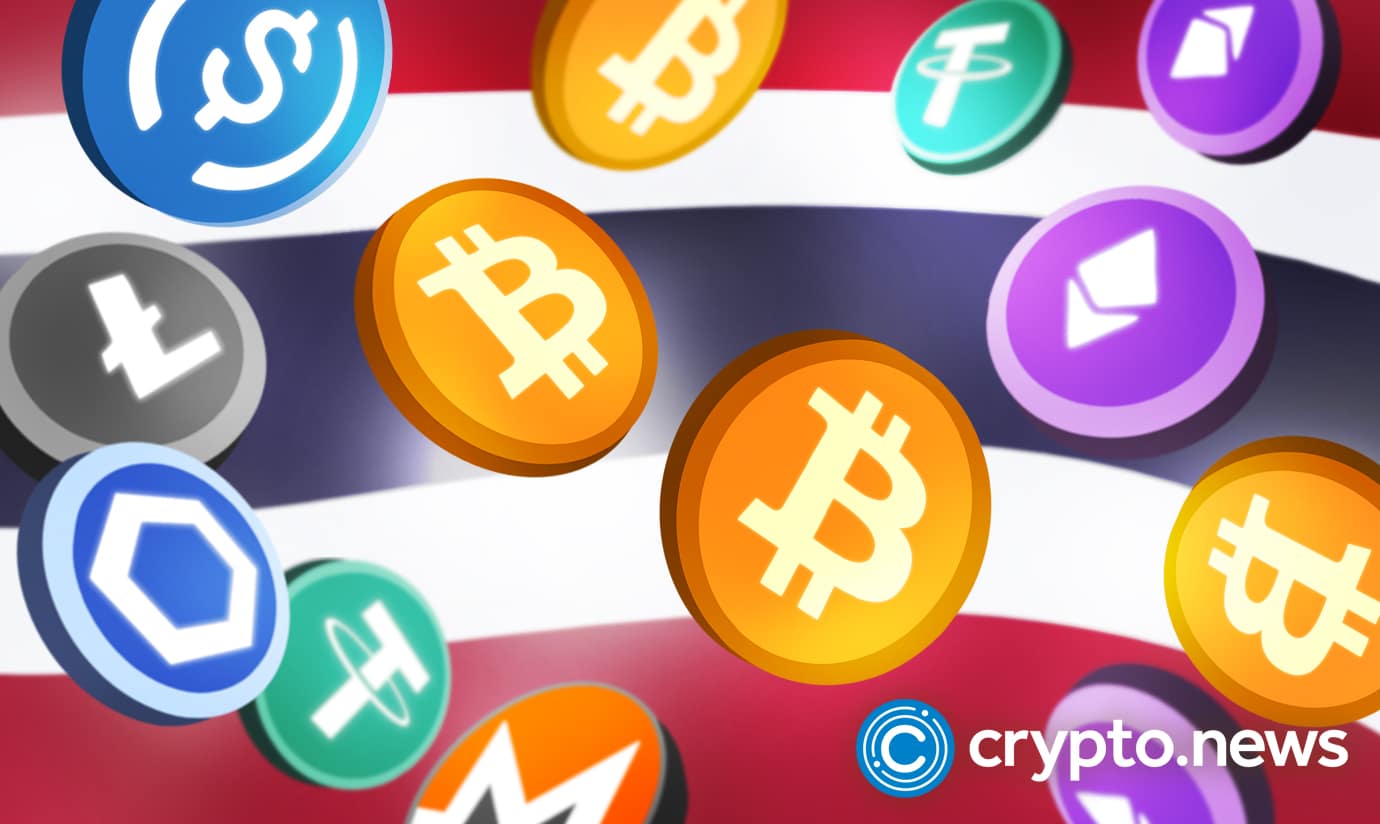 Asian cryptocurrency exchange Zipmex has requested a meeting with the Securities and Exchange Commission (SEC) of Thailand, other regulators, and potential investors to present the firm's "recovery plan."
Zipmex Seeks Meeting of Potential Investors With Regulators
Zipmex, which filed for protection from creditors, plans to bring together potential investors and regulators prior to closing a fund-raising plan.
In a statement released on Thursday, Zipmex said it had requested meetings with the securities regulator, which will also be attended by the company's potential investors:
"We have requested meetings with Thailand's Securities Exchange Commission and regulators in the country where we operate to introduce our investors to regulators and present our recovery plan to government agencies."
Zipmex stated that it was in "advanced stages" of discussions with two investors after signing three memorandums of understanding (MOUs) in the last month. However, the firm remained tight-lipped regarding the identities of the potential investors.
The funding round was first mentioned in June, indicating that the potential capital injection was not related to the firm's recent financial problems.
"The investors we have been in discussion with fully understand our potential and also share our vision and mission of developing the digital economy in Thailand and Southeast Asia," said Zipmex.
Regardless of the lack of names at this point, the investment round is estimated to be worth $40 million at a $400 million valuation. It should be noted that during Q1, Coinbase already made an undisclosed strategic investment into Zipmex.
The requested meetings with the SEC come one month after the regulator established a hotline for investors affected by the withdrawal suspensions to voice their concerns about the situation.
On August 15, crypto.news reported that the company had secured more than three months of creditor protection, shielding it from potential creditor litigation until December 2, 2022, while it develops a restructuring plan.
With regulator eyes on Zipmex, subsequent discussions should provide crucial information regarding the company's future course of action. Zipmex stated that further clarity would be provided towards the middle of September.
Restored Wallet Transfers for ZMT Token
In addition, Zipmex announced on Thursday that wallet transfers for its native token ZMT between its Z Wallets and Trade Wallets had been restored this week, marking another step forward in the company's efforts to re-establish full operations. Currently, this is only accessible through the company's website and not the Zipmex app.
Akalarp Yimwilai, the co-founder of Zipmex, stated:
"By resuming the Z Wallet service and doing everything possible to resolve the aforementioned problems. I can confirm that we will continue to move forward to resume services to serve our customers effectively and fairly."
The firm maintains regulated exchanges in Thailand, Indonesia, Singapore, and Australia. Late in July, Zipmex officially suspended wallet withdrawals as a response to this year's market turmoil and exposure to companies such as Babel Finance and Celsius.
Since then, Zipmex has gradually reinstated withdrawals for a limited number of assets held in Z Wallets since then, whereas trade wallet withdrawals were quickly restored in July.