Crypto-friendly lawmaker takes interim House Speaker position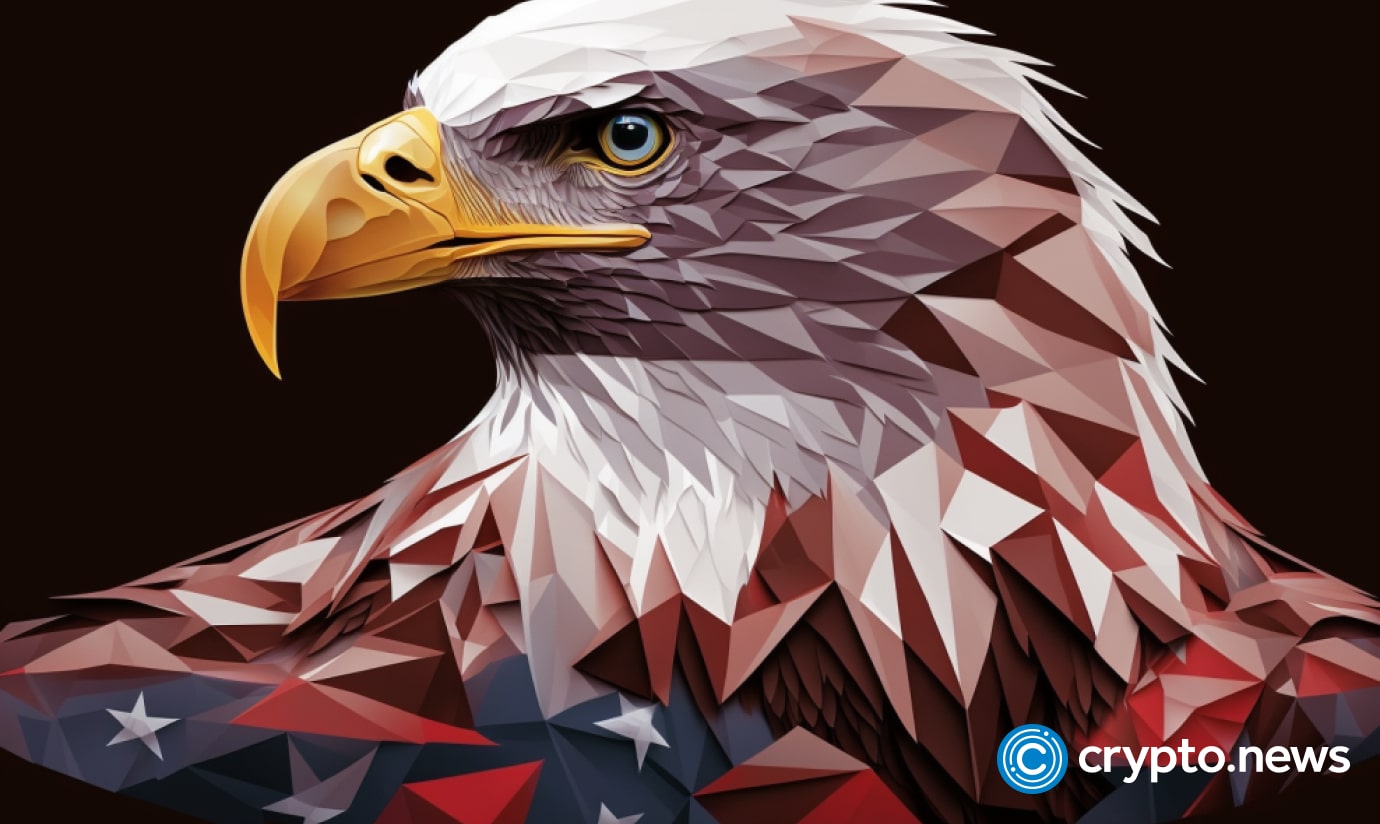 The crypto-friendly U.S. Representative Patrick McHenry has become Speaker pro tempore of the House of Representatives following the recent ouster of House Speaker Kevin McCarthy.
According to Reuters, McCarthy lost his House seat after Congress voted 216-210, with eight of the 216 votes coming from McCarthy's fellow Republicans.
This marked the first time the Speaker of the House of Representatives has been removed from office in US history.
"I fought for what I believe in. I believe I can continue to fight, but maybe in a different manner."

Kevin McCarthy, Speaker of the House of Representatives
While McHenry's appointment is temporary, it can be seen as a small win for the digital asset sector. The Speaker sets the legislative agenda, controls committee assignments, and schedules specific bills to be debated and voted on in the House.
Further reports suggests that along with McHenry, there is a possibility that pro-crypto spokesman Tom Emmer could be a possible replacement for McCarthy. Even so, Emmer is yet to declare interest.
The Speaker of the House of Representatives is considered the most powerful position in the US government after the President and Vice President.
McHenry is known for opposing the Securities and Exchange Commission's (SEC) regulation-by-enforcement approach in crypto.
He also criticized Gary Gensler for not disclosing ties to FTX and Sam Bankman-Fried.