Crypto funds capital inflow reached $66m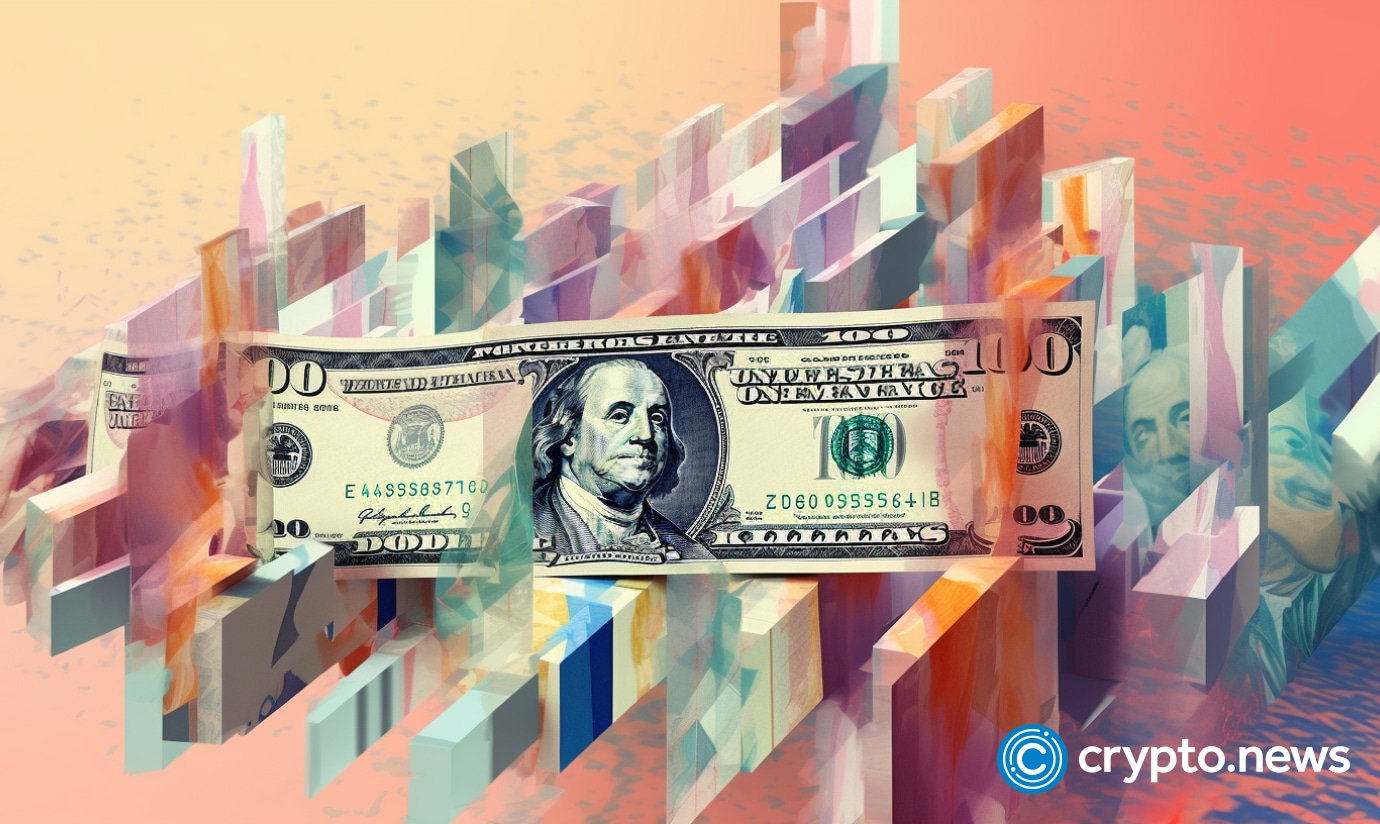 CoinShares analysts recorded capital inflows for the fourth week in a row. The investments amounted to $66m between Oct. 16 and Oct. 22.
The report also says that the largest revenues were in Switzerland ($45.5 million), Canada ($18.1 million) and Germany ($10.9 million). In the United States, an outflow of $8.7m was recorded.
Analysts noted that the values are relatively small compared to those recorded following Blackrock's announcement that it was filing to launch a Bitcoin ETF in June. Then, in four weeks, revenues reached $807m.
84% of total inflows came from Bitcoin-related products. In the previous week, it was $16.4 million. Since the beginning of the year, the figure has reached $315m.
Investors invested $1.7m in structures that allow them to open shorts on the first cryptocurrency, just like the week before.
Continued concerns about Ethereum (ETH) led to a further outflow of funds from related products of $7.4m (also $7.4 million in the previous reporting period).
Positive dynamics were observed in funds based on other altcoins. Tools based on Solana stood out again – $15.5 million versus $3.7 million a week earlier. Since the beginning of the year, investors have increased positions by $74 million.
Earlier, experts recorded an inflow of capital into investment products with digital assets for the third week in a row. Regional sentiment remains discordant. Inflows to the US remain minimal, with Europe accounting for $7 million last week.