Crypto Inflows Still High Despite the Crypto Market Crash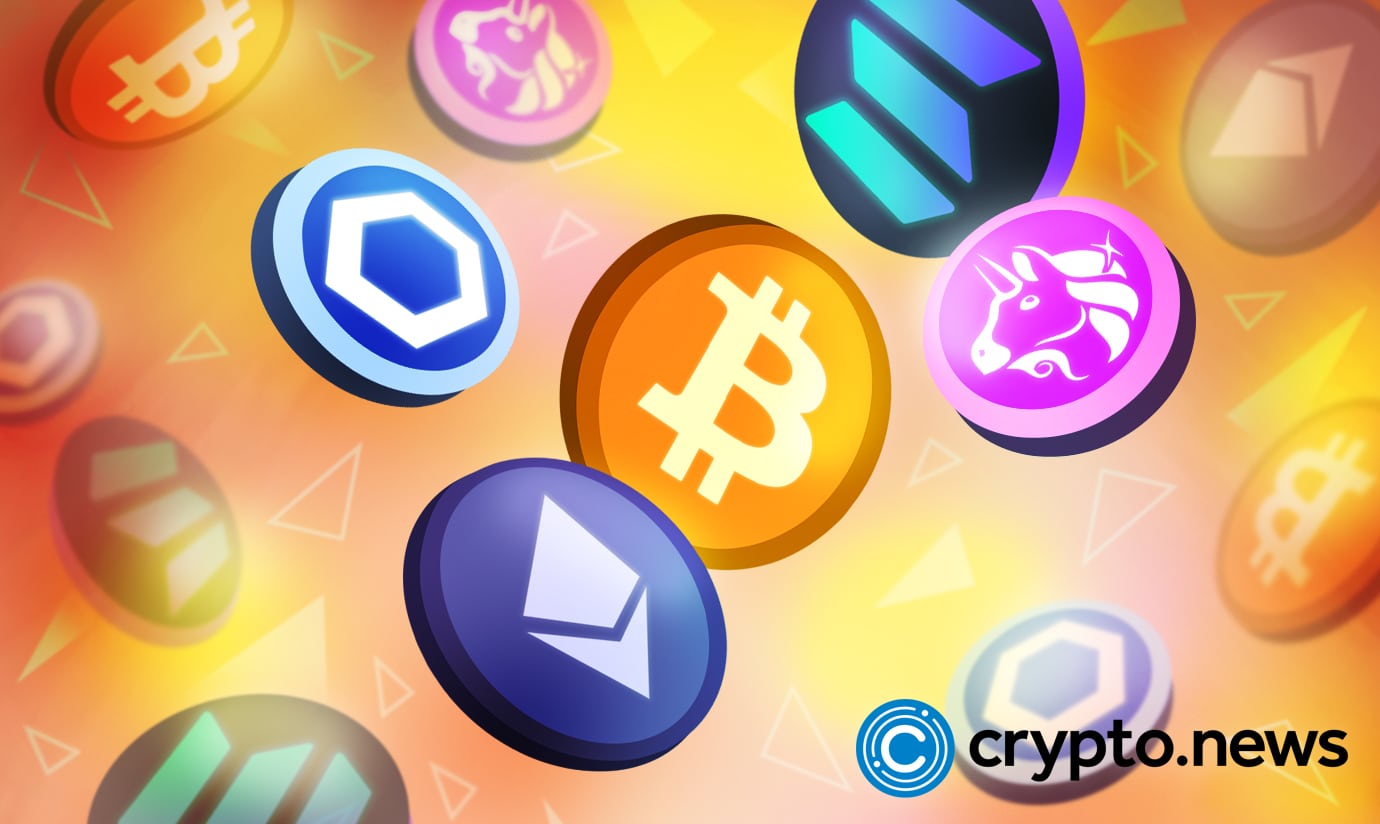 Despite the widespread belief that cryptocurrencies are nothing more than a collection of computer code, they have still attracted significant investor interest. Despite the recent crash in their value, they have still managed to maintain their popularity.
Money Is Flowing Into ETPs
Investors tend to accumulate financial assets when the value of their stocks is rising. They also tend to run for the hills when the prices of their assets are falling.
Despite the recent sell-off in the crypto market, which has wiped out the market cap of cryptocurrencies from a high of over $3 trillion in November 2021 to less than $1 trillion, crypto fans are still injecting money into exchange-traded products (ETPs).
Notably, investors continue to have faith in the sector. Hence, crypto ETPs, i.e., those investing directly or via futures contracts rather than merely inequities linked to the sector, have net inflows of over $379mn this year, based on TrackInsight data.
Even with the notion that one should not throw good money under bad, investors are still active in the market. According to data from TrackInsight, a net of $26 million has been deposited into the VanEck Vector's Avalanche ETN(VAVA) since it was launched in December. However, its market cap has lost over 80% of its value during the year-to-date period.
TrackInsight also shows that the market cap of the Purpose Ether exchange-traded fund has dropped to just $42.5 million. Despite this, this year, it has already generated $176 million in revenue. Likewise, the Solana ETP from Coinshares has $107 million in net inflows. Launched in March, the fund's market cap has dropped to around $34.3 million.
Kenneth Lamont, the senior fund analyst for passive strategies at Morningstar, says the surprisingly resilient flows probably reflect "huge pent-up demand." "The rationale is that [ETPs] allow a certain type of investor access to the asset class who wouldn't necessarily go out and set up a wallet et cetera, or can't for regulatory reasons, so it doesn't surprise me that there is a significant level of interest," Lamont explains.
Big Providers Also Want a Share
Notably, asset managers have also remained positive about the asset class. According to data from TrackInsight, 39 exchange-traded products (ETPs) related to cryptocurrencies were launched during the first seven months of 2022. That is significantly more than the 68 launches during the previous calendar year.
In August, asset manager Blackrock announced plans to establish a spot bitcoin private trust in the US where physical crypto ETPs are outlawed. Other firms such as Abrdn, Schroders and Fidelity have also established similar products.
According to Rosenbluth, one of the main factors that drove the launch of digital asset exchange-traded products (ETPs) was the lack of product differentiation. Due to the nature of the competition in the space, early entrants are usually required to have a long-term strategy to gather assets at a sufficient scale.
Apart from the lack of product differentiation, according to Trelawney, the digital asset is one of the few fields where there is still virgin soil for providers to claim. That is because the number of ETF offerings has become so overwhelming that everybody in the industry is eager to participate. Despite the recent global price decline, he believes that the asset class is still in its infancy and will continue to grow.
As a result, products are "being launched in anticipation of the next crypto bull run," Lamont says. "Most people think that, unless [cryptocurrencies] are regulated out of existence, they will be around forever in one form or another. The genie is out of the bottle."