Crypto plays 'endemic role' in organized crimes, London's Police say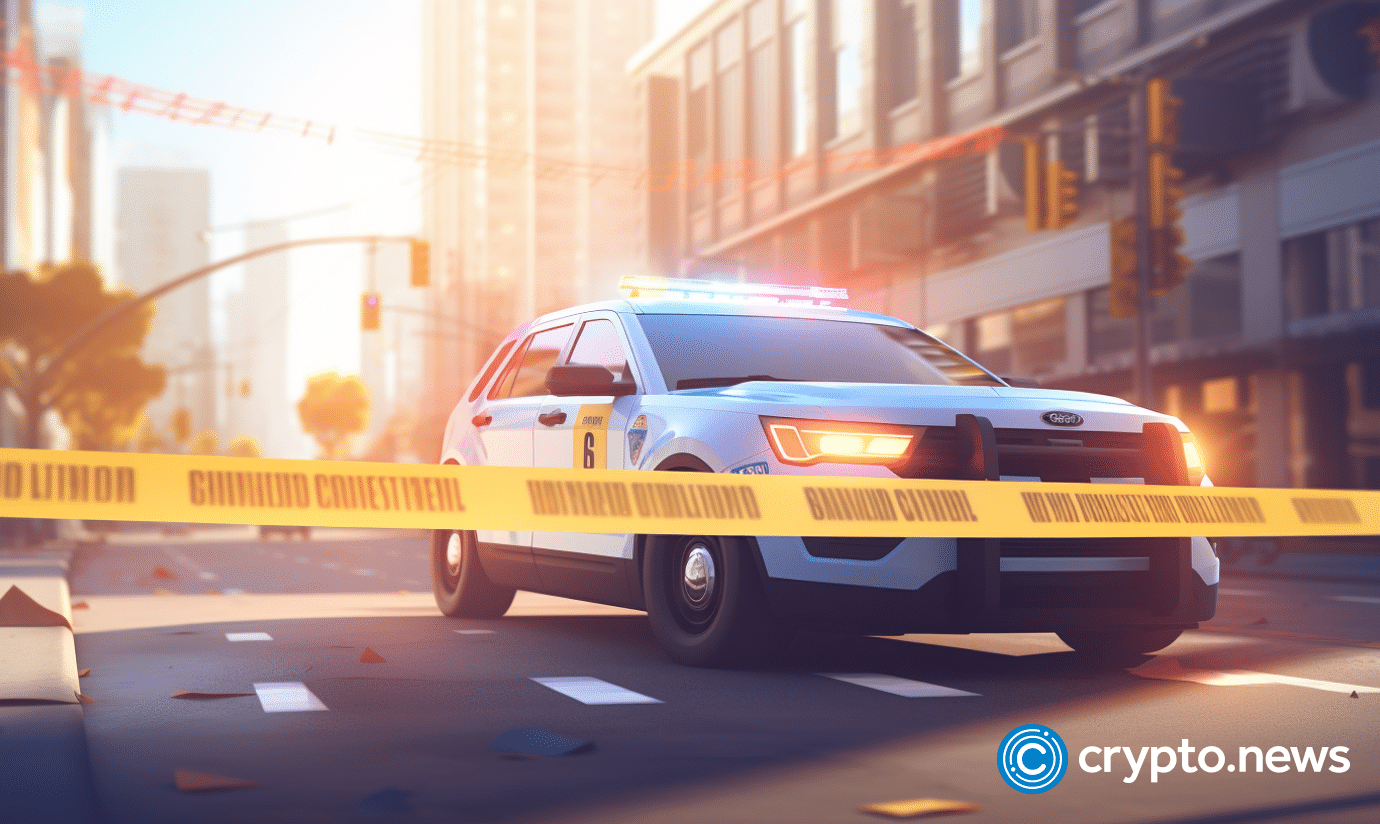 The police alarm crypto is now used as a payment method for buying drugs and guns more than ever before.
The use of crypto in illicit activities is growing at an alarming rate as London's law enforcement officials say digital currencies now play an "endemic role" in organized crime.
In an interview with the Financial Times, detective inspector Geoff Donoghue of the Metropolitan Police's crypto investigation team has expressed his concerns regarding illicit activity in cryptocurrency. He said there has been "growing evidence" that cryptocurrencies should no longer be considered a niche within criminal enterprises.
"Drugs, guns, girls and workers… there has been growing evidence that there has been the emerging use of crypto within those fields as well."

Detective inspector Geoff Donoghue
In a bid to bolster anti-crypto crime efforts, London's police set up a special investigation crypto team, which now includes 40 members of staff. Although the scale of crime tied to crypto remains undisclosed, the team had investigated "74 intelligence referrals to date and, as a result, have 19 current active criminal investigations," the police said.
However, analysts at Elliptic noted that historically crypto was not a "reliable source" of funding for terrorist organizations or bad actors, given that the transparency of the blockchain makes illicit activities highly vulnerable to disruption.
Yet, the U.S. government believes that cryptocurrencies can still be a severe threat to national security as they can be used to circumvent measures placed on traditional finance.
For example, U.S. Undersecretary of the Treasury for Terrorism and Financial Intelligence Brian E. Nelson earlier called on developing "appropriate controls" to control cryptocurrencies as digital assets "can pose a significant risk to national security by facilitating illicit finance such as money laundering, cybercrime, and terrorist action."