Crypto presales for investors to explore in October 2023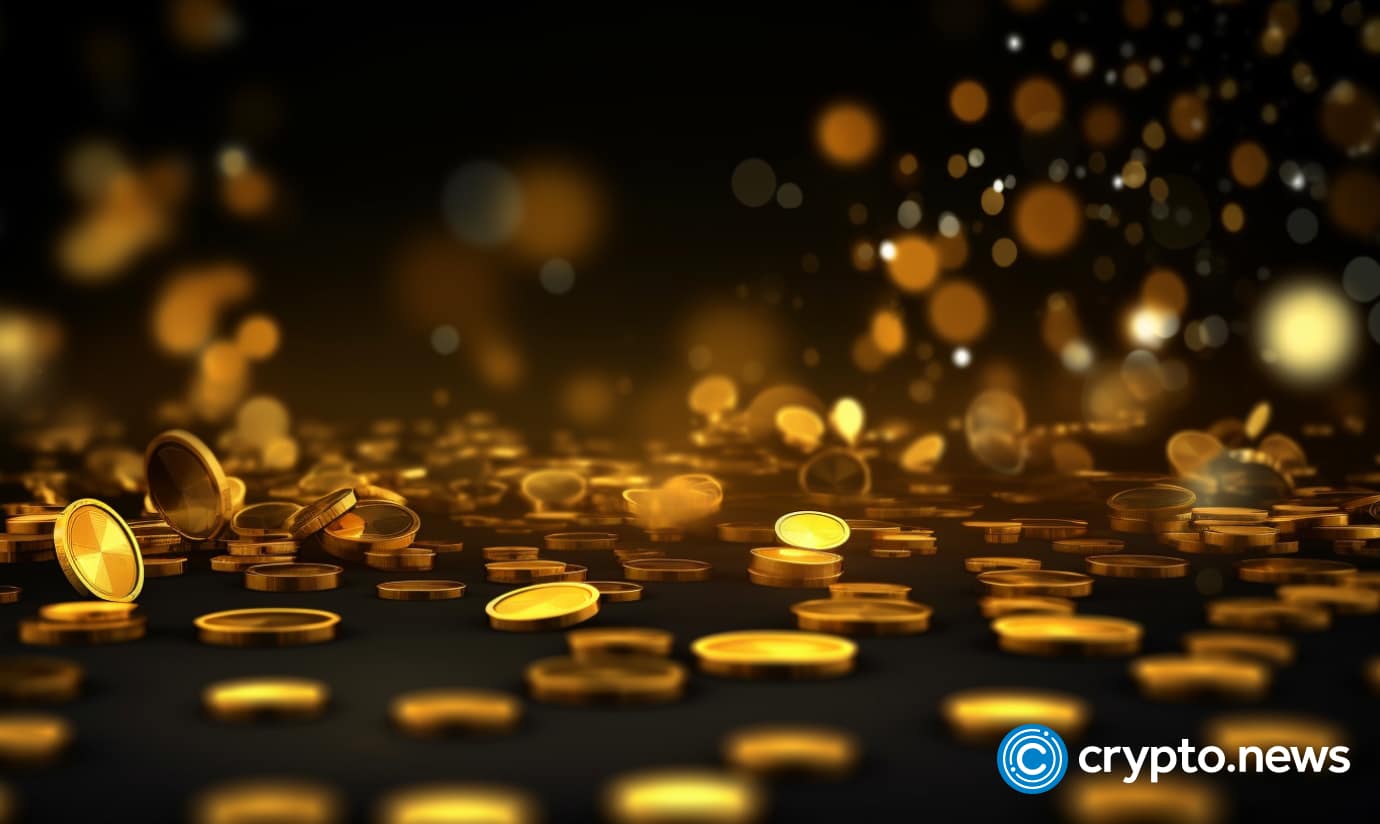 There are many opportunities to invest in crypto, regardless of market trends. One strategy is carefully researching and investing in promising projects during their initial coin offering (ICO) phase when token prices are discounted. 
However, finding the right project can be challenging, as investors must evaluate factors such as real-world application, sustainability, and legitimacy.
Here are four crypto presales to consider as of October 2023.
Crypto presale to monitor in October 2023:
Shiba Memu (SHMU): automating marketing
Chancer (CHANCER): Decentralization meets online betting
AltSignals (ASI): trading signals provider enters web3
Metacade (MCADE): tapping on GameFi potential
Shiba Memu: automating marketing
Shiba Memu is a meme coin that uses natural language processing, sentiment analysis, and machine learning to promote itself without relying on human marketing efforts.
Its artificial intelligence (AI) algorithms process large amounts of data from online and social media platforms to determine investors' and observers' sentiments about the project, then produce and disseminate content accordingly to control its narrative and engage audiences. 
The Shiba Memu presale is ongoing. SHMU prices are set to increase daily by a predetermined amount until the end of the presale. There could be more gains for investors once the token is listed on exchanges.
SHMU is available for $0.031375 ahead of the BitMart listing.
Chancer: decentralization meets online betting
Chancer is a decentralized peer-to-peer (P2P) online betting platform that aims to democratize online betting.
Users can create their betting markets and set odds on any event without relying on intermediaries. 
The platform recently launched its 12-stage presale for CHANCER, starting at $0.01.
Token prices will progressively increase until the token is listed on exchanges at $0.021.
Currently, CHANCER is available at $0.012.
Chancer's promotions include a $100,000 giveaway in CHANCER.
AltSignals: trading signals provider enters web3
AltSignals is a trading signals provider with a 64% win rate.
Since 2017, AltSignals has gained a community of over 50,000 traders. 
They have recently launched ActualizeAI, an AI-powered trading stack that can improve success rate to over 80%.
To fund ActualizeAI's development, AltSignals is conducting a presale, offering ASI currently at $0.01875.
ASI holders with over 50,000 tokens will gain lifetime access to the ActualizeAI suite.
Metacade: tapping on GameFi potential
The Metacade presale is considered one of the top crypto presales in 2023. Currently, MCADE is trading at $0.007009.
Metacade is constructing a virtual arcade in web3 gaming, and its user base is expanding.
In addition to gaming, Metacade also provides play-to-earn (P2E) and staking/yield farming opportunities, with multiple partnerships with major players in the industry, such as MetaStudio, in the works.
MCADE has been listed on UniSwap and BitMart.
Conclusion
Presales can be opportunities for investors to explore. A good understanding of a project's underlying objectives, utility, technology, and roadmap can go a long way in identifying the crowdfunds to participate in. 
Disclosure: This content is provided by a third party. crypto.news does not endorse any product mentioned on this page. Users must do their own research before taking any actions related to the company.