Crypto Queen's location exposed in UK property deal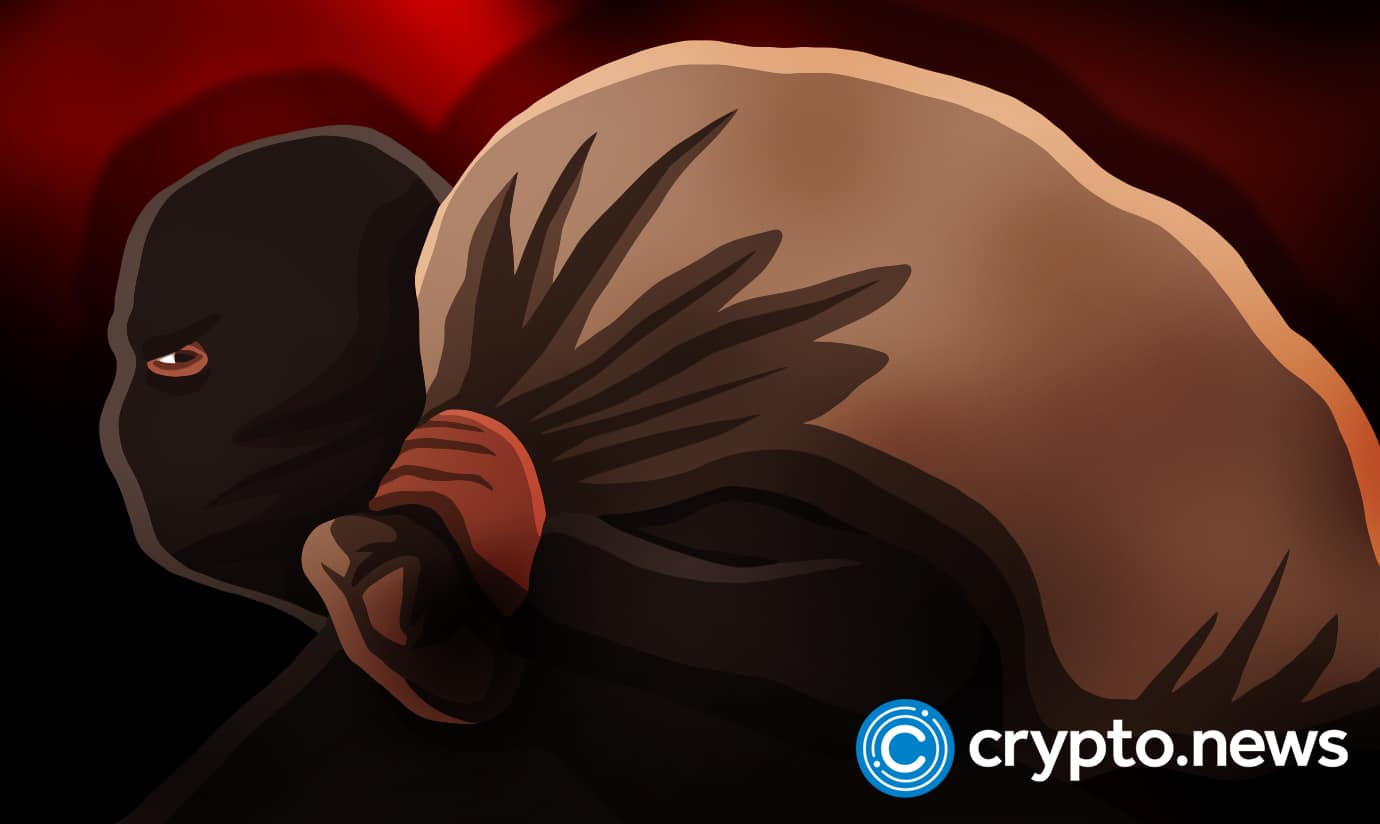 The location of Ruja Ignatova, the Bulgarian founder of OneCoin known as Crypto Queen, has been given away in a property deal in the United Kingdom after a slight change in the country's law didn't allow the anonymity of the seller. 
Ignatova, who is on the top 10 most wanted list of the US Federal Bureau of Investigation (FBI) with a $100,000 prize for information leading to her arrest, has exposed her location after trying to sell her £11 million (roughly $13.6 million) penthouse in Kensington, London, according to the British news agency inews.
The 43-year-old founder of a major Ponzi scheme has been hiding from authorities since 2017 when OneCoin was revealed to be a scam. In 2017, the Bulgaria-based company stole around $3.7 billion.
Also known as the Crypto Queen, Ignatova is the only woman on the FBI's top 10 most wanted fugitives list. 
Last month, OneCoin's crisis manager, Frank Schneider, faced an extradition motion from the US Department of Justice (DOJ) filed in 2020. He is expected to face wire fraud and money laundering charges with the possibility of 40 years in prison in the US.
Moreover, Ignatova's associate and OneCoin's co-founder, Karl Sebastian Greenwood, pleaded guilty in Manhattan Federal court on Dec. 16, 2022.