OneCoin crisis manager to face the U.S. extradition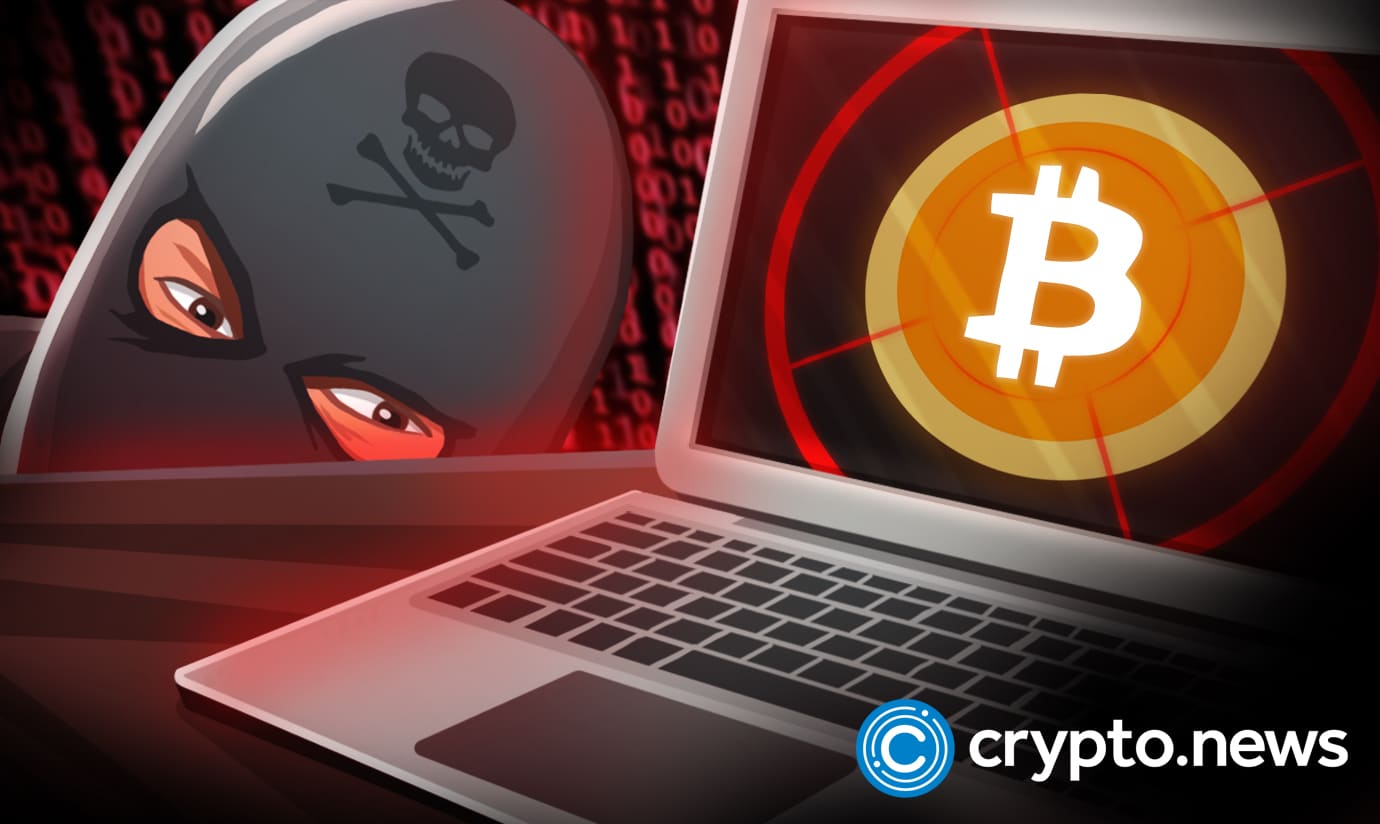 Frank Schneider, a crisis manager in OneCoin's $4 billion Ponzi scheme, could soon be extradited to the United States, where he faces wire fraud and money laundering charges.
The U.S. Department of Justice (DOJ) initially filed a motion against Schneider, a Luxembourg citizen, in September 2020.
On December 5th, 2022, Damian Williams, the U.S. attorney at the New York Southern District Court, initiated the commencement of Schneider's trial by unsealing the motion.
Frank Schneider is expected to be extradited to the U.S. based on the arrest warrant issued by the court. He will face a trial on wire fraud and money laundering. In addition to forfeiting all his assets and money obtained from the OneCoin scam, he could face 40 years in prison.
Still, in the coming days, Schneider may appeal as he did in July. 
What happened to other masterminds behind OneCoin
A Bulgarian national, Ruja Ignatova, initiated OneCoin, a crypto-based Ponzi scheme, in 2014. After raising over $4 billion from investors across 175 countries, the project collapsed in 2017. Since then, law enforcement agencies worldwide, including the U.S. Department of Justice (DOJ), have been hunting down the organization's leaders.
In June, the FBI placed OneCoin creator Ruja Ignatova, aka 'Crypto Queen,' on its Top 10 Most Wanted list.
Crypto Queen's brother, Konstantin Ignatov, was taken into custody and charged with wire fraud, securities fraud, and money laundering offenses in March 2019
Mark Scott, the OneCoin lawyer, has been charged with laundering nearly $400 million from the scheme and is looking at a 20-year prison sentence.
Christopher Hamilton, a member of the Scam project, was extradited to the U.S. in August.