Crypto Regulation: EU Proposes Novel Approach to Industry "Gray Areas"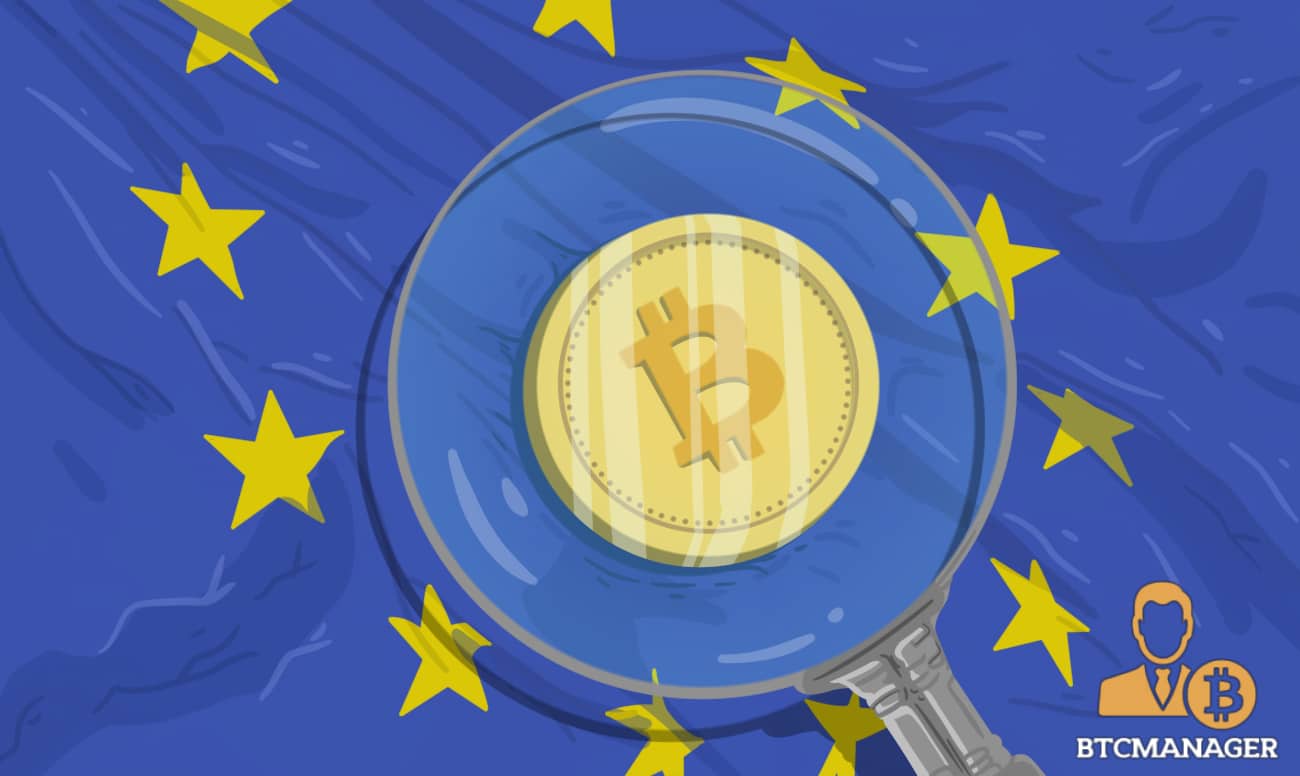 European Union (EU) lawmakers have released a report detailing possible approaches towards crypto regulations for some of the industry's "gray areas," which include mining, stablecoins, and token sales like initial coin offerings (ICOs).
Europe Needs Special Crypto AML Taskforce
In a report titled "Crypto-assets: Key developments, regulatory concerns, and responses," the ECON Committee of the European Parliament highlighted mining, stablecoins, and token sales as gray areas of the crypto industry. According to the report, EU parliamentarians declared the need for novel approaches towards crypto regulations for these industry areas.
As part of the report, members of the European Parliament called for the creation of a special anti-money laundering (AML) taskforce that will police the potential for using crypto mining as a money-laundering tool. An excerpt from the report addressing the possibility of criminals using cryptocurrency mining to launder money reads:
"Newly mined coins are by definition 'clean', so if someone (e.g., a bank) is willing to convert them into fiat currency or other crypto-assets, the resulting funds are also clean."
According to EU lawmakers, criminal organizations can invest their ill-gotten gains into creating largescale data centers focused on crypto mining which constitutes a regulatory blind spot. Thus, European Parliamentarians are calling for the creation of a robust mechanism by which authorities can create appropriate countermeasures to such money laundering channels.
Crypto AML regulations have also been a major focus point for financial regulators. In recent times, intergovernmental organizations like the Financial Action Task Force have urged member countries to adopt stricter measures to combat cryptocurrency-related money laundering.
EU nations have also begun adopting the fifth anti-money laundering directive (AMLD5) with some small and medium scale crypto establishments criticizing the increased cost of compliance occasioned by the new paradigm.
Global Stablecoins Will Pose Headache for Regulators
The EU report also identified global stablecoins like Libra as a major worry for regulators across the region. However, EU lawmakers also acknowledged the potential benefits of global stablecoins in lowering cross-border remittance fees and improving financial inclusion.
Apart from stablecoins, the report also identified token-based fundraising as another important regulatory consideration for EU finance watchdogs. According to the report, inconsistencies in the classification of cryptocurrencies is making it difficult to determine which existing financial regulations apply to token sales.
To simplify the matter, EU parliamentarians say the region needs a "common view" on the legal classification of cryptos as financial instruments. As previously reported by BTCManagers, regulators in Germany, regulators have already classed cryptocurrencies as financial instruments.