Crypto skeptic Peter Schiff says bitcoin price surge is not sustainable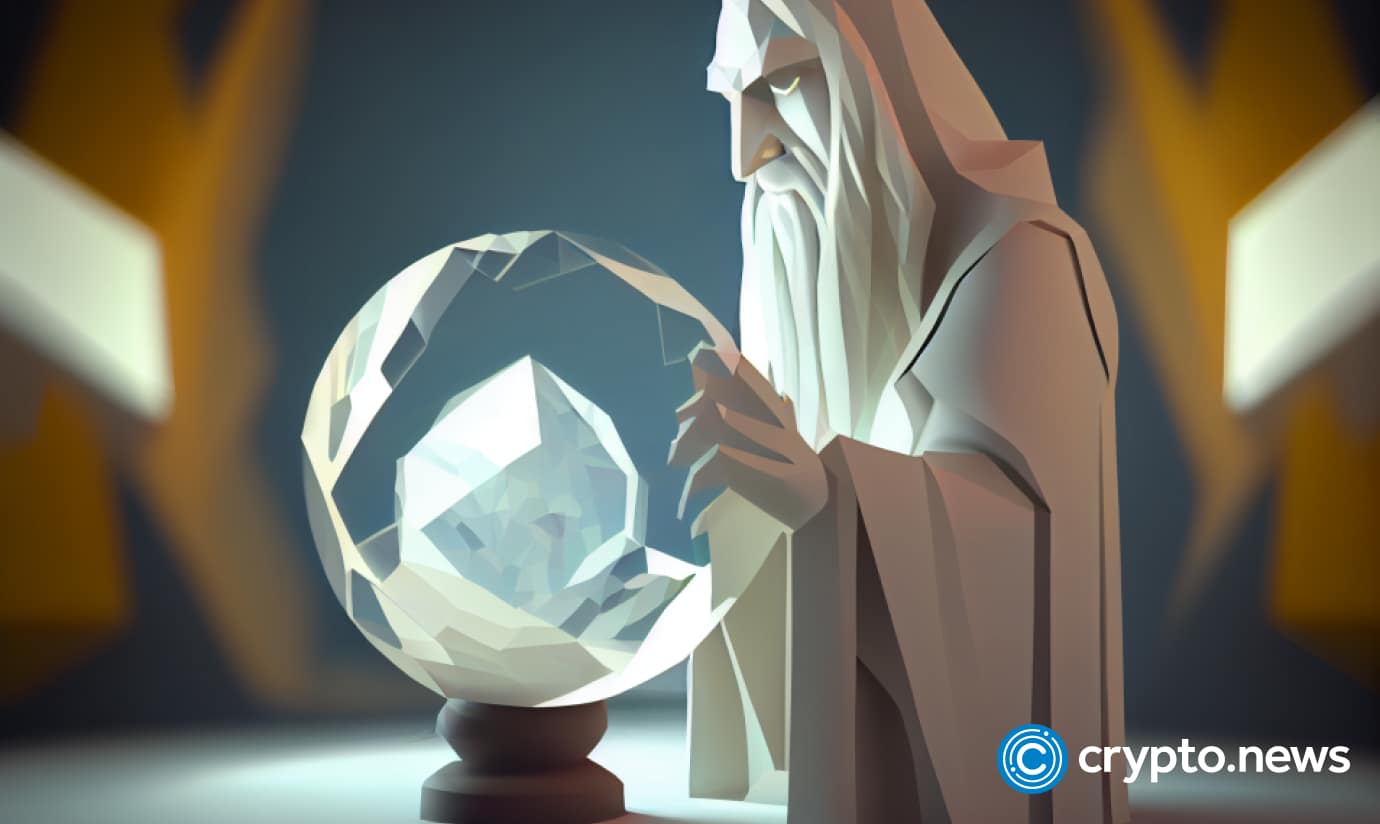 Peter Schiff has criticized bitcoin's (BTC) recent bullish momentum, arguing that the orange coin's over 20% price increase in the past seven days is just a flash in the pan.
While the world's flagship cryptocurrency, bitcoin, has lost a large chunk of its gains since reaching its all-time high (ATH) of nearly $70k in late 2021, the recent collapse of Wall Street lenders like Silicon Valley Bank (SVB) has somehow ushered in renewed investor confidence and optimism in the crypto space, triggering a robust bullish push in the digital assets markets.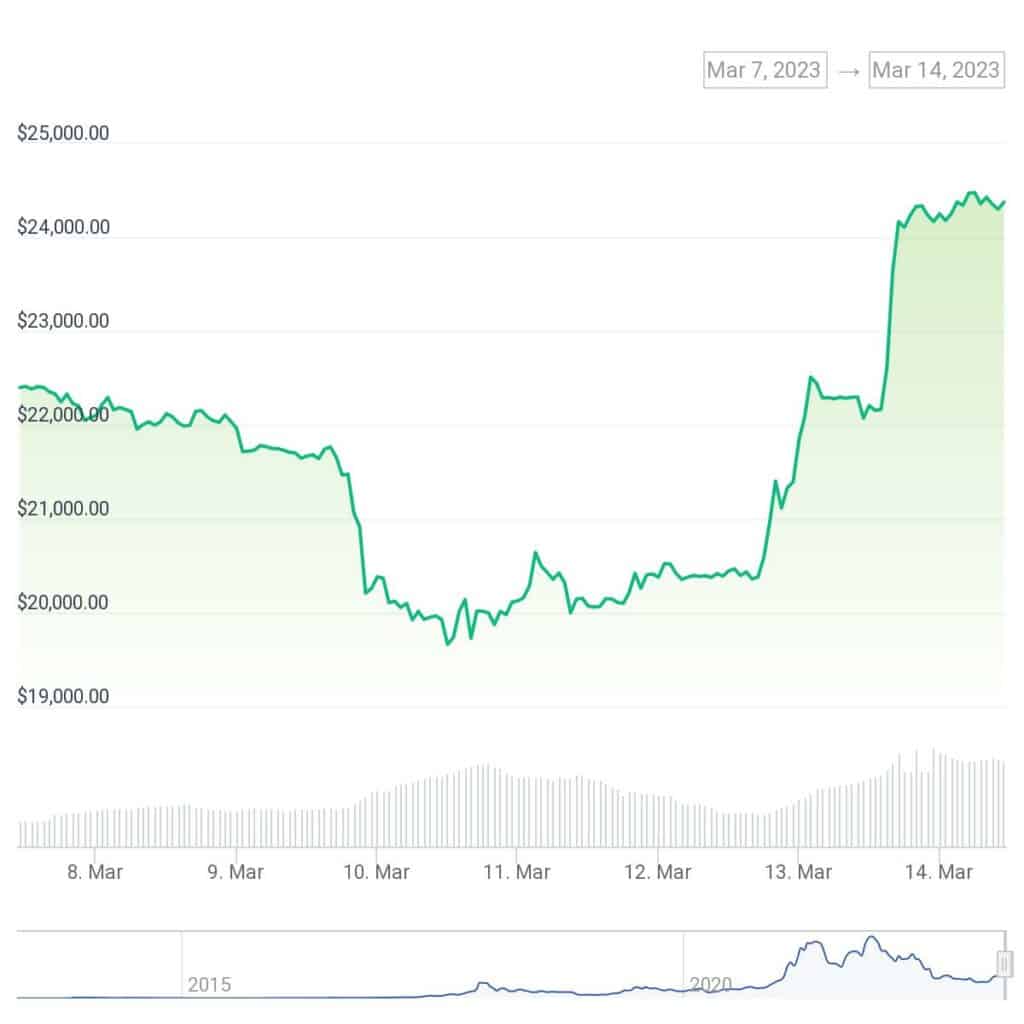 This week, the price of bitcoin breached the $24k region and went as high as $24,882, for the first time since last August, posting an over 20% increase.
However, despite bitcoin's newfound bullish momentum, Peter Schiff, a die-hard critic of crypto, has taken to his official Twitter handle to question the sustainability of the BTC price increase, arguing that gold is still a far better hedge against inflation than Satoshi Nakamoto's revolutionary creation.
As expected, Schiff's comments have amused web3 proponents, including Binance's Changpeng Zhao, who sarcastically tweeted, "We know. We know gold is almost as good." 
Schiff, whose son dumped his entire gold portfolio and joined the bitcoin bandwagon in 2021, has maintained a negative stance towards crypto over the years. The 59-year-old economist and gold bug stated during an interview with Anthony Pompliano last month that bitcoin has no value.