Crypto stocks struggle under regulatory concerns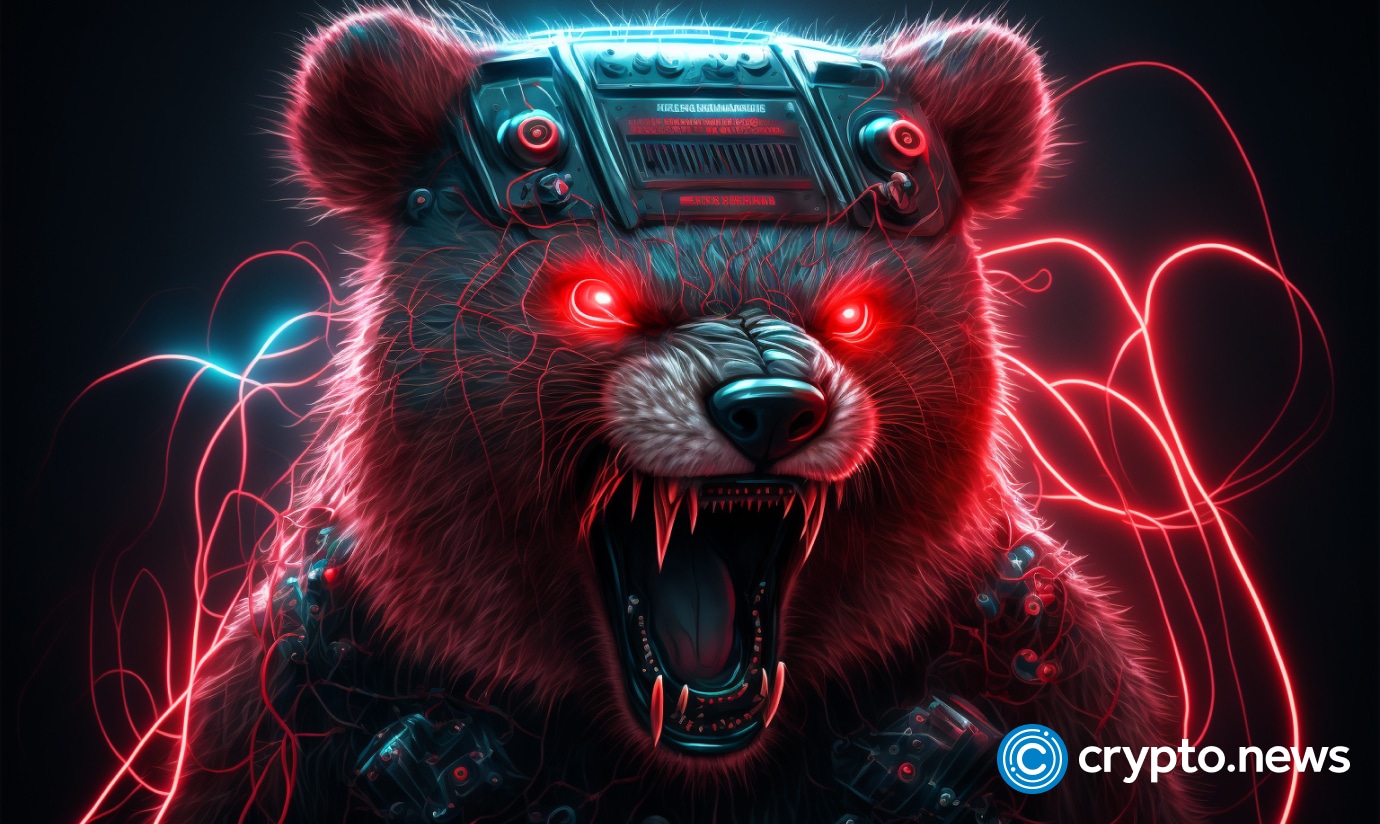 Crypto stocks trading in the U.S. market have been underperforming as investors await the release of the Consumer Price Index (CPI) data.
The regulatory environment has been causing a stir in the crypto world, leading to declining stock prices for some of the industry's leading players. Silvergate, a crypto-friendly bank, saw its stock price fall 3.7% to $14.46, according to Nasdaq data.

The bank has faced increased scrutiny in recent months following the collapse of FTX, and worries about regulatory oversight in the U.S. on financial entities that interact with cryptocurrencies. MarketWatch reports that Silvergate has become the most shorted stock on Wall Street.
Coinbase's shares, meanwhile, were trading around $56, down about 0.8%. Last week, the exchange's shares declined 22% after the Securities and Exchange Commission (SEC) told the public that Kraken agreed to pay $30 million and cease offering staking products for U.S. customers.
Ryan Coyne, a senior equity analyst at Mizuho, commented on the situation, saying that last week's share price decline and today's losses are likely related to the SEC's crackdown on staking.
Despite the crypto rally in January, Coyne noted that retail investors haven't yet returned to the market, which could put pressure on Coinbase's revenue, as the majority of its income comes from transaction fees charged on retail trades.
On a positive note, MicroStrategy and Block were up, gaining 2% and 3%, respectively. The major U.S. stock indices, including the S&P 500, the Nasdaq 100, and the Dow Jones Industrial Average, were also higher.
The crypto stock market is experiencing a rough patch as investors await the release of the CPI data. The regulatory environment continues to cause uncertainty, leading to declining stock prices for some of the industry's leading players.