Crypto Twitter reacts to Coinbase's switch from USDT to USDC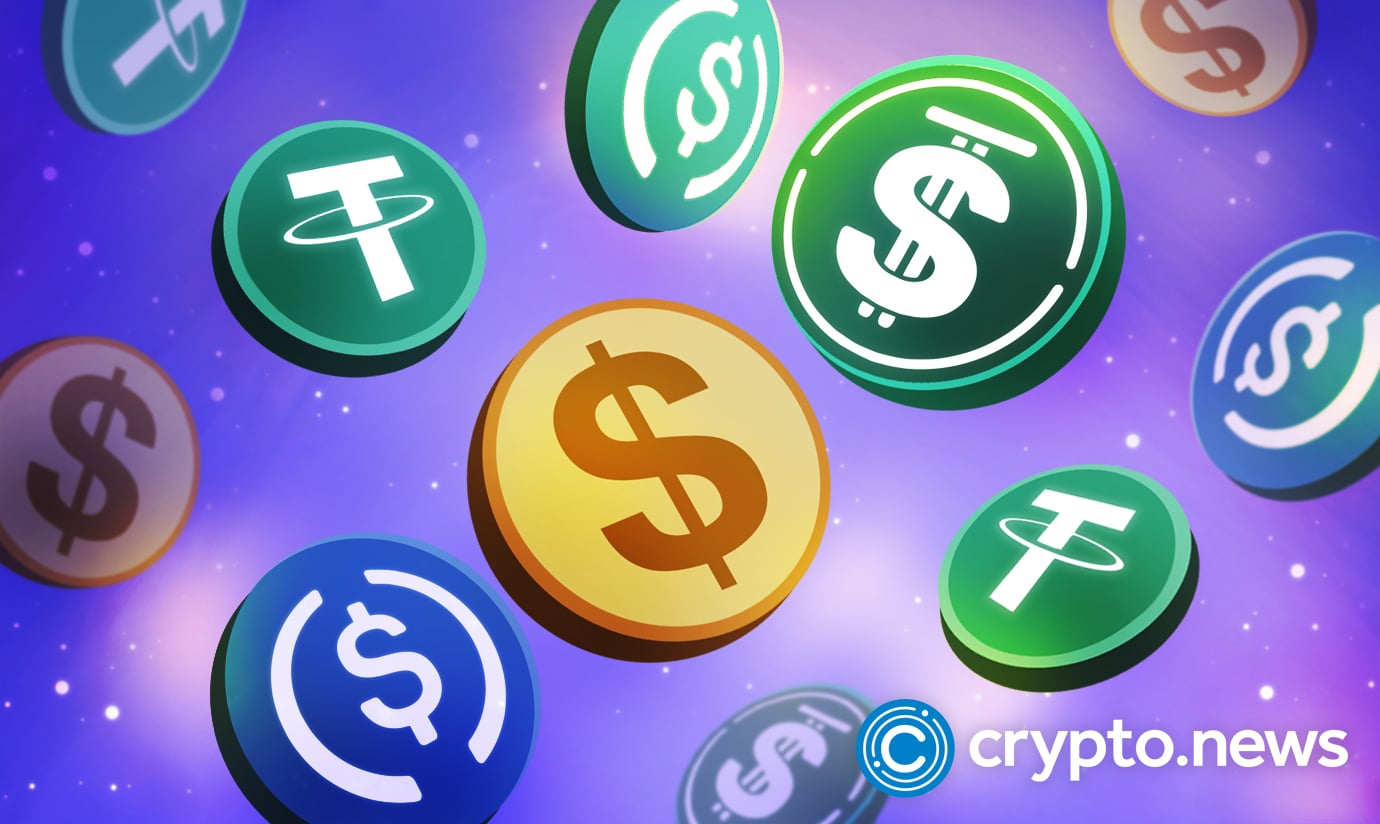 Coinbase started a new campaign to encourage investors to switch from Tether (USDT) to USD Coin (USDC), "trusted stablecoin," by zero-rating conversion charges in the exchange.
Call to dump USDT
Coinbase is recommending investors abandon the USDT stablecoin for USDC, a statement that received mixed reactions on Twitter.
According to Coinbase, USDC is the highly "reputable" stablecoin in the market. Starting this week, Coinbase has waived all the fees charged in conversion for its customers globally.
The exchange admits that trust and stability are essential in customer attraction and retention. Stablecoins fastened to a genuine asset like USD protects customers in a volatile market. Coinbase co-founded USDC with the ambitious goal of creating a transparent financial system in the world.
However, the backlash that Coinbase has faced for supporting USDC is quite interesting. One Twitter user replied to Coinbase's USDC tweet saying they 'want Tether.'
Crypto Twitter has also raised some concerns about USDC's operations, revealing how Circle could be losing money for "pumping" their stablecoin. According to a chat shared by a Twitter user @cryptoinsider23, Circle could be on the road to defaulting USDC reserves.
Gabor Gurbacs, a financial advisor to VanEck, emphasized the credibility of Tether, citing it as the first stablecoin in the world. He believes only a small group would prefer USDC over USDT.
Coinbase urges USDT holders to convert to USDT
Redeeming one USDC is equivalent to one U.S. dollar. Transparency through monthly attestations gives USDC the credibility it deserves among customers. Customers holding USDC can earn up to 1.5% with Coinbase.
Exchanges are working hard to popularize their instinctive stablecoins, causing a stablecoin war. In November, Binance stopped supporting USDC and automatically converted USDC holdings to BUSD.
Stablecoins' battle for supremacy continues
According to on-chain data, USDT is number three among the digital assets trading on Coinbase, amassing about 5% of the total exchange volume, trading at 99 cents. USDT lost its grip on the U.S. dollar at the collapse of FTX, where it fell to 93 cents. Most stablecoins returned to $1, but USDT is trading at 99 cents on other platforms, such as Binance and Coinbase, at the time of writing.
Circle, the company behind USDC creation, recently called off a proposed merger with a special purpose acquisition startup (SPAC) Concord. In the announcement, the USDC issuer revealed it had an eventful Q3 2022 with a $43M net income. Circle's CEO spoke on the merger's fallout, saying:
"Concord has been a strong partner and has added value throughout this process, and we will continue to benefit from the advice and support of Bob Diamond and the broader Concord team. We are disappointed the proposed transaction timed out, however, becoming a public company remains part of Circle's core strategy to enhance trust and transparency, which has never been more important."