Binance, OKX and Bybit temporarily suspend USDC (SOL) & USDT (SOL) deposits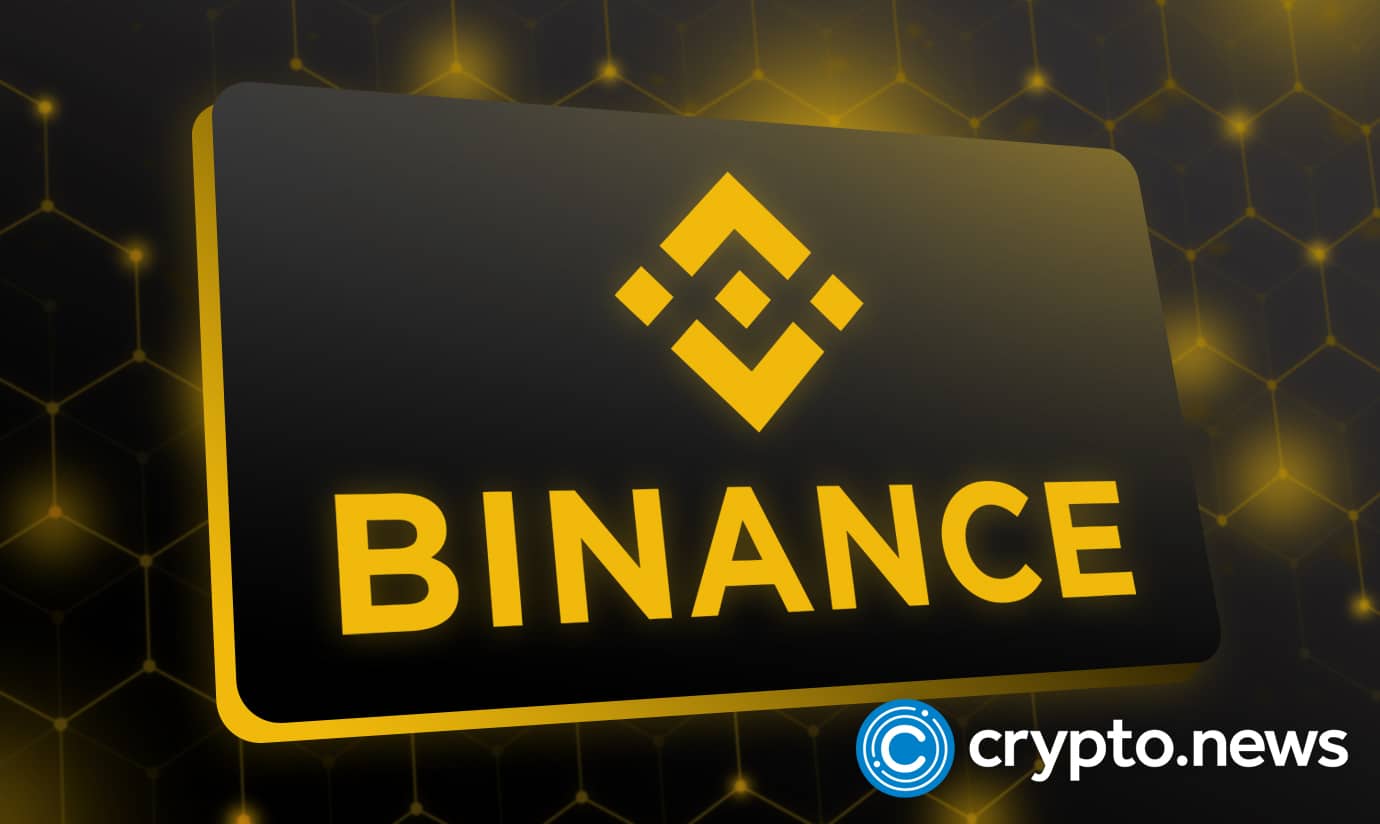 Cryptocurrency exchanges Binance and OKX temporarily suspended USDC (SOL) and USDT (SOL) deposits.
Binance resumes USDT tokens after a brief halt
Binance has resumed accepting deposits for USDT following an internal examination and review of (SOL) on the same day they had temporarily halted the deposits. The withdrawals and deposits had been suspended for a short while as it reviewed the currency.
While stating that it "reserves the right in its sole discretion to revise or change or cancel this announcement at any moment and for any reasons without prior notice", Binance did not disclose any other information about the measure.
More CEXs have already suspended SOL
The change follows Crypto.com's most recent suspension of USDC and USDT for Solana deposits and withdrawals on 9th November 2022. For its decision, Crypto.com highlighted recent business developments. Following this news, the price of Solana (SOL) is drastically falling.
Binance has joined the group of significant cryptocurrency exchanges that have halted Solana transactions. Along with crypto.com, OKX and Bybit also disclosed the suspension of USDC (SOL) and USDT (SOL) deposits. The OKX exchange stopped accepting deposits for the tokens at 3 AM UTC on November 17, while, ByBit ostensibly stopped accepting deposits for the tokens as of the same date.
In the meantime, Binance CEO CZ on Thursday shared some intriguing details from the purchase talks with FTX. He claimed that the FTX data made the misuse of user monies on the exchange fairly obvious. Additionally, he claimed that Sam Bankman Fried's use of FTX trading proceeds for Alameda Research was very evident. He presumably did this for a time before recently, and people were aware of it. When asked about the FTX token situation, CZ reiterated that Binance does not use BNB as collateral.
Solana tokenomics
The most recent suspensions of Solana-USDT and Solana-USDC on exchanges have caused even more bad news for Solana. In the midst of the FTX crisis, the Solana cryptocurrency is still falling, dropping 7% on the news that exchanges are stopping deposits for stablecoins with a Solana base.
According to Coinmarketcap, SOL is currently trading at $13.1, down almost 60% over the previous 30 days and 3.03% in the last 24 hours.
The current bear market's already dire circumstances have gotten worse with the most recent effects on SOL. The collapse of FTX and subsequent revelation of its bankruptcy caused a sharp decline in cryptocurrency values over the previous week. The price of the FTX Token (FTT) is currently $1.63, down 0.41% over the last 24 hours, while the price of Bitcoin (BTC) is currently $16,576. Over the previous 10 days, the value of the FTX token decreased by over 95%.
The supply of Solana-USDC is 62% larger than the supply of Solana-USDT, according to on-chain data. About 5 billion USDC ($5 billion) worth of USDC are now in circulation on Solana, constituting 11% of the token's current market valuation.
Around 1.3% of the whole market capitalization of USDT, or 1.9 billion tokens ($1.9 billion), are backed in Solana.
Allbridge still supports stable coins transfers
While most CEXs are halting withdrawals and deposits for Solana, Allbridge due to its DeFi technology remains functional. Cross chain stable token swaps at Allbridge.io are still operational, thus if you need to transfer your stables, please go to the official Allbridge website.