Crypto whales reportedly backing Chancer's presale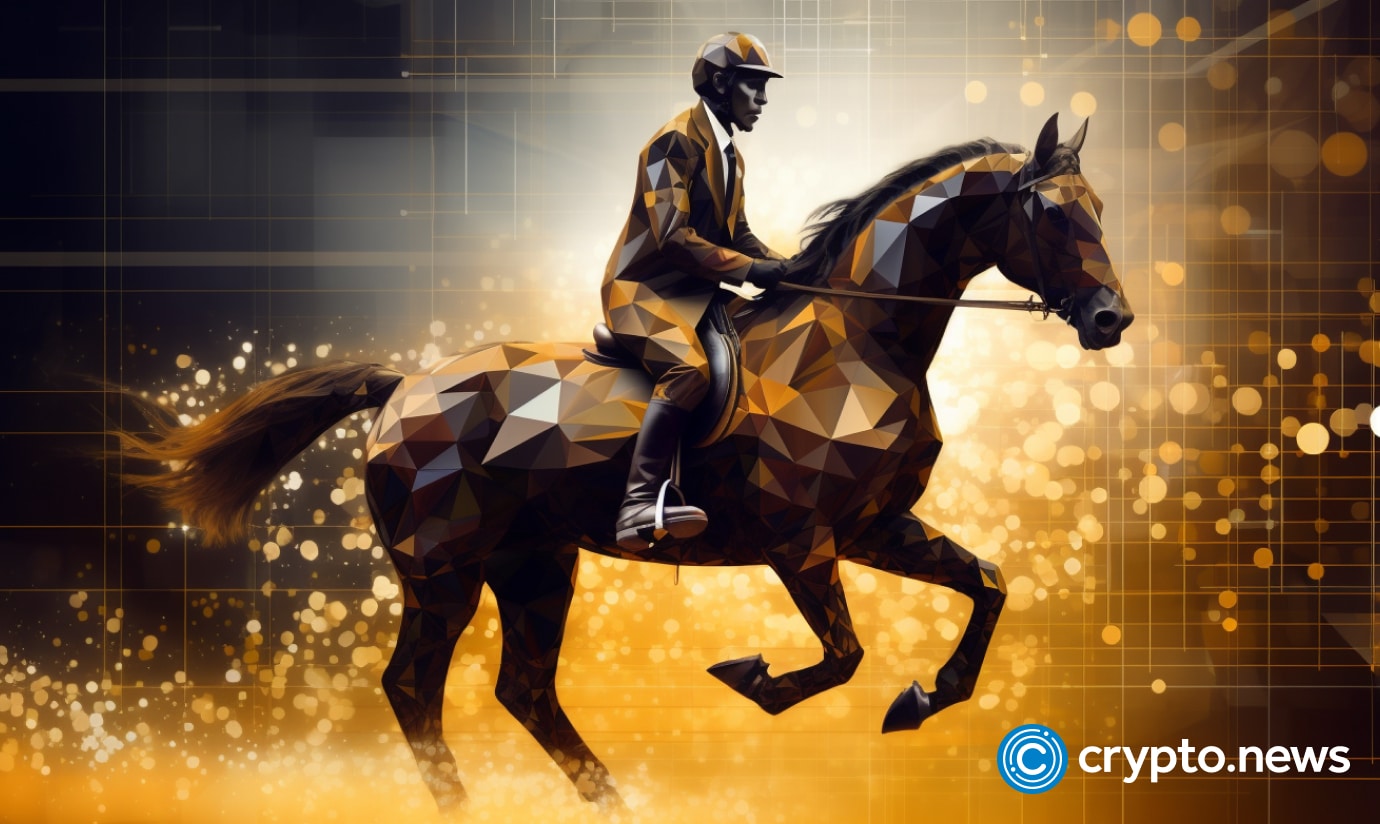 Chancer, a project about to start its presale phase, has joined the world of blockchain-based betting. With a backing of $15 million, it aims to shake up the traditional betting industry using blockchain technology. As a result, its presale has already caught the attention of experienced investors seeking crypto opportunities.
Chancer empowers users to develop their betting odds and markets. Its native token, CHANCER, underpins this system, infusing the process with potential disruption. 
As the project gears up to challenge the $63.5 billion gambling industry, crypto whales appear to be eyeing the project's presale.
Chancer could present an opportunity for investors to examine and consider participating in its presale.
What is Chancer?
Chancer aims to redefine the betting landscape using the blockchain. 
Conceptualized and launched by brothers Adam and Paul Kelbie, Chancer operates as a decentralized predictions market that allows users to bet on major global events like the World Cup or presidential elections while supporting personalized wagers amongst friends, colleagues, and social circles.
Chancer is also decentralized and built on user empowerment and autonomy principles. The platform introduces a peer-to-peer (P2P) model, which means that, unlike traditional betting houses, Chancer empowers users, enabling them to generate and manage their betting markets.
In addition to this approach, Chancer plans to transition to a decentralized autonomous organization (DAO). As such, the Chancer presale could allow investors to get in early, buying CHANCER at introductory prices.
How CHANCER works?
The CHANCER token is a utility as it fuels the Chancer ecosystem, serving as the primary currency for transactions on the platform. Its utility extends beyond simple transactions, but it plays a crucial role in the platform's functioning and future growth.
When users make a bet on Chancer, they do so using CHANCER tokens. As a result, winnings are also paid out in CHANCER, facilitating seamless and efficient value exchange within the ecosystem. As the platform's user base grows and places bets, the demand for CHANCER tokens in the Chancer presale and beyond rises, creating a loop that could support prices.
Disclosure: This content is provided by a third party. crypto.news does not endorse any product mentioned on this page. Users must do their own research before taking any actions related to the company.