Five Cryptocurrency Exchanges Join the JVCEA to Protect Investors in the Industry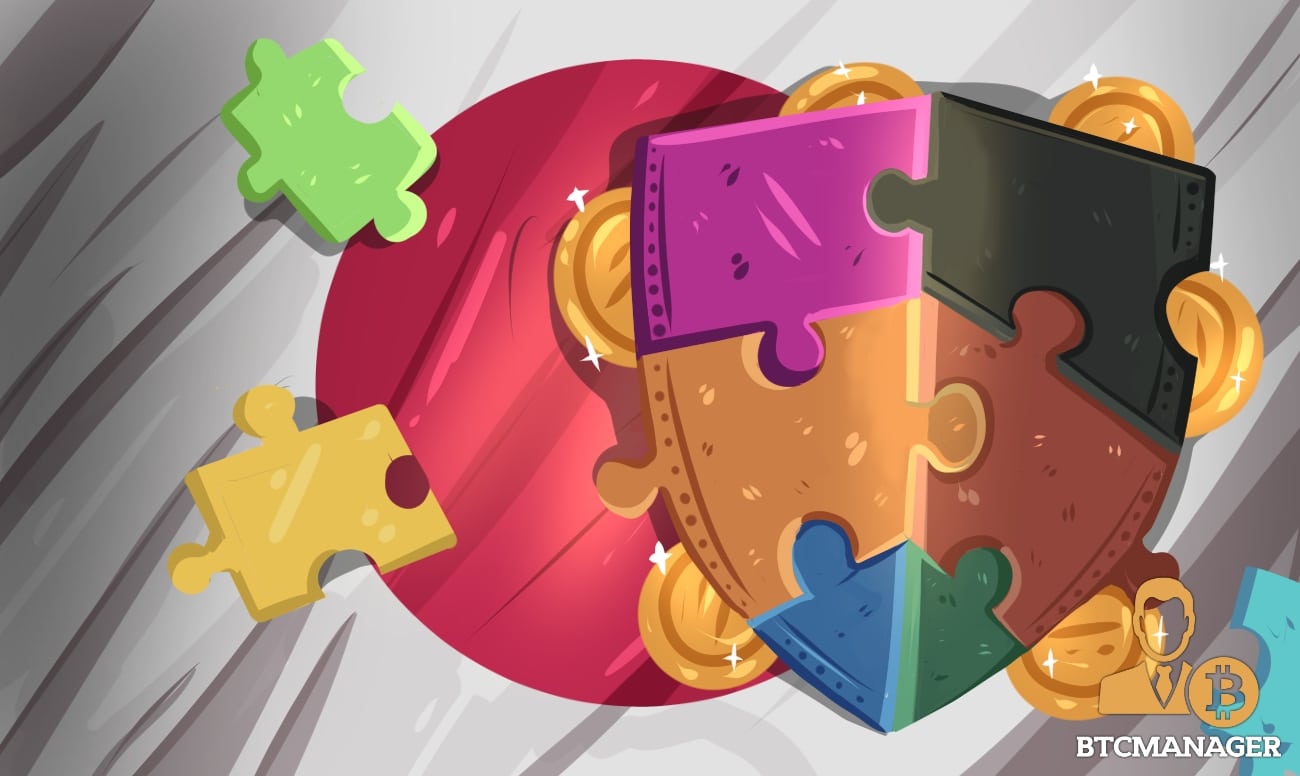 The Japan Virtual Currency Exchange Association (JVCEA), a self-regulatory body focused on promoting best practices in the Japanese cryptospace, has announced on January 4, 2018, that five new companies have obtained type II membership.
The JVCEA Waxing Stronger
The JVCEA is a self-regulatory agency set up in June 2018 and approved by Japan's Financial Services Agency (FSA) after the massive hack that gifted fraudsters over $500 million worth of  NEM tokens on the cryptocurrency exchange, Coincheck early last year.
Initially, the body was made up of only 16 registered cryptocurrency exchanges.  However, with the latest approval of Coin Check Co. Ltd., LastRoots Inc., Coinage Corporation, Everyone's Bitcoin Co. Ltd., and LVC Corporation, the JVCEA now has a total of 21 exchanges under its purview.
Each of the cryptocurrency trading venues has registered as type II members which the JVCEA only accepts at the moment.
For the uninitiated, type II members are business applicants who want to register a virtual exchange but have not yet received a go-ahead from the FSA to enable them to begin operating in the country.
Going forward, there are expectations that type III members will be approved in the near future and these are classified as companies that deal with digital assets services such as crypto wallets.
Protecting Consumers and Investors in the Crypto Industry
As a member of the JVCEA, a company will have to adhere to a set of guidelines which are targeted at protecting consumers and investors. Specifically, firms must desist from engaging in any type of insider trading.
The financial watchdog has the power to make regulations and sanction defaulters as part of its duties of establishing a robust cryptocurrency ecosystem devoid of risks.
Despite experiencing a series of catastrophic situations in its virtual currency space in recent times, Japan remains determined to be a pacesetter in the global cryptocurrency industry.
With a significant number of merchants now accepting bitcoin and other cryptoassets in the region, Japan has created an environment for cryptocurrencies to thrive and make way for investor interest.
As reported by BTCManager in December 2019, the FSA revealed that a total of 190 firms had shown interest in launching crypto-related businesses in the state, a significant increment from the 160 requests it received earlier in August.
In related news, on December 29, 2018, BTCManager informed that Japan's largest lender, Mizuho Financial Group, was looking to launch a yen-backed cryptocurrency in March 2019.