Cryptocurrency Fund Galaxy Digital Announces $272.1 million Loss in 2018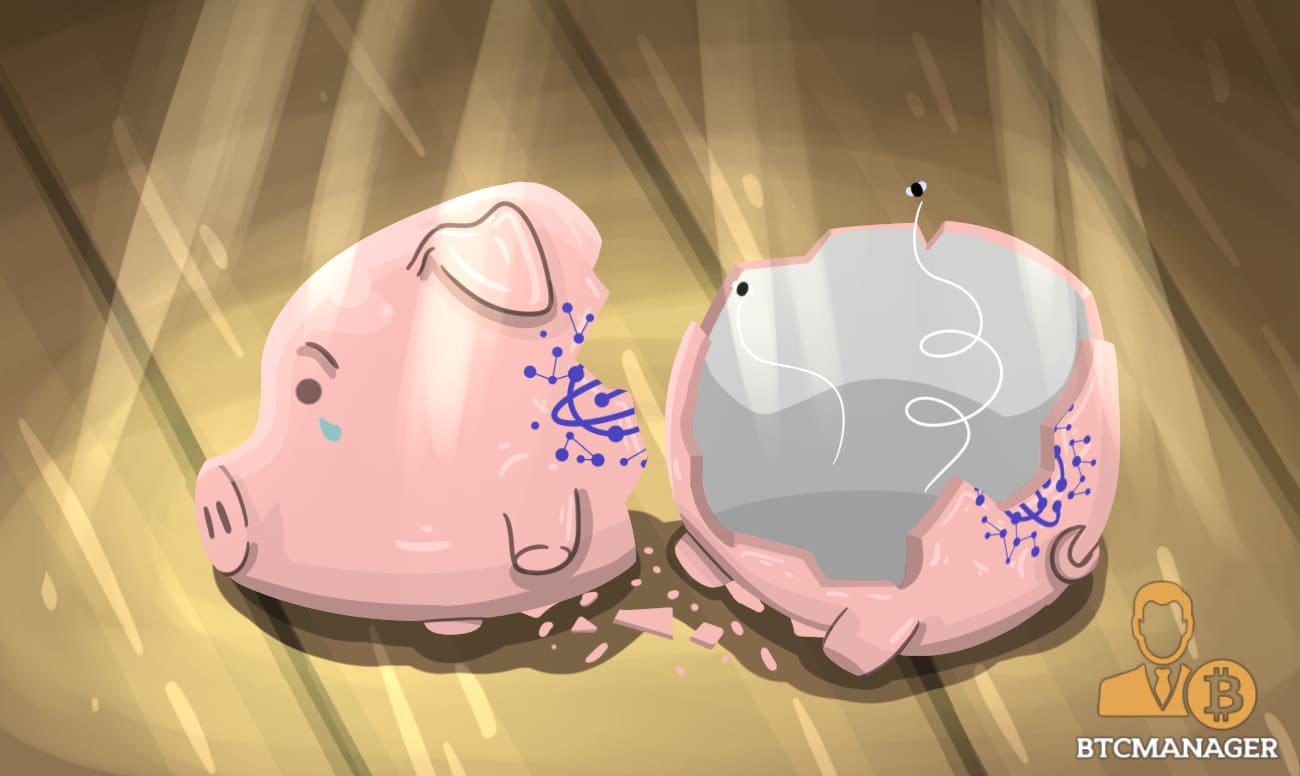 In a press release to Cision, April 29, 2019, Galaxy Digital Holdings, the investment fund run by ex-Fortress fund manager Michael Novogratz, has announced a net comprehensive loss of $272.1 million for the last year. Reportedly, the majority of the decline is from the sale of digital assets at a loss and venture investments.
Losing Streak Continues
Galaxy Digital has announced yet another loss in their annual filing with Canadian securities regulators. The fund declared losses in the first three quarters of 2018, so this latest report comes as no surprise. Over 2018, the company made six new equity investments worth $21.1 million into the likes of BitGo Holdings, Bakkt Holdings LLC, and Spring Labs. From a trading standpoint, Galaxy Digital has on-boarded a number of counterparties including crypto funds, family offices, and high net worth individuals. In light of the ongoing controversy, they stated they have no exposure to Tether or Bitfinex.
In their financial statements, total digital assets held reduced from $323 million in Q3 to $249 million in Q4.  The decrease represents both realized and unrealized loss on digital assets held. Net comprehensive losses of $272.1 million in 2018 came from three components; $101.4 million of realized losses, $75.5 million of unrealized losses, and $88.4 million of operating expenses from companies in which they hold equity.
Michael Novogratz, the CEO and principal founder of Galaxy Digital, gave his views on the fund's performance to Cision.
"While 2018 was a challenging year for the industry, I am pleased with the ways in which our team navigated difficult market dynamics, and believe we are well positioned to scale our business strategically over time."
Crypto Investments Gaining Momentum
The bear market may have scared off retail investors, but venture capitalists have been increasing their exposure to blockchain and cryptocurrency companies. The first VC fund to open itself up to the blockchain, Pantera Capital, has arguably made some of the best blockchain investments since 2013. Their portfolio includes the likes of Bitstamp, Brave, Ripple, Civic, and Blockfolio.
Furthermore, they also have an ICO fund and a digital assets fund; Pantera Capital pioneered the hybrid investment company model that has both venture funds and hedge funds. Digital Currency Group and Galaxy Digital have also adopted this model. While Digital Currency Group has been successful, Galaxy Digital is yet to turn a profit since its inception in 2017.
With a wealth of investment experience, Galaxy Digital certainly has the potential to make great investments and profit tremendously in the future. But, from the investment style we have seen so far, Novogratz seems to be trying to replicate his successful 'global macro' strategy from the equity market in cryptocurrencies. One thing has been made clear, the crypto markets are too dynamic for traditional investment strategies to flourish. In order to be successful, you have to be willing to not just think outside the box, you have to live outside the box.