Goldman Sachs and Mike Novogratz Bet Big on Cryptocurrency Custodian BitGo with $15 Million Investment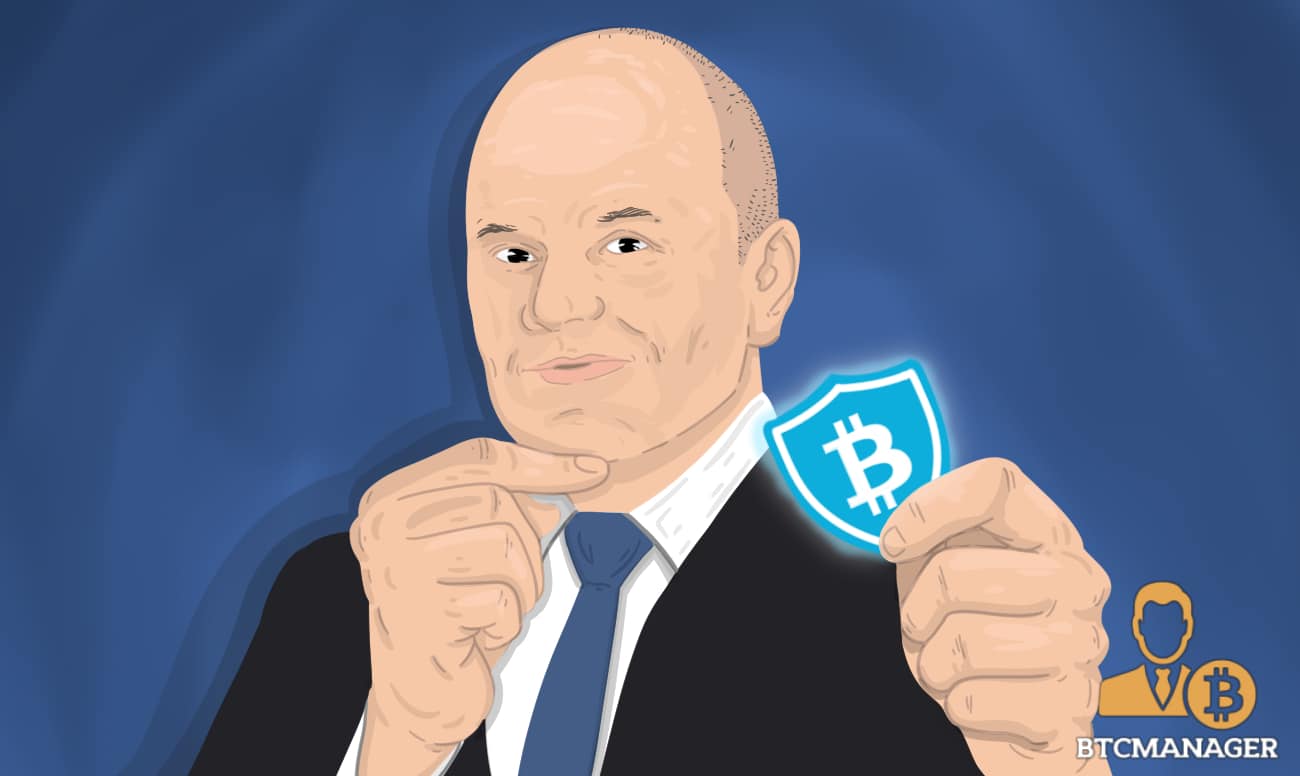 Institutional interest in cryptocurrencies seems to be slowly and steadily gaining upward traction. Per a report published by Bloomberg, dated October 18, 2018, the Wall Street goliath Goldman Sachs Group Inc. and Mike Novogratz's Galaxy Digital Ventures have made a substantial investment in BitGo Holdings Inc.
Specifics of the Investment
Palo Alto-based BitGo is currently undergoing Series B fundraising and has been successful in amassing a commendable $57.5 million at the time of press. The investment made by Goldman Sachs and Galaxy Digital Ventures is estimated to be roughly around $15 million.
Perhaps more significant than the funds received, is a growing trust institutional investors have shown in cryptocurrency firms in recent times. For BitGo, the tag of being a Goldman Sachs funded startup will no doubt attract more investment from high net worth individuals down the road.
Although there are still no firm regulations for cryptocurrencies in general, investors can be observed steadily embracing the digital currencies as one of their preferred classes of assets to hold.
These investors require a clear regulatory infrastructure to safeguard their holdings in digital currencies. While the SEC is still contemplating ways to deal with cryptocurrencies, tech firms such as BitGo have emerged as a trustful refuge for investors, retail and institutional alike.
BitGo was founded in 2013 and offers digital wallets with stringent safety mechanisms to store cryptocurrencies. It's worth pointing out that the company also provides offline vaults for storing digital currencies.
Goldman's On-again Off-again Affair with Cryptocurrencies
Crypto enthusiasts will remember that the foray of Goldman Sachs in the world of cryptocurrencies is not something new. Early this year, the Wall Street giant announced its plans to start its bitcoin (BTC) trading desk in Q2 of 2018.
Notably, the bank had made it clear that instead of dealing in actual bitcoins, it would trade in Bitcoin derivatives, which have a high degree of correlation with the price of bitcoin.
Surprisingly enough, reports emerged in September 2018 that the bank had backpedaled on its initial plans to launch a crypto trading desk. The news created a stir in the global crypto community – only to be shot down as "fake news" by the financier's CFO Martin Chavez.
The influx of institutional investment will no doubt pave the way for mainstream adoption of cryptocurrencies throughout the world, and things are picking up steam again as another Wall Street behemoth Fidelity Investments recently announced the launch of Fidelity Digital Asset Services.