Cryptocurrency Payment Startup Celo Raises $25 Million from a16z and Polychain Capital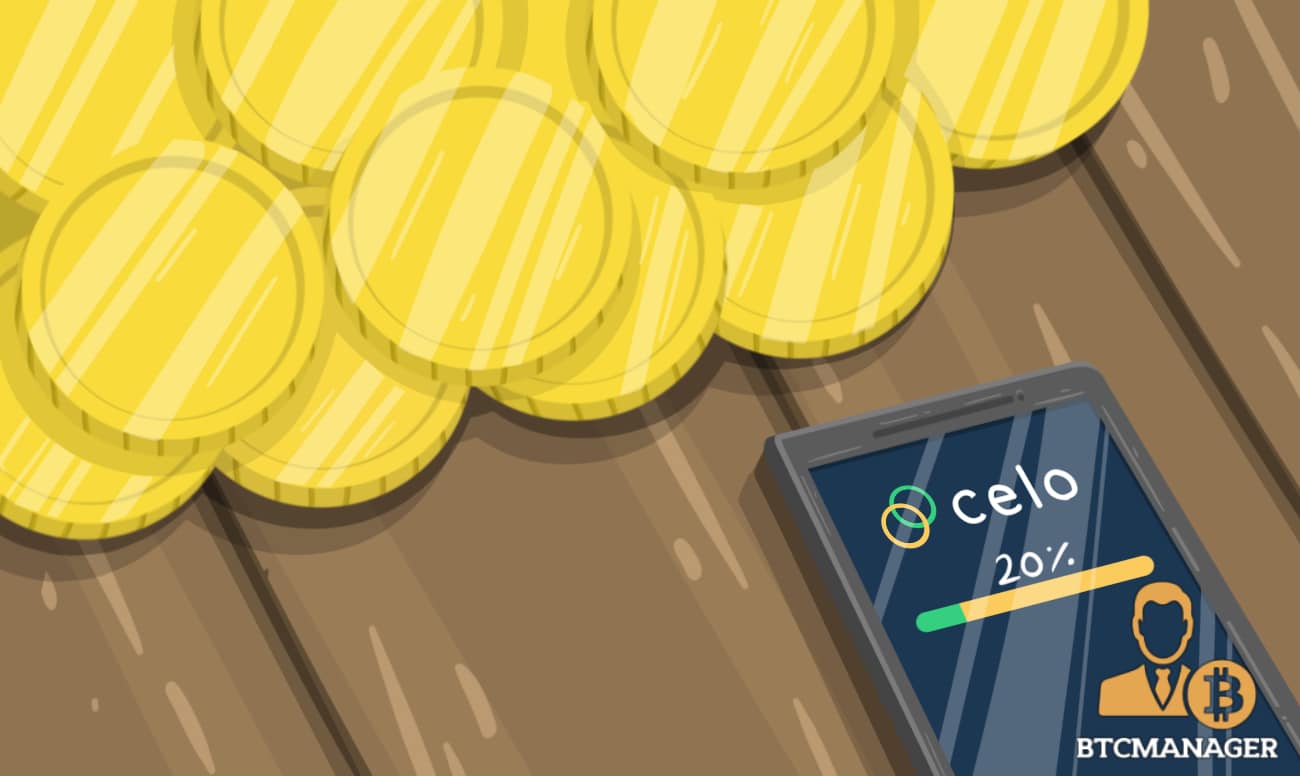 Celo, a cryptocurrency payment startup has received $25 million in investment from notable venture capital firms, the company announced in a blog post published on April 2, 2019. Among the investors include a16z Crypto, the Andreessen Horowitz-owned cryptocurrency fund and Polychain Capital.
A16z Crypto and Polychain Invest in Celo
According to the blog post published on the company's Medium account, a16z and Polychain Capital $15 million and $10 million worth of Celo Gold. 
Andreessen Horowitz and Polychain are no strangers to cryptocurrency-related investments and venture funding projects. Back in September 2018, BTCManager reported that a16z purchased about $15 million worth of MakerDAO stablecoin (MKR).
The funding round comes at a time when Celo is preparing for its testnet launch having run pilot tests in both Tanzania and Argentina. During the pilot tests, the company enabled a few verified merchants and consumers to receive and send small cryptocurrency payments.
Because of the country's recent challenges with high inflation, we've been running a test since December of @CeloHQ's easy-to-use wallet app in #Argentina. Our early results reveal a clear demand for a secure and accessible way to save and send value. https://t.co/3GDAZozqmk

— Celo (@CeloOrg) April 2, 2019
Celo plans to begin the broader testnet launch in the summer of 2019. An excerpt from the announcement reads:
"This summer, we're planning a public testnet release and will also open-source the codebase then. We're excited to share what we have been working on with the broader community and help strengthen, build, test and nurture where we go from here."
The company says it is continuing to attract talented individuals from a variety of major institutions that cut across the academic and business spheres. Celo says its project team has now grown to include about 40 contributors.
Mobile-Friendly Cryptocurrency Payments
Celo plans to improve access to payment infrastructure to millions of people across the globe, especially those that are unbanked and underbanked. The company's plans lie at the intersection of cryptocurrency payments and mobile technology.
According to World Bank figures, the global unbanked population stands at about 1.7 billion people. Among the population that has access to banking services, a significant portion still remains underbanked, causing widespread financial disenfranchisement in many places around the world.
The Celo protocol allows for mobile cryptocurrency payments via its Celo Gold token – a deflationary cryptocurrency designed to have low volatility. The company has its own U.S. dollar-pegged stablecoin called the Celo Dollar.
Like companies such as Bitpesa, Celo is also looking towards the cross-border remittance market as a way of providing greater financial inclusion for unbanked people. Cryptocurrency is finding greater adoption in the cross-border payment scene with payment corridors being established for places in Africa and Southeast Asia to have access to international payments.