Cryptocurrency Providers In Singapore Will Now Face Regulation Under MAS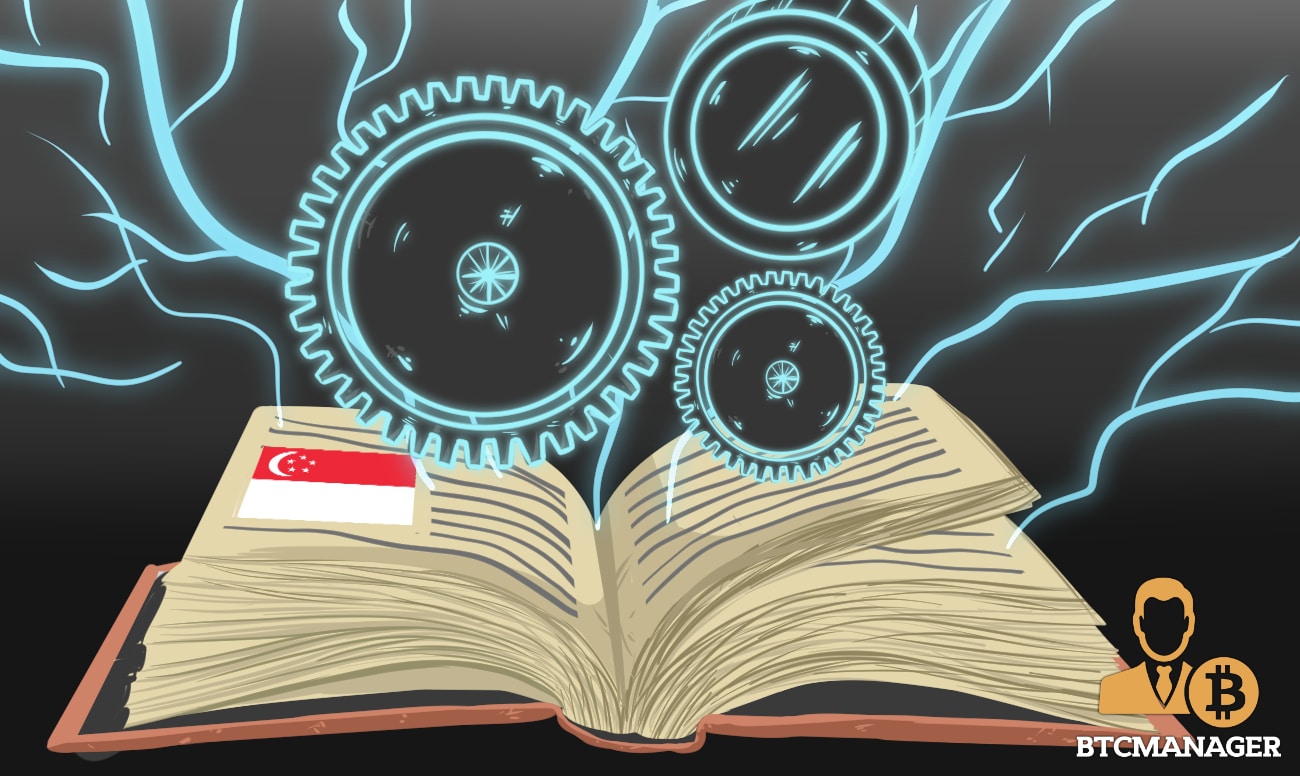 The enhanced Payment Services Act passed yesterday requires any entity that facilitates the transmission, exchange, or storage of digital payment tokens (DPT) — otherwise known as cryptocurrencies — to be licensed. Such virtual payment providers will be subject to expanded rules and regulations imposed by the Monetary Authority of Singapore (MAS), as the Transport Minister Ong Ye Kung said in parliament's second reading of the Payment Services Act.
A Dive Into The Regulatory Measures
Mr. Ong, a board member of MAS, said that this would help minimize the risk of DPT service providers' exploitation by criminals to launder illicit proceeds or hide illegal assets. He added that the speed and nature of cross-border activity associated with using such cryptocurrencies creates a higher risk of money laundering and terrorist financing.
MAS regulates cryptocurrency service providers when they possess the money or cryptocurrency. With the new bill, the authority's powers expand to include regulatory measures on such providers even if they may not own the banknotes or cryptocurrency involved. 
Mr. Ong stated that the bill would expand the definition of cross-border money transfer services to facilitate the transfer of money between people in different jurisdictions when cash is not received or received by service providers in Singapore.
He added that in that way, the service provider falls within the scope of MAS regulations even though the money does not flow through Singapore.
MAS has the power to impose measures on cryptocurrency service providers to ensure better consumer protection, financial stability, and protect the efficiency of monetary policy, in another change in the law.
The risks to consumers are currently negligible due to the relatively low use of cryptocurrencies in Singapore, which could change if players in the industry introduce products to attract customers.
MAS to Respond Promptly
The new forms of DPTs with values fixed to stable assets have an interest in promoting user confidence. MAS hence needs to react to market developments and deal with the latest risks on time.
The changes will allow MAS to impose consumer protection measures on service providers if necessary. It could include a DPT service provider having to separate a customer's assets from its own.
The scope of the central bank's powers must be broad for MAS to respond flexibly and quickly in the dynamically evolving cryptocurrency landscape, Mr. Ong said. He further commented that the government would consult with the industry in preparing the subsidiary legislation on special measures.
The changes will enhance the legal framework for payment services in line with global regulatory standards and allow MAS to be agile and responsive to various payment-related risks.