Singapore Govt Plans $9M Blockchain Investment Package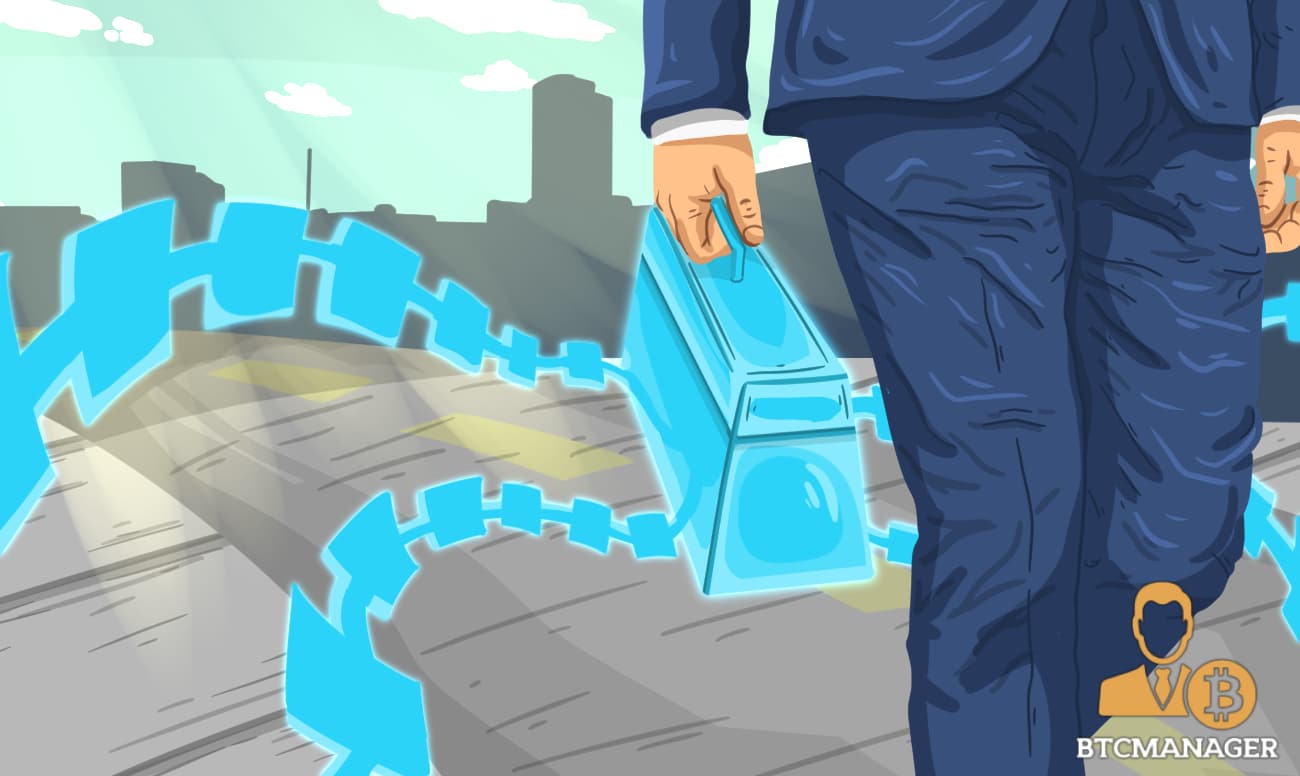 Singapore's government is the latest in Asia to dole out millions of dollars dedicated towards blockchain adoption as the novel tech continues to gain a foothold in the region. Southeast Asia continues to see increasing levels of adoption for crypto projects and decentralized ledger technology (DLT) protocols.
$9M Fund to Target SCM and Agriculture
According to a Dec. 7 report by Tech in Asia, a collaboration among several Singaporean state agencies will see the creation of a DLT-focused fund called the Singapore Blockchain Innovation Fund (SBIP). With support from the Monetary Authority of Singapore (MAS) and the Enterprise Singapore statutory agency, the SBIP will seek to fund as many as 17 blockchain projects.
With a $9 million war chest, the SBIP funding will reportedly cut across sectors like supply chain management (SCM), trade and logistics, as well as agriculture and food traceability. DiMuto, an SCM-focused agritech startup is one of the reported beneficiaries of the scheme with SBIP working with the firm to utilize DLT in creating a farm produce traceability network while improving the creditworthiness of Singaporean farmers.
In total, SBIP plans to work with 75 companies ranging from large multinational organizations to local enterprises as well as ICT outfits. Apart from SCM and agriculture, the SBIP will also fund projects leveraging blockchain to enable value exchange across various sectors of Singapore's economy. Indeed, the SBIP plans to allocate funding towards cross-chain protocols that boost blockchain interoperability.
Commenting on the planned $9 million blockchain fund, Lew Chuen Hong, head of Singapore's Infocomm Media Development Authority, one of the collaborators in the project, remarked:
"As the first major industry-driven blockchain research program, our intent is to proliferate blockchain adoption to a much broader set of industries, beyond just finance. These efforts allow Singapore to build a strong blockchain ecosystem and establish our role as a Trust Hub."
Singapore's Expanding Blockchain Scene
According to Fintech Singapore, the city-state's blockchain scene has experienced significant growth in 2020. Indeed, Singapore is now home to about 234 blockchain startups, some of whom stand to benefit from the fund.
As previously reported by BTCManager, blockchain adoption in Singapore is on the rise the government even deploying the novel tech to combat the coronavirus pandemic. Singapore's government is also in discussions with its Australian counterpart to utilize DLT in improving bilateral trade relations between both countries.