CryptoKitties Parent Company Wants to Be the Zynga of Blockchain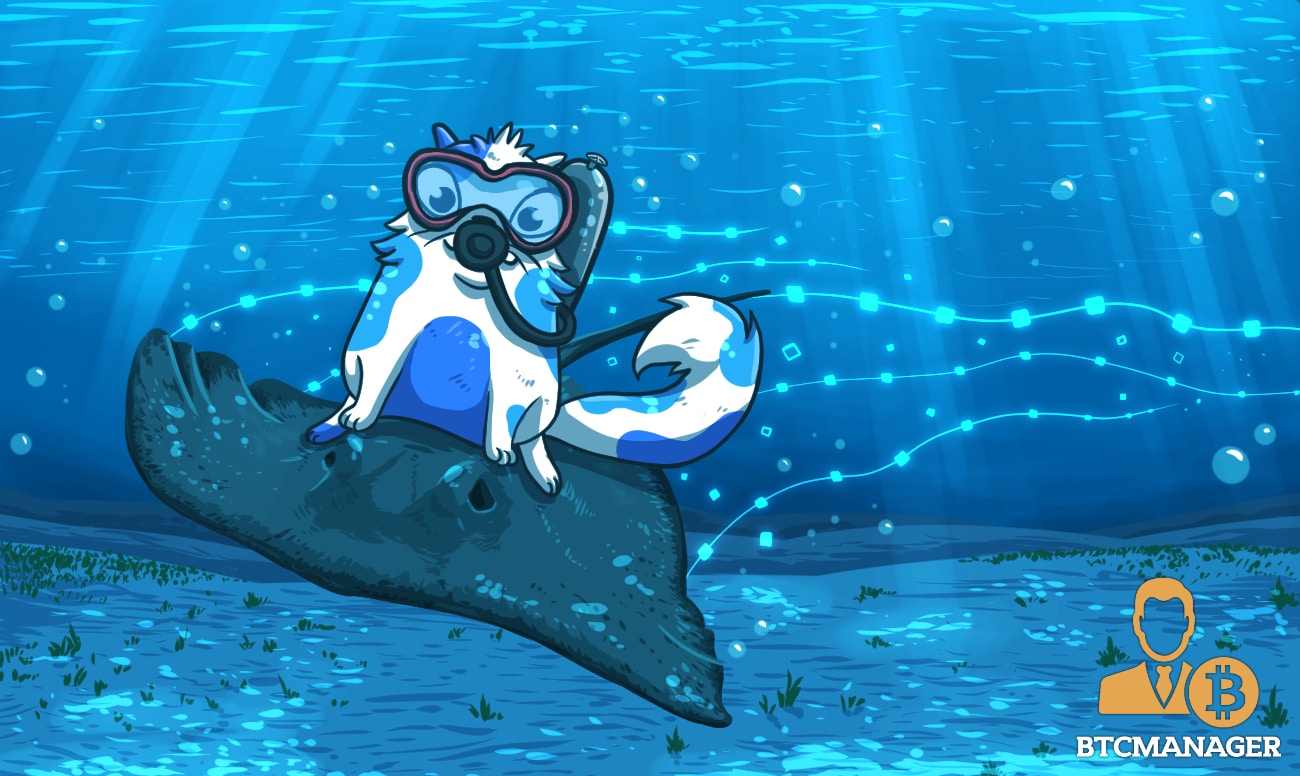 Dapper Labs, the company behind the world's first and most successful consumer blockchain product, CryptoKitties, has raised $15 million in financing led by Venrock, in an aim to bring more users to the blockchain, the company announced in a press release on November 1, 2018.
Valuation Doubled in Venrock-Led Fundraising
The company that created one of the most popular consumer blockchain products today is seemingly raking in cash faster than any other Ethereum platform. Dapper Labs, the startup that spun out of parent firm Axiom Zen to continue working on CryptoKitties, has secured $15 million in funding.
The company's latest funding round was led by Venrock Capital and was joined by Google Ventures, SamsungNEXT and Andreessen Horowitz (a16z), as well as names not normally associated with venture investing, such as the talent agency William Morris Endeavor and e-sports firm aXiomatic.
The newest round of funding follows comes just months after the company secured a $12 million investment by a16z and Union Square Ventures back in March 2018. Altogether, the company has raised $27.85 million to date, but it's not the only milestone Dapper Labs has crossed in the past months. Back in September 2018, the CryptoKitties welcomed their 1,000,000th virtual Kitty, less than 10 months after the game was created.
Dapper Labs Could Change Blockchain
While CryptoKitties grew to fame in December 2017 as the game that clogged the Ethereum network, accounting for more than 11 percent of its traffic, the company behind it has plans that are much bigger than selling virtual cats.
According to Bloomberg, the company plans on using the newly raised funds to open a  Los Angeles-based U.S. subsidiary and to release additional games and entertainment apps that run on the blockchain, the database technology.
However, the company's long-term goal is much more ambitious. According to Dapper Chief Executive Officer Roham Gharegozolou, the company aims to emulate in the blockchain world what Zynga became in social gaming.
"We believe that blockchain is going to change the everyday life for everyday people. We see it as a new platform the way social networks were, or the way mobile was a few years ago," he said in a phone interview.
And it's not just about the cat for Venrock either. The venture capital firm said that their investment is bet on the human desire to collect rare and valuable items—with blockchain technology being a natural evolution of the collecting industry.
David Pakman, a partner at Venrock, told Fortune that he believes Dapper Labs can become a platform company for the launch of "many, many different kinds of digital collectibles."