CZ alleges FTX paid $43m to run Binance FUD in media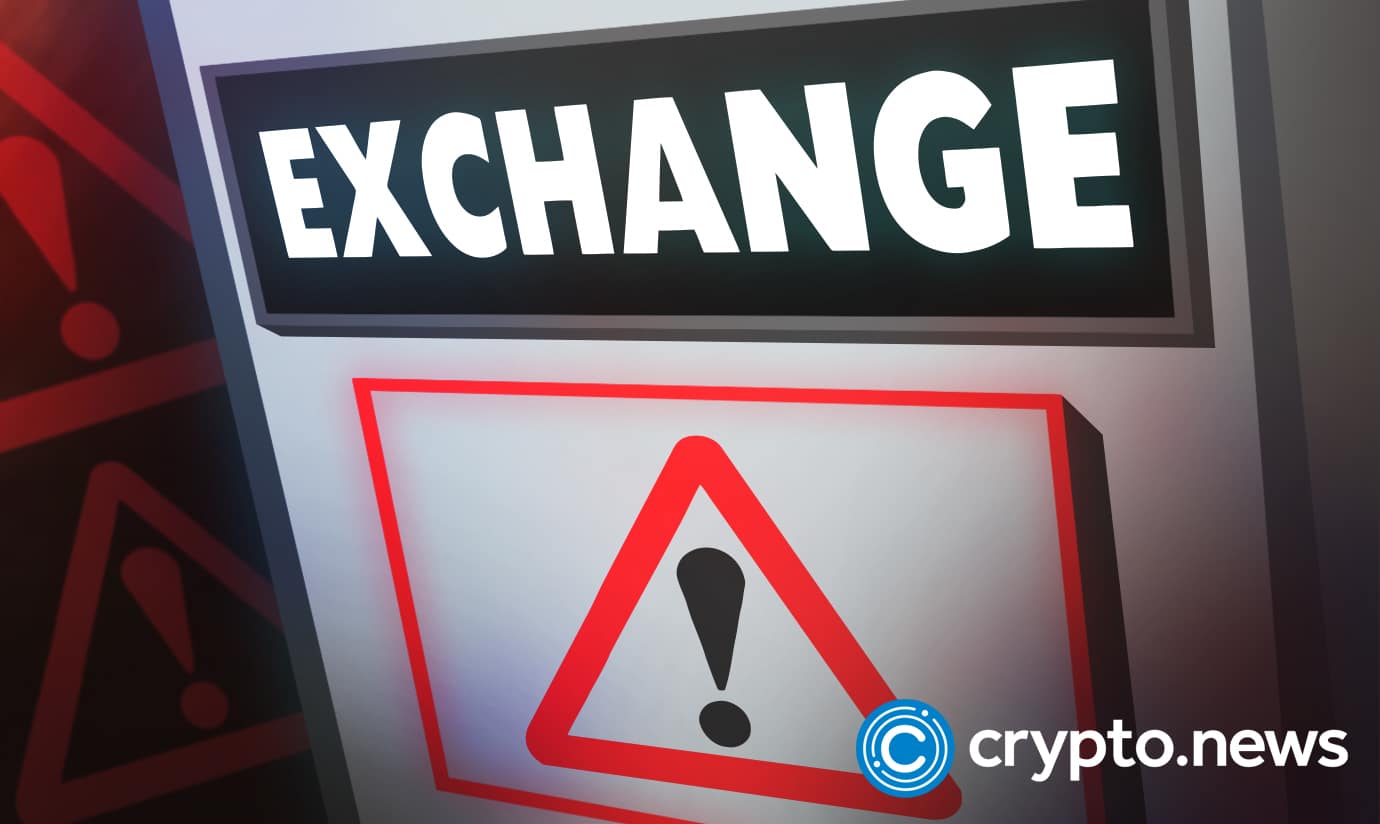 Binance head Changpeng Zhao believes that FTX funded most of the FUD reports surrounding Binance recently. 
FTX-funded FUD on Binance?
The Binance CEO held an AMA session in a Twitter space, highlighting that the FUD surrounding his crypto network was recently funded by FTX. 
Zhao alleged that FTX paid a crypto news publishing site over $43 million to publish negative articles about the Binance exchange. The CEO noted that he originally paid some attention to the circulating negative news.
"I don't think it's going to stop, but I don't think it's going to bother us that much going forward."

CZ, Binance CEO.
The fall of FTX precipitated a contagion in the crypto industry, leading to billions in losses. There was heavy pressure on crypto exchanges to provide proof of their reserves, but speculations continued due to the investor's lost confidence.
In December, Binance suffered a series of FUD attacks. Questions arose over the proof of reserves released by the Binance exchange. Some note that the exchange's auditor used some Binance-selected method to calculate the proof of reserves. Others doubted the financial health of Binance. 
On Dec. 12th, rumors emerged that US prosecutors would arrest several executives in the Binance network, including Zhao himself. While the FUD was circulated via many channels, Changpeng Zhao alleged that FTX was the main culprit. 
Despite the FUD talks, Changpeng Zhao applauded the cryptocurrency community for being capable enough to avoid being easily fooled by clickbait titles. He noted that many users in the crypto space are smart enough today.
Problems between FTX and Binance stem from past altercations between Changpeng Zhao and former FTX head Sam Bankman-Fried (SBF). The two allegedly disagreed on SBF's call for more crypto regulation. 
Earlier this month, SBF accused Zhao of accelerating the fall of FTX; Zhao's tweet made Alameda research insolvent. 
More in the AMA?
Aside from the FUD talks, the Binance head also talked about AI and the crypto industry.
When responding to a question on the subject, Zhao noted that he believes there is more to come in implementing AI tech in the blockchain landscape. He highlighted that AI's ability to help with difficulties of risk management could help protect future blockchain projects from failures.