Binance is not displaying "FTX-like" behavior, says Cryptoquant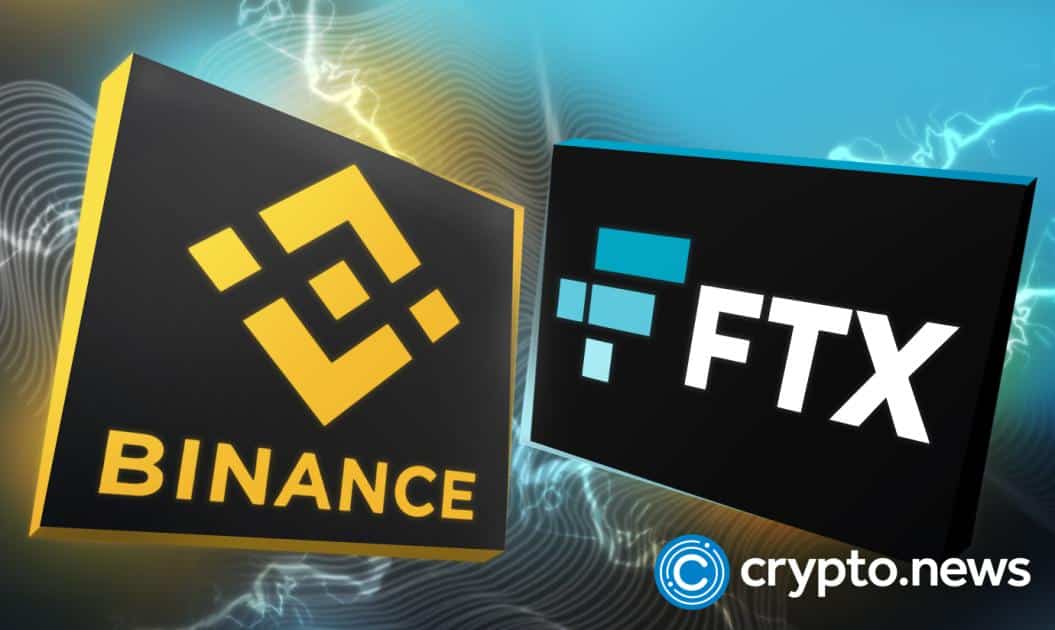 On-chain analytics network Cryptoquant released a Twitter thread detailing what they learned from Binance's proof-of-reserves, especially from an on-chain perspective. Their report notes that Binance is not showing "FTX-like" behavior.
Cryptoquant's PoR analysis on Binance
The largest crypto exchange, Binance, released its proof-of-reserves for bitcoin, ethereum and stablecoins. On-chain analytics network Cryptoquant recently noted that the exchange's PoRs make sense.
Cryptoquant's analysis release was triggered by questions raised by the community following Binance's POR release. Some claimed that Binance has an external auditor use their self-selected method to do their PoR calculations. As such, Cryptoquant analyzed the exchange's POR using their well-garnered data from on-chain analytics.
Hochan Chung, the head of marketing at Cryptoquant, pointed out that the availability of on-chain data can help corroborate any claims to persons questioning the exchange's published reports.
Binance PoR is accurate based on on-chain data
The entire analytics by Cryptoquant indicates that Binance has proper and sustainable PoR.
In the Twitter thread and written report, Cryptoquant detailed how all the data provided by Binance corroborates with their findings from on-chain analysis. For instance, the Binance exchange noted that they have 97% BTC collateralized by assets owned by the exchange. Moreover, the report shows that this collateralization would hit 101% when BTC lent to other parties could be accounted for.
According to Cryptoquant, on-chain metric indicates that Binance has 99% collateralized BTC liabilities. As such, the BTC collateralization is just within range. Furthermore, Cryptoquant noted that Binance's ETH and other stablecoin reserves are well-established, hence sustainable.
Cryptoquant also uses a 'clean metric' system to establish the ratio of total reserves not represented by Binance's token (BNB). The best ratio is closest to 100%. According to Cryptoquant, over 90% of Binance's reserves are not represented by BNB. 
Cryptoquant notes that their analysis focused on the amount of BTC held on Binance as per their PoR statement is truthful.
PoR cannot account for corporate failure
Since the recent demise of a popular cryptocurrency exchange FTX, several top exchanges have been in a race to release their proof-of-reserves. There has extreme demand from clients for the PORs. 
However, while on-chain data and PoRs can help account for funds, it's impossible to account for corporate control and failure. After assuming the CEO's office at FTX following SBF's resignation, John J. Ray III noted that he had never seen such an utter failure of corporate controls, including lacking trustworthy financial info.