CZ predicts crypto funds moving to Hong Kong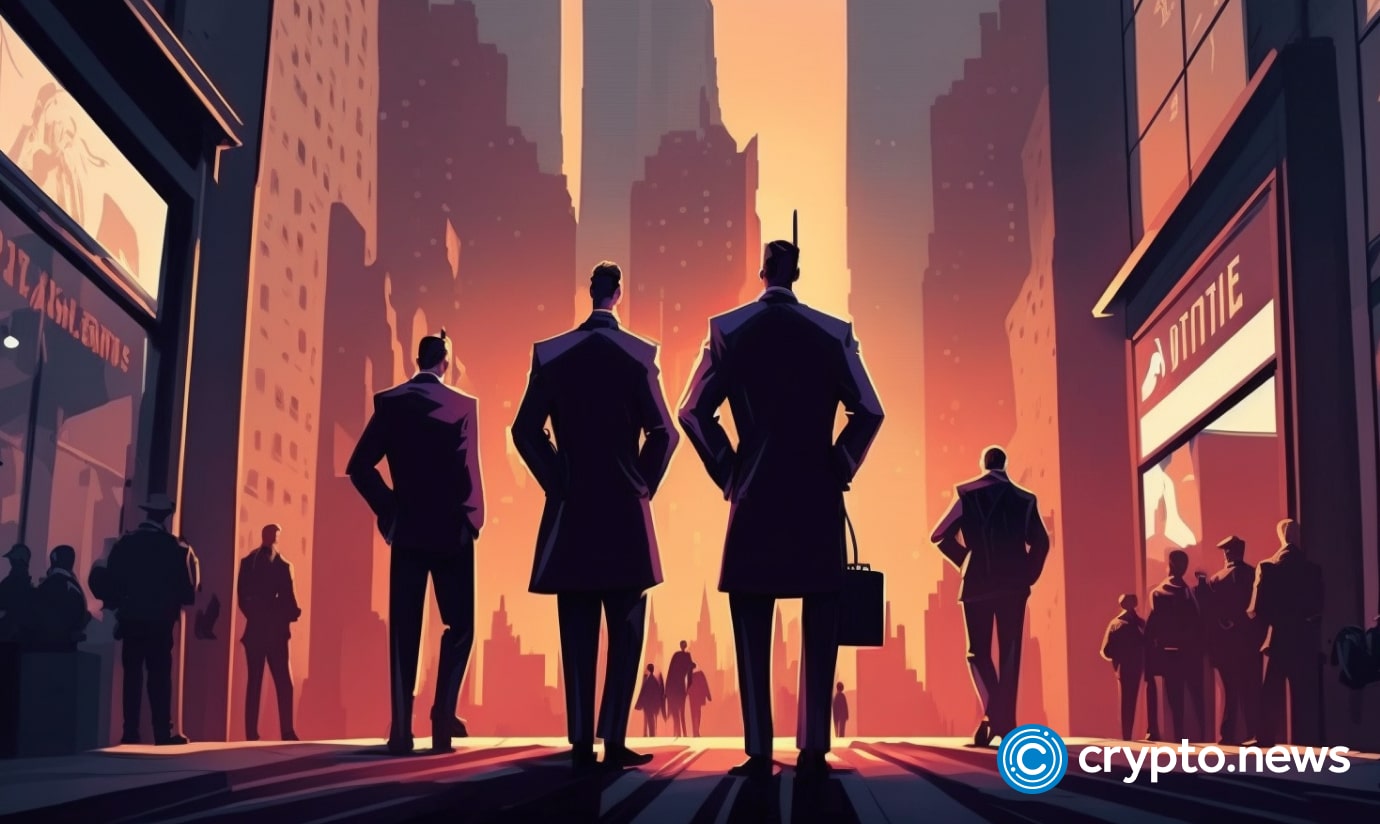 Binance CEO Changpeng Zhao has predicted that Hong Kong will become a significant destination for crypto funds, as the city offers a favorable regulatory environment, a solid financial system, and a connection between China and the rest of the world.
In a tweet on April 12, Zhao, also known as CZ, claimed that many crypto funds would be looking to set up shop in Hong Kong following the decision by major financial institutions in the special administrative region to work with crypto assets.
Hong Kong is becoming a significant center for digital asset businesses, as its administration has put forward plans to allow investors to trade in cryptocurrencies and crypto exchange-traded funds. The move is seen as a way to boost Hong Kong's fintech sector and attract more innovation and talent.
Hong Kong also attracts crypto firms from overseas and mainland China, where crypto trading has been banned for several years. 
According to reports, some of China's state-owned banks have been courting crypto firms in Hong Kong, offering them banking services and showing signs of support from Beijing.
Chinese banks reaching out to crypto firms
Even though cryptocurrency trading has been prohibited on the Chinese mainland, Chinese banks have directly contacted crypto businesses over the past few months. Many view this as one of several indications that Beijing supports Hong Kong's efforts to become a significant digital asset hub.
According to those who know the situation, the Hong Kong branches of the Bank of Communications, Bank of China, and Shanghai Pudong Development Bank have started or are planning to offer banking services to local crypto companies.
Hong Kong's welcoming of crypto companies is noteworthy since the industry has struggled to access standard banking services, like opening an account to pay employees and vendors, and has been ignored by large banks.
The lenders are also filling a hole left by the failures of US tech banks such as Silicon Valley Bank (SVB), Silvergate Capital, and Signature Bank.
Following CZ's Twitter post, it isn't far-fetched that Binance may be eyeing Hong Kong as a potential destination for its crypto funds.
Zhao's comments come amid a global regulatory crackdown on Binance, which has faced bans, restrictions, and investigations in several countries, including the United States, the United Kingdom, and Canada.
Zhao has previously said that Binance is trying to adapt to the different regulatory environments in each market and welcomes more clarity and guidance from the regulators.