CZ responds to Binance liquidity and employee turnover concerns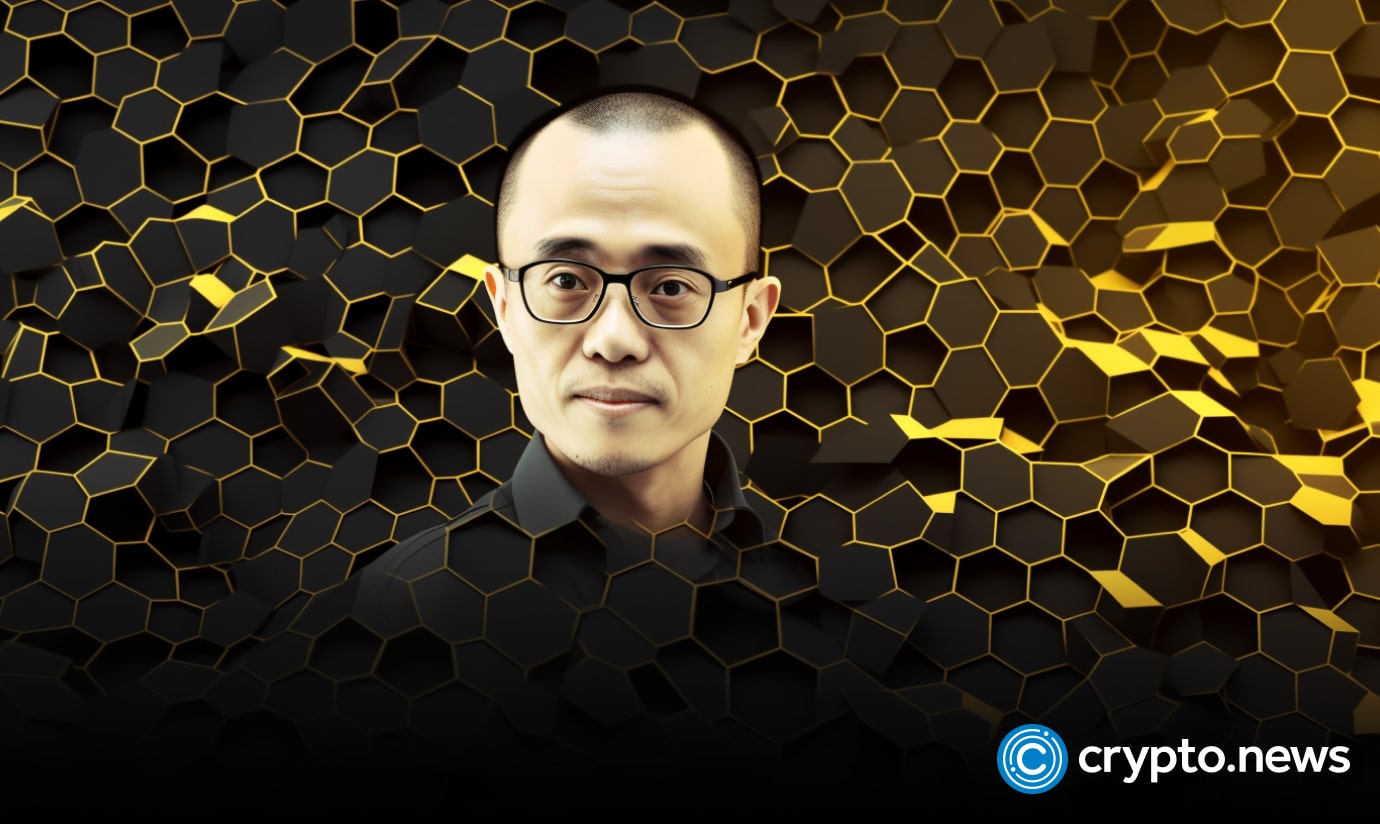 Binance CEO Changpeng "CZ" Zhao has dismissed recent rumors, asserting the firm's financial and employee stability despite market uncertainty.
In a recent communication disseminated via X (formerly known as Twitter) on Sept. 7, CZ vehemently refuted the negative publicity that has been shadowing Binance, attributing it to a concoction of adverse news, bank runs, legal actions, and the cessation of fiat channels, among other factors.
These elements, he noted, have fostered a climate of fear, uncertainty, and doubt (FUD) in the crypto community.
Addressing the financial stability of Binance, CZ stated that the company is not grappling with liquidity issues. He assured stakeholders that all transactions, including withdrawals and deposits, are managed adeptly, with customer funds remaining secure and fully reserved.
The recent months have witnessed a notable shift in the executive landscape of Binance, with several key figures parting ways with the company. Between July and September, the firm saw the departure of at least ten high-ranking executives, including Patrick Hillmann, the erstwhile chief strategy officer, and Mayur Kamat, the former product lead.
This wave of exits also included Leon Foong, who previously headed the Asia-Pacific region, and Steven Christie, the senior vice president for compliance.
Despite this, CZ maintains a realistic perspective, acknowledging that employee turnovers are commonplace in all companies, more so in a dynamic sector such as cryptocurrency. He even claimed that Binance likely boasts the lowest turnover rate among the founding teams of tech startups of comparable size and age globally.
Furthermore, CZ highlighted several positive developments in the cryptocurrency sector. He drew attention to the recent successful launches of new fiat channels and products, the onboarding of new talent, and expansions into new markets.
Additionally, he noted the legal triumphs of Ripple and Grayscale Investments against the United States Securities and Exchange Commission, portraying a silver lining in the current cloud of challenges.