Danish Court Upholds Nordea's Push to Bar Employees from Trading Bitcoin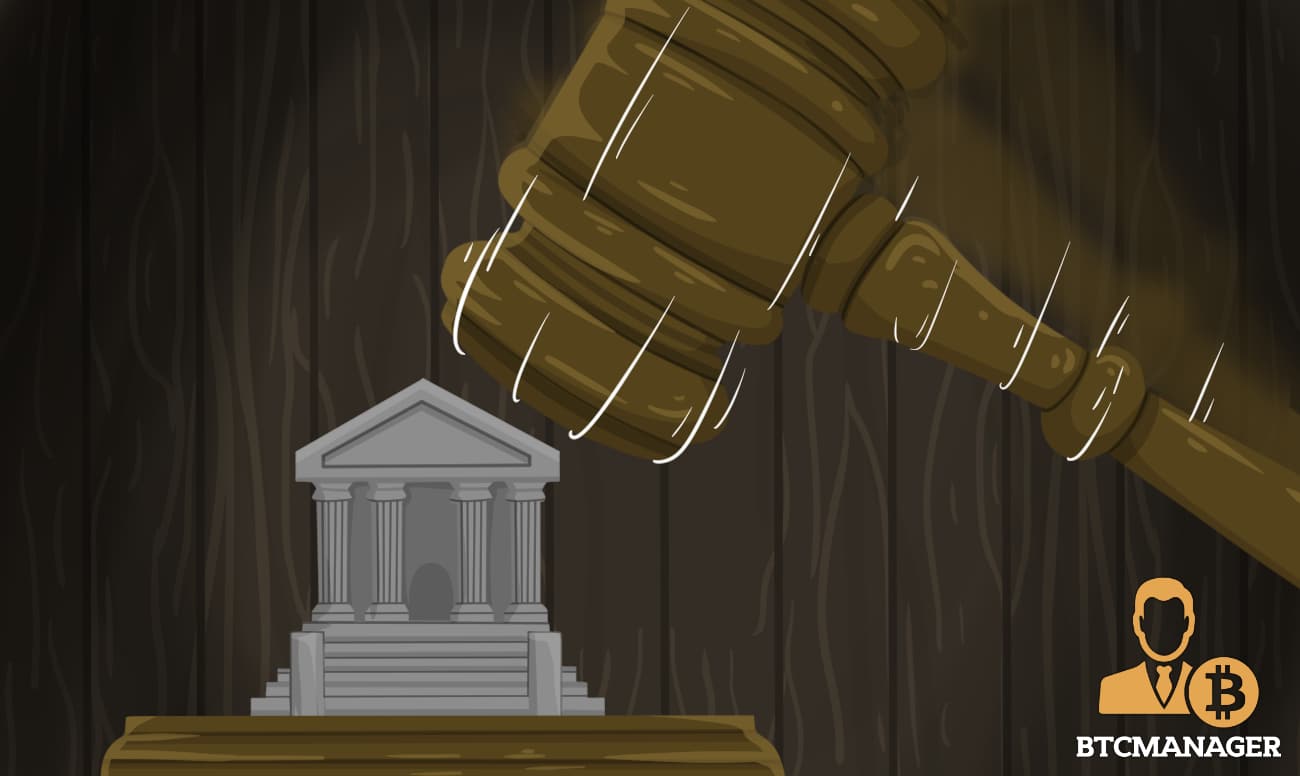 Nordea Bank, a financial institution in Denmark that's part of the largest financial group in Scandinavia, has been given the go-ahead by a Danish court to continue restricting its employees from owning or trading Bitcoin (BTC). The court says the volatility associated with cryptos justifies the ban, according to a BNN report on December 3, 2019.
Court Rules in Favor of Nordea Bank
Per sources close to the matter, the legal battle between Nordea, a highly reputed bank headquartered in Finland and  Denmark's union for financial industry employees has finally ended in favor of the lender.
As reported by BTCManager on January 26, 2018, Nordea Bank made it clear to all its 31,000 employees that they were no longer allowed to buy Bitcoin (BTC) or trade the distributed ledger technology (DLT) powered virtual currency due to its seemingly unregulated and super volatile nature.
Nordea said:
"It is a common practice across the banking sector to restrict the personal account dealing of staff to prevent from investing in speculative investment vehicles, or which might expose them to a risk of financial loss and negatively impact their financial standing. Nordea therefore, like other banks has the right to set out policies in this area that apply to its staff." 
Nordea's decision attracted numerous criticisms and condemnation from observers and crypto enthusiasts at the time, with Kent Peterson, chair of the danish Finance Federation stating categorically that " We are in principle boundary for what an employer can intervene, and we will, of course, investigate further."
The Lawsuit 
Though the restriction did not apply to the existing digital assets owned by Nordea's staffers or crypto-linked financial instruments offered to customers by the bank, the Danish trade union led by Peterson still felt the ban was draconian and unfair, as such it decided to take the matter to court.
Peterson said:
"We filed a lawsuit because we believe that everyone obviously has a right to privacy and the right to act as a private individual. It was essential for us and our members to establish what rights managers have. In this case, it was more far-reaching than we think is appropriate."
At a time when authorities in the European Union (EU) are looking to give banks the go-ahead to sell and custody Bitcoin (BTC) and altcoins, with a good number of financial institutions already embracing cryptos, Nordea's anti-Bitcoin stance may turn out to be a very wrong decision in the long run.