SBI Holdings' Subsidiary to pay Shareholder Dividends in Ripple (XRP) Tokens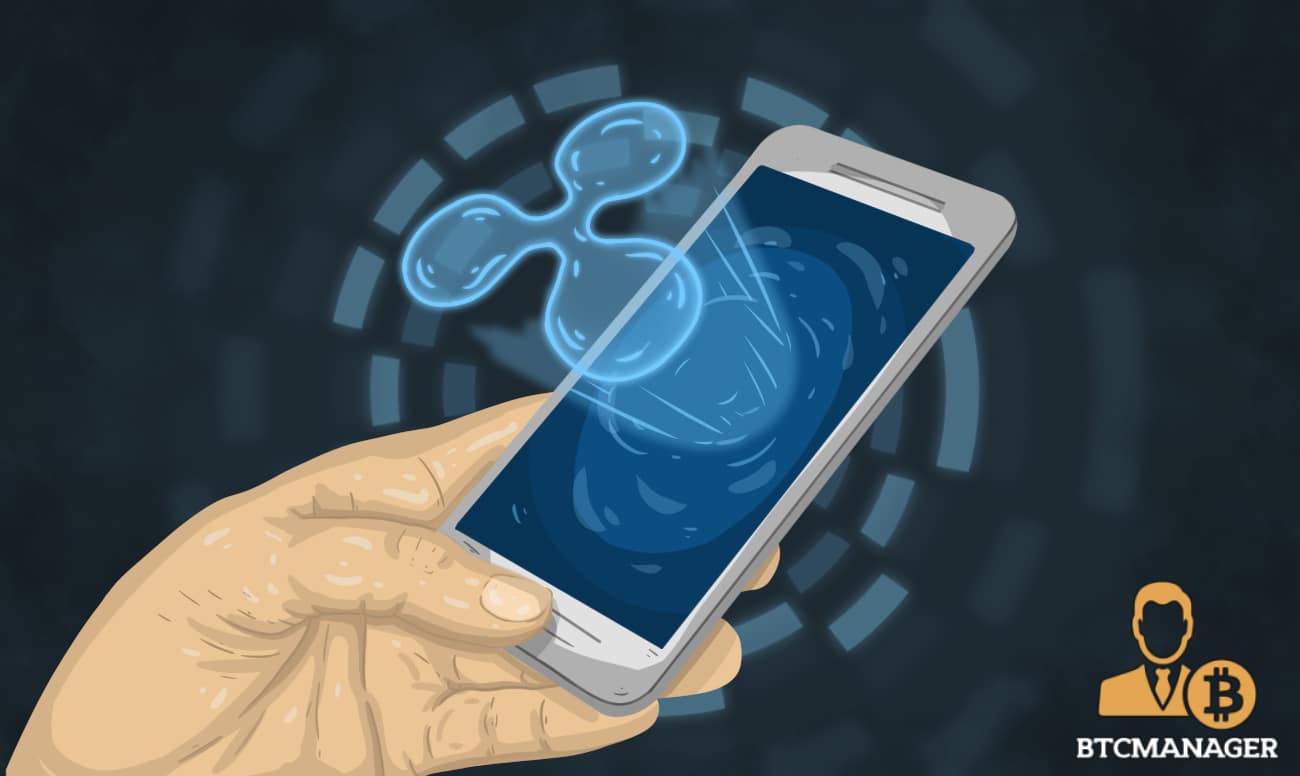 Morningstar Co. Ltd, a subsidiary of Japan's SBI Holdings, has announced that it will offer shareholders who hold a minimum of 1 unit of its shares, 30 XRP (XRP) tokens as dividends, according to a press release on August 28, 2019.
Paying Shareholders' in XRP 
Ripple and SBI have taken their alliance to another level, as the latter's subsidiary, Morningstar Co.Ltd, is set to pay eligible shareholders dividends in XRP.
As stated in its press release, Morningstar Co., Ltd will offer all its shareholders holding a minimum of 100 shares by September 30, 2019, 30 XRP tokens each. 
Explaining the reason behind its decision to adopt XRP for payment of dividends, the firm noted that distributed ledger technology (DLT) based virtual currencies are already gaining huge traction across the globe, especially in sectors such as payments, settlement and remittance and it expects the trend to continue.
Morningstar said:
"Cryptocurrencies like XRP are used globally in various situations including remittances and settlements and use cases will continue to increase in the near future. Our basic management philosophy is to contribute to the accurate asset formation of investors, and we have provided comprehensive investment information with no bias."
The firm says all shareholders that qualify for the special offer will receive a "Guide to Special Offers" along with an "Account Open Coupon" later in November. The Shareholders are required to use the coupon in opening a crypto trading account with SBI VC Trade Co.,. The 30 XRP will then be transferred to eligible shareholders wallets.
Qualified Morningstar shareholders have until March 31, 2019, to register for the special offer, says the firm.
At press time, XRP (XRP) remains the third-largest cryptocurrency in the world by market capitalization. At the time of filing this report, the price of XRP sits at $0.25, with a trading volume of $1.18 billion. 
A Formidable Alliance
While Ripple has forged solid alliances with a vast array of financial institutions and fintechs across the globe in recent years, its alliance with SBI Holdings appears to be one of the best strategic moves the firm has made so far.
In September 2018, BTCManager informed that SBI Holding had adopted Ripple's technology for the development of its Money Tap payments app.
In November 2018, reports emerged that SBI Ripple Asia had partnered with Japan's Payment Card Consortium to tackle fraud with DLT.