DCG announces 23% Q3 revenue jump and Genesis repayments amid legal hurdles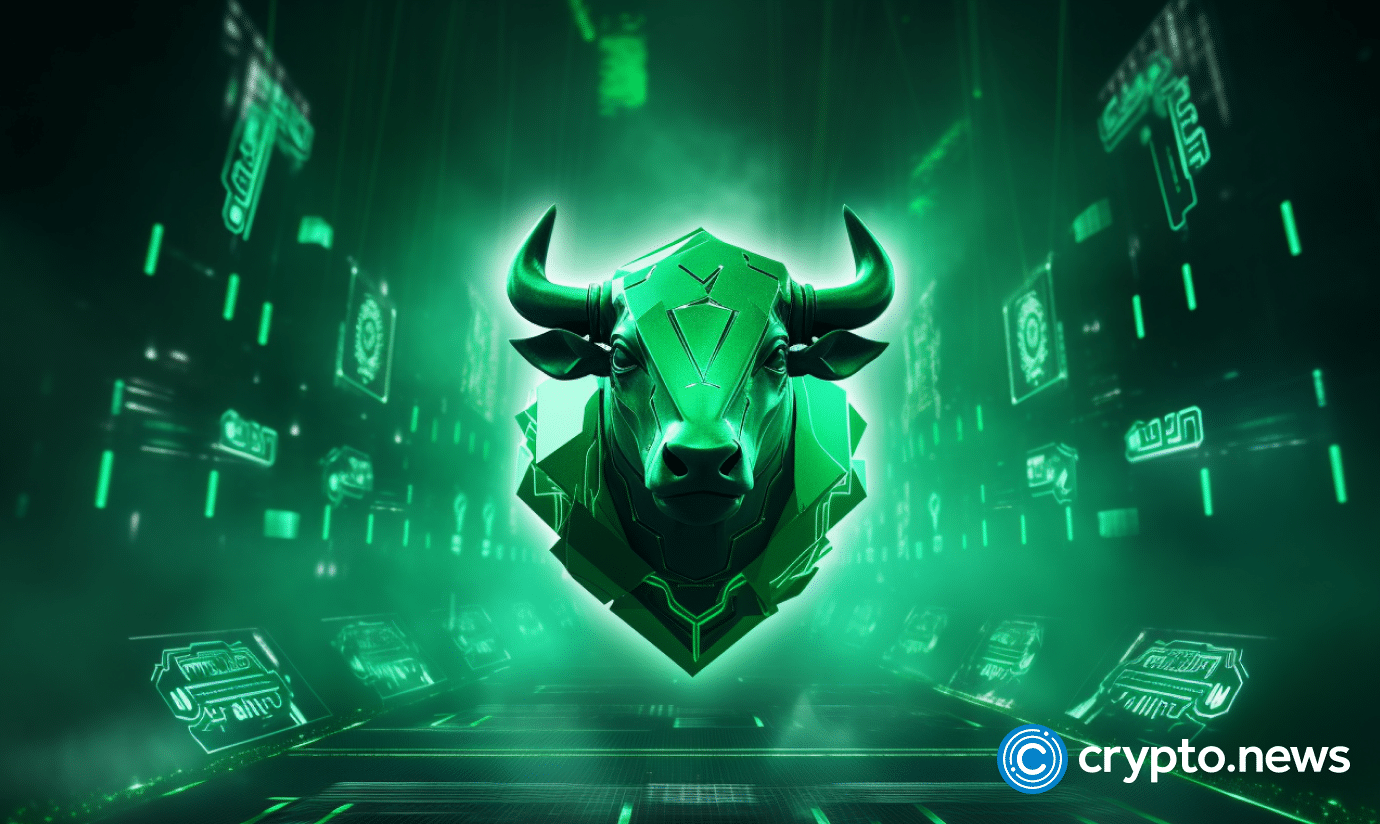 Digital Currency Group reports a 23 percent rise in Q3 revenue to $188 million and reports notable repayments to bankrupt crypto lender Genesis. 
Digital Currency Group (DCG) has announced a robust 23 percent year-over-year increase in its third-quarter revenue, bringing the total to $188 million, up from last year's $153 million. First reported by Bloomberg, the figures were mentioned in an investor communication, revealing an EBITDA of $69 million for the period.
DCG attributes its financial uptick to a revitalized cryptocurrency market, which has been in recovery mode this year after a major downturn in 2022. Today, Bitcoin rallied over $35,000, its highest price this year. The resurgence is driven in part by growing anticipation that U.S. regulatory authorities will soon greenlight the country's inaugural spot Bitcoin ETFs.
DCG's legal troubles continue amid growth
While its Q3 financial performance has been strong, DCG finds itself embroiled in legal complications. Last week, New York State Attorney General Letitia James initiated legal proceedings against three leading crypto firms, including Digital Currency Group. The lawsuit alleges a fraudulent $1 billion scheme detrimental to investors.
The complaint lays significant charges against Genesis Capital, a DCG subsidiary, and its parent firm, for obscuring financial shortfalls at Genesis. The companies are accused of entering into a $1.1 billion promissory note agreement to present Genesis as fiscally sound. Meanwhile, DCG has confirmed that some debt repayments have been made to the bankrupt subsidiary.
Digital Currency Group has yet to issue a public comment on the ongoing legal situation. Nonetheless, the company's financial milestones this quarter mark a juxtaposition of strong performance against a backdrop of legal challenges.