Deadmau5 and Hawtin founded a Web3 startup called Pixelynx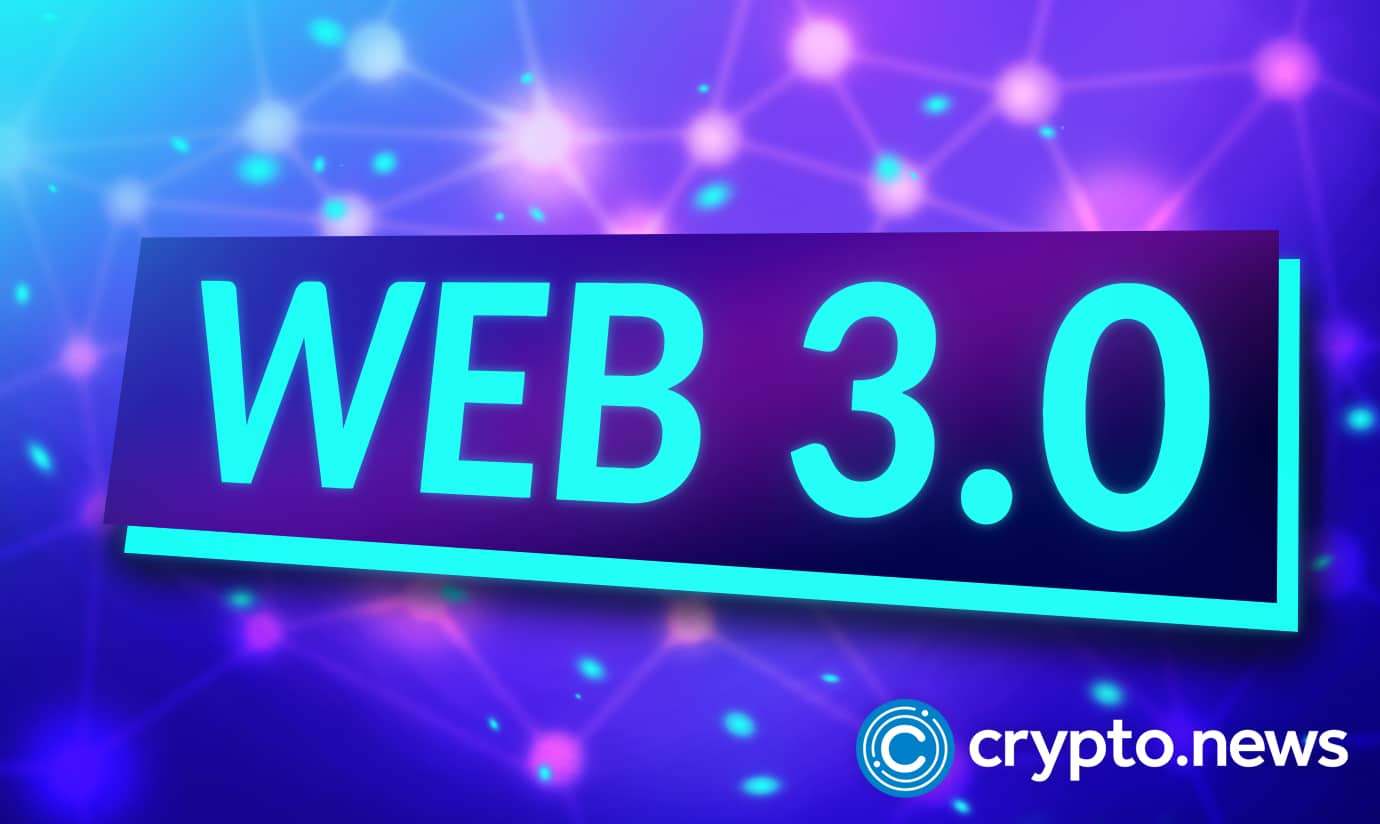 This week, an augmented reality scavenger hunt will be launched in Miami Beach to coincide with the annual Art Basel festival as part of Pixelynx's launch of its Elynxir music metaverse game platform, the company announced today.
The Deadmau5 and Richie Hawtin augmented reality game, Elynxir, brought to life in Miami
An augmented reality (AR) game similar to Pokémon Go might be the gateway for some music fans' first forays into the metaverse and ownership of an NFT. Joel "Deadmau5" Zimmerman and Richie Hawtin, two of the biggest names in electronic music, established the Web3 firm Pixelynx to achieve just that.
Inder Phull, co-founder and CEO of Pixelnyx, compared the Go Astral scavenger hunt to a "Rock Band meets Pokémon Go event," using the two popular video game franchises as examples. The Polygon scaling network for Ethereum serves as the foundation for the Elynxir platform.
When seen through a smartphone, the Elynxir app overlaps digital content over users' actual surroundings, similar to Pokémon Go, allowing them to interact with objects in the real world related to music. During the treasure hunt, users will compete to win one of 20 fractionalized bits of an NFT from what the business claims are an existing "blue chip"profile photo (PFP) project.
The destiny of a virtual musician introduced on the Elynxir platform can be shaped by gamers who hold one of those fractionalized NFTs. To allow these early users to create a virtual artist that might succeed within the planned music metaverse platform, Phull noted that the goal is to gamify the principles of coordination and collaboration.
For the community to work together and provide suggestions on how this virtual artist would develop, he said, "what we want to do is to give a number of winners the promise of voting rights, in a sense, to this virtual act."
This is not the first instance of a virtual band or artist being powered by NFT. For example, the Grammy-winning musicians Hit-Boy and James Fauntleroy write the music for the major-label virtual band Kingship, composed of Bored Ape Yacht Club NFT avatars as inspiration for its members' personas. In the meantime, the producer Timbaland established his own record company for Bored Ape-based musicians.
In this instance, Phull claimed that artists signed to Spinnin' Records (a division of Warner Music Group) and Mau5trap Records, as well as Deadmau5 and Hawtin, would end up working with Elynxir's virtual act. On the music metaverse platform, the virtual musician will eventually band together with others to create a supergroup.
The Niantic Lightship engine, created by Niantic, which also invested in Pixelynx, is used by Elynxir's augmented reality application. Anyone who has played the successful Nintendo cooperation should be familiar with the real-world dynamic, but with an Elynxir-specific appearance and feel. According to Phull, the AR app guides new users toward Web3 and NFTs.
In terms of onboarding, he declared, "It's quite simple." "The concept is that, in theory, you can acquire your first NFT for nothing. The idea is to begin offering fans a new option to obtain a digital collectible and then gradually integrate them into the ecosystem where we have more products and experiences that we've got and will start launching next year.
The AR app, which will have additional features beyond this inaugural treasure hunt, will be just one component of the entire Elynixr metaverse music experience, available across several platforms. With Unreal Engine, more great digital expertise will be created, including user-generated content and chances for fans to work with musicians.
The Sandbox and Blankos Block Party are two Web3 games that Deadmau5 has released music in the past as part of NFT partnerships. Reactive music NFTs from Pixelynx that will provide users access to Elynxir early have already been issued.
A seed round led by renowned metaverse investor Animoca Brands, including Solana Ventures, Everyrealm, and others, garnered $4.5 million for the 2020-founded company last year. Alameda Research, the trading company crucial in the recent demise of the cryptocurrency exchange FTX, contributed to the round.
According to Phull, the electronic musician created the first playable version of Pixelynx's platform, and he and Hawtin (also known as Plastikman) are deeply involved in transforming Elynxir into the ultimate destination for music lovers in the metaverse. Additionally, Phull stated that each is "creating their technology," Pixelynx intends to include in its ecosystem.
They are actively involved as musicians and technicians, according to Phull.