DeFi Community Comes Together to Defend Uniswap Labs as SEC Investigation Begins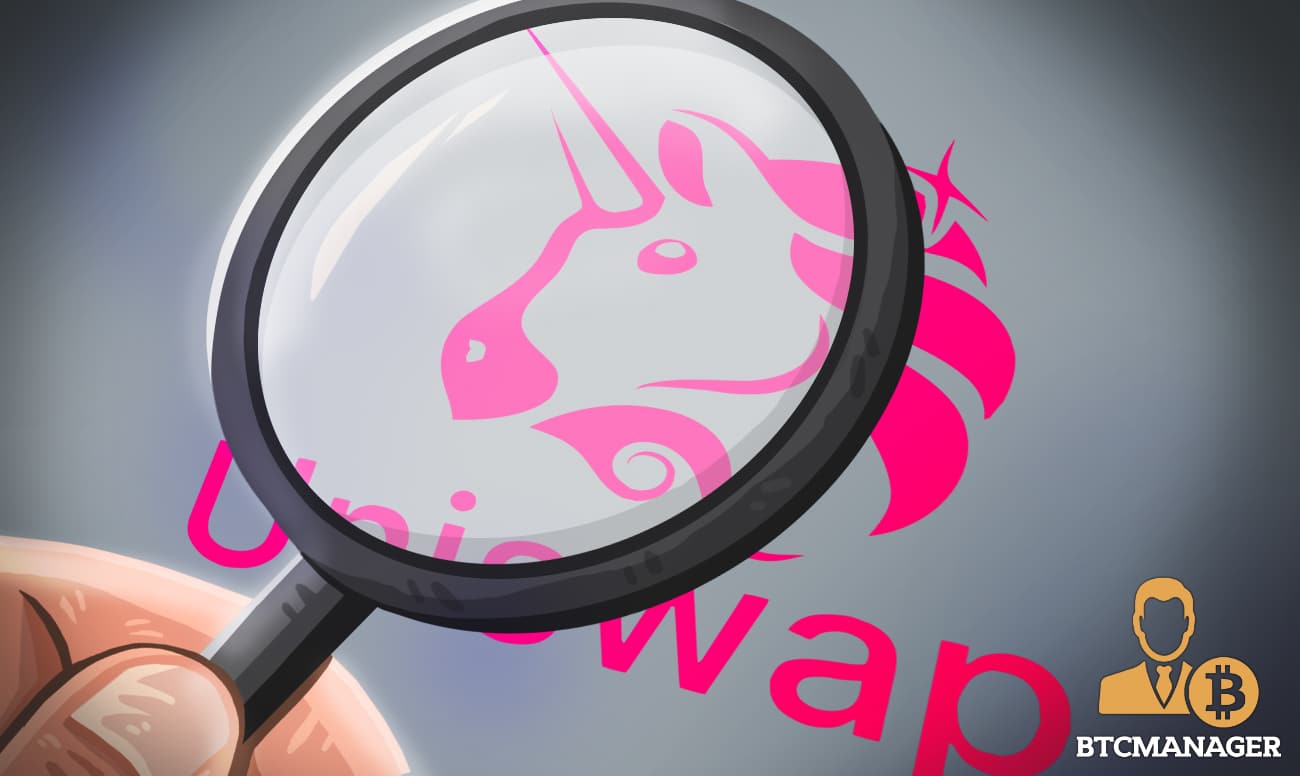 SEC's investigation of leading DEX Uniswap (UNI) has seemingly united the otherwise fragmented DeFi brethren.
SEC Investigates Uniswap
The US Securities and Exchange Commission recently announced it was investigating leading Ethereum blockchain-based decentralized exchange (DEX) Uniswap's main developer, Uniswap Labs.
Notably, the WSJ report posits that the financial watchdog is looking for more information on how investors use Uniswap and the way it is marketed.
An official response to the investigation is yet to come from Uniswap Labs.
The SEC's move comes shortly after its chair, Gary Gensler said that DeFi projects, despite their so-called decentralized governance, are not exempted from regulations seeking to protect investors from bad actors in the space.
At the time, Gensler said:
"There's still a core group of folks that are not only writing the software, like the open source software, but they often have governance and fees. There's some incentive structure for those promoters and sponsors in the middle of this."
Gensler said the definition of DeFi itself is "a bit of a misnomer." He added:
"These platforms facilitate something that might be decentralized in some aspects but highly centralized in other aspects."
Earlier, Gensler had commented that stablecoins or cryptocurrencies that are pegged to fiat currencies could fall under the ambit of securities.
Gensler noted:
"Make no mistake: It doesn't matter whether it's a stock token, a stable value token backed by securities, or any other virtual product that provides synthetic exposure to underlying securities. These platforms – whether in the decentralized or centralized finance space – are implicated by the securities laws and must work within our securities regime."
DeFi Community Comes to Uniswap's Rescue
The news of SEC investigating Uniswap Labs caught CT by surprise and several influential crypto developers and content creators tweeted their support for Uniswap Labs.
For instance, Yearn.Finance creator Andre Cronje tweeted that he would do everything in his power to protect the Uniswap team.
https://twitter.com/AndreCronjeTech/status/1433776166872158210
Similarly, Uniswap rival DEX SushiSwap CTO, Joseph Delong tweeted:
If the SEC shuts down @Uniswap I am going to be so mad.

I want to whoop their ass fair and square in decentralized thunderdome.

Rooting for you guys🦄✨

— joseph.eth (@josephdelong) September 3, 2021
In the same vein, noted blockchain and crypto regulations lawyer, Jake Chervinsky tweeted that as things stand, there is not much to worry about as an SEC "investigation" is not exactly an allegation of wrongdoing.
Imagine you're a regulator looking at the wide world of crypto.

You see overt frauds pulling rugs; 2017 vaporware ICOs still pushing their tokens; copy/paste DeFi projects pumping & dumping on centralized EVM forks.

You see this & think, "…Uniswap. I'll go after Uniswap." 🤨

— Jake Chervinsky (@jchervinsky) September 3, 2021