DeFi Platform, Vault Finance Set To Unveil Project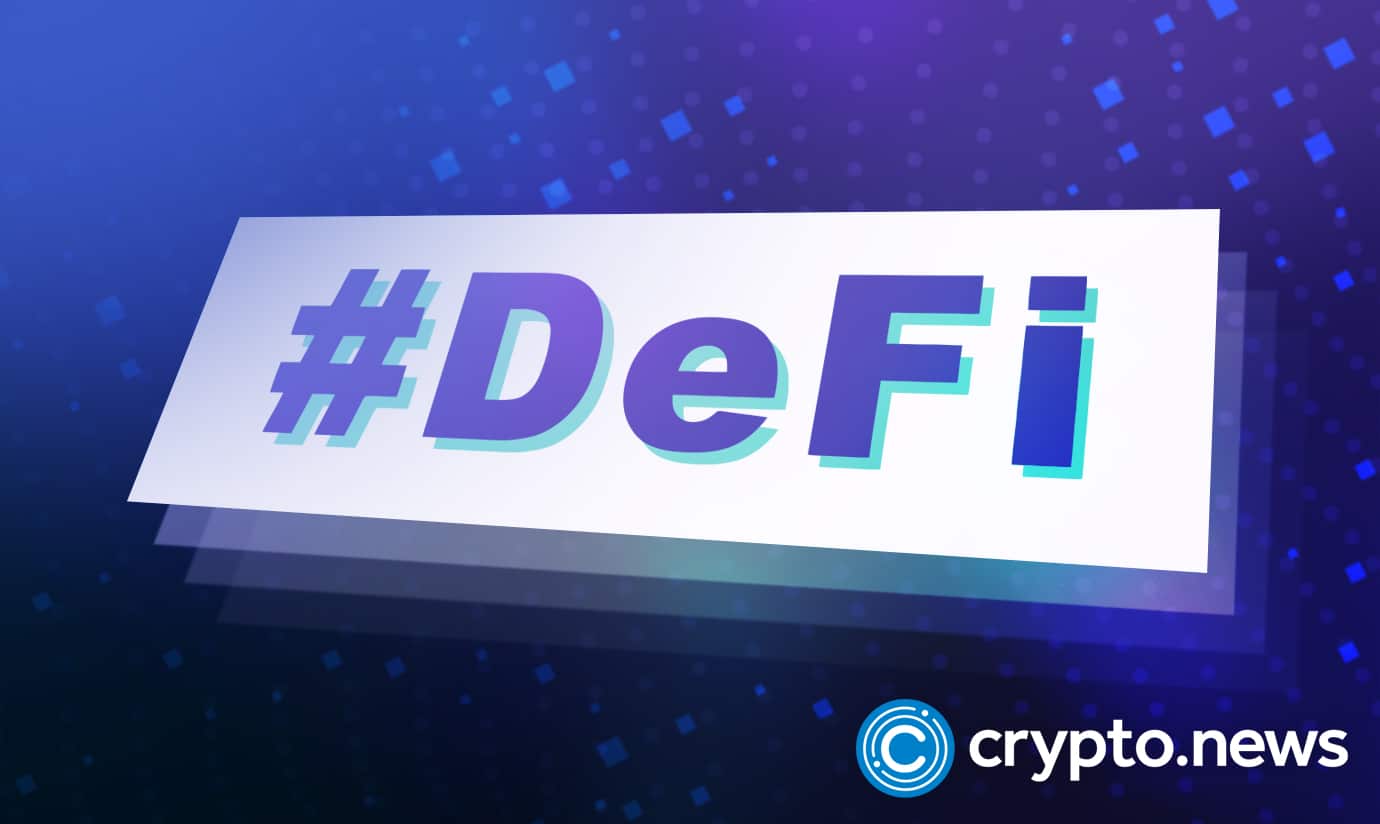 A decentralized finance (DeFi) platform, Vault Finance, has revealed its expected launch date, which will be before the end of July. The DeFi platform is a revenue-focused, sound business entity planning to change the digital finance landscape.
Introducing Vault Finance
Vault Finance is the creation of three crypto-oriented individuals with vast experience in investing in the DeFi ecosystem. The trio wants to shape the direction of the crypto industry with the development of a BUSD protocol that no longer sells tokens to reward customers.
Tokenomics is a recent concept in the crypto industry that seeks to avoid difficulties in making rewards available to investors. It plans to encourage investors to hold on to native tokens for some specified period to receive a massive reward for their funds.
Moreover, Vault Finance echoes the principle of transparency and honesty in its dealings. The crypto industry is full of dishonest players with phony projects to defraud unsuspecting victims.
As a result, it becomes a bit difficult for users to find dependable DeFi projects to meet their needs. Vault Finance is designed to overlook contract sales and provide users with unrivaled services.
However, the platform charges no processing fees in its native tokens; this allows it to minimize the selling pressure buyers may cause on the coin. With the Novation Launchpad, users can transact in many base coins like USDC, Ether, Avalanche, BUSD, Ripple, Cardano, and others.
Meanwhile, the native currency of Vault Finance is VTFC. It is a hyper-deflationary BSC token that gives users rewards in BUSD. As earlier revealed, the sell-less smart contract does not permit selling the VTFC to generate rewards or for other market purposes.
Expected Launch Date
The scheduled launch date for the Vault Finance platform is July 30. The developers intend to integrate an on-ramp and off-ramp system known as EMBR. In other words, the EMRB will process the instant conversion of BNB to fiat or other currencies. This will eliminate the demand for using centralized exchanges.
Moreover, the sell-less smart contract has a concept where the native token $VTFC does not need to be sold before rewarding users. Token holders will receive a 7% daily reward in BUSD.
As per the team, the reward is high enough to guarantee a basic passive income for holders and also low enough to finance other projects.
Vault Finance will utilize 5% of all transactions as part of its transparent operation by dumping them into BUSD and storing them in a secure vault. At the end of the investment cycle, the proceeds are shared with investors once the vault becomes full.
Vault Finance is built to be transparent, secure, and rewarding to users. It has included the Certik smart contract protocol to audit its platform. Users in the DeFi space will experience the new platform's exceptional attributes, which will ensure safe investment and transactions.
In the coming months, the DeFi project plans to integrate BVI to maintain its status as a dedicated and rewarding digital finance project.