DeFi TVL Leader-board: liquidity staking platforms lead the surge in Ethereum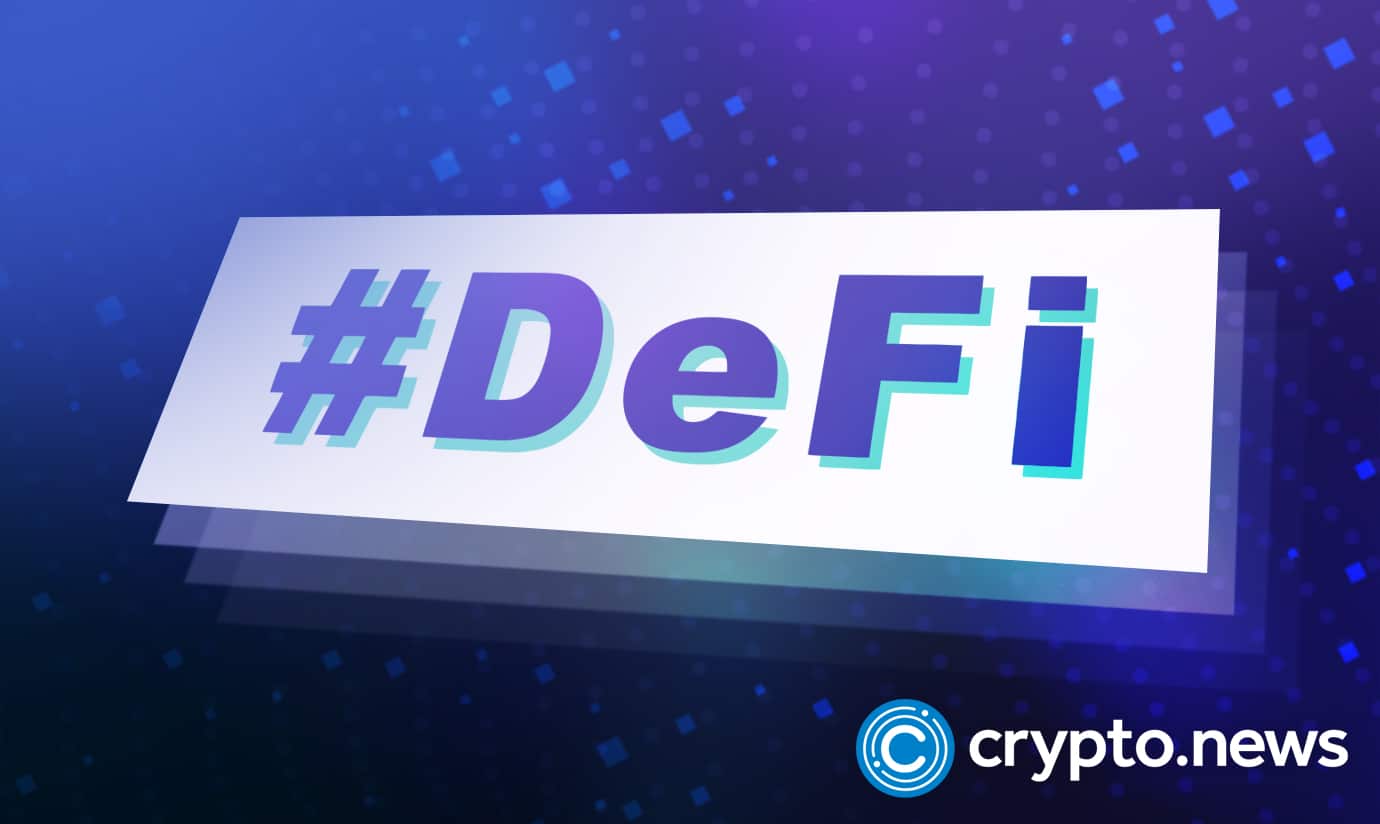 The liquid staking industry has been thriving on the Ethereum (ETH) network of late since the introduction of the Beacon chain. Liquid staking is an automated process that allows users to stake their ETH on the Beacon chain, a proof of stake blockchain.
As of Feb. 9, the total value locked (TVL) in three top Ethereum-based liquid staking protocols had risen above $11b, with Lido (LDO), Coinbase (COIN), and Rocket Pool (RPL) all recording gains in the 20-40% range over the past month, according to DeFi LIama.
Lido has the highest TVL out of all liquid staking platforms, at around $8.39b, while Coinbase's wrapped ETH totaled $1.77b, a 24% over the past month.
Rocket Pool and Frax Ether have seen the biggest gains out of the top five projects over the last month, with 40% and 97% increases, respectively.
Why are liquid staking protocols surging?
Ethereum's beacon chain has been making waves lately due to its ability to support liquid staking. Like traditional staking, users still get rewards when they stake their tokens. However, they have the added benefit of moving their assets around while staked.
Allowing users to maintain the liquidity of their tokens while they stake for better platform security enhances overall liquidity.
Additionally, the Beacon Chain's shorter staking window allows users to switch up their strategies rapidly to capitalize on market trends.
Market and price action analysis
Coinbase and Rocket Pool have been making waves in the liquidity staking space. Coinbase Ventures recently announced they would join Rocket Pool's Oracle DAO.
According to a survey by Gnosis co-founder Martin Köppelmann, Lido currently controls 27.5% of staking, while Coinbase is in second place at 14.5%. This has sparked a debate about whether Ethereum is becoming too centralized, with Bitcoin maximalists arguing that this proves so.
Looking at the price action of Lido and Rocket Pool on CoinMarketCap, we can see that Lido has been more volatile and registered an impressive 17% gain over the last 7-days, taking its price to $2.71 as of Feb. 9 with a market cap of $2.27 billion, making it the 30th largest crypto by market cap.
In comparison, Rocket Pool also experienced a steady price action, slowly climbing to $46.48 as of this writing, yielding nearly 12% gains over the last week.
This suggests that traders are becoming more confident in the Ethereum ecosystem and are no longer risk-averse following the Terra blockchain's multibillion-dollar collapse in May 2022.
Frax Ether joins the bandwagon
Frax Ether (FRXETH), a new liquid staking platform on Ethereum, has a TVL of almost $150 million, according to Defi Llama. FRXETH's value has surged by nearly 97% in the last month, making it the eighth biggest liquid staking platform, suggesting increased user participation.
The road ahead
The arrival of Ethereum 2.0's Beacon Chain appeared to have driven users' interest in liquid staking.
Still, users should be aware of potential risks. For instance, the Beacon Chain could spell major savings on energy and other validator costs. However, if it is attacked, rollbacks could result in huge losses.
All in all, liquid staking is a fascinating advancement that could revolutionize the landscape. However, with the proper precautions and due diligence, you can capitalize on its benefits and manage the risks.