Deloitte And NYDIG Team Up To Provide Access To Digital Asset Banking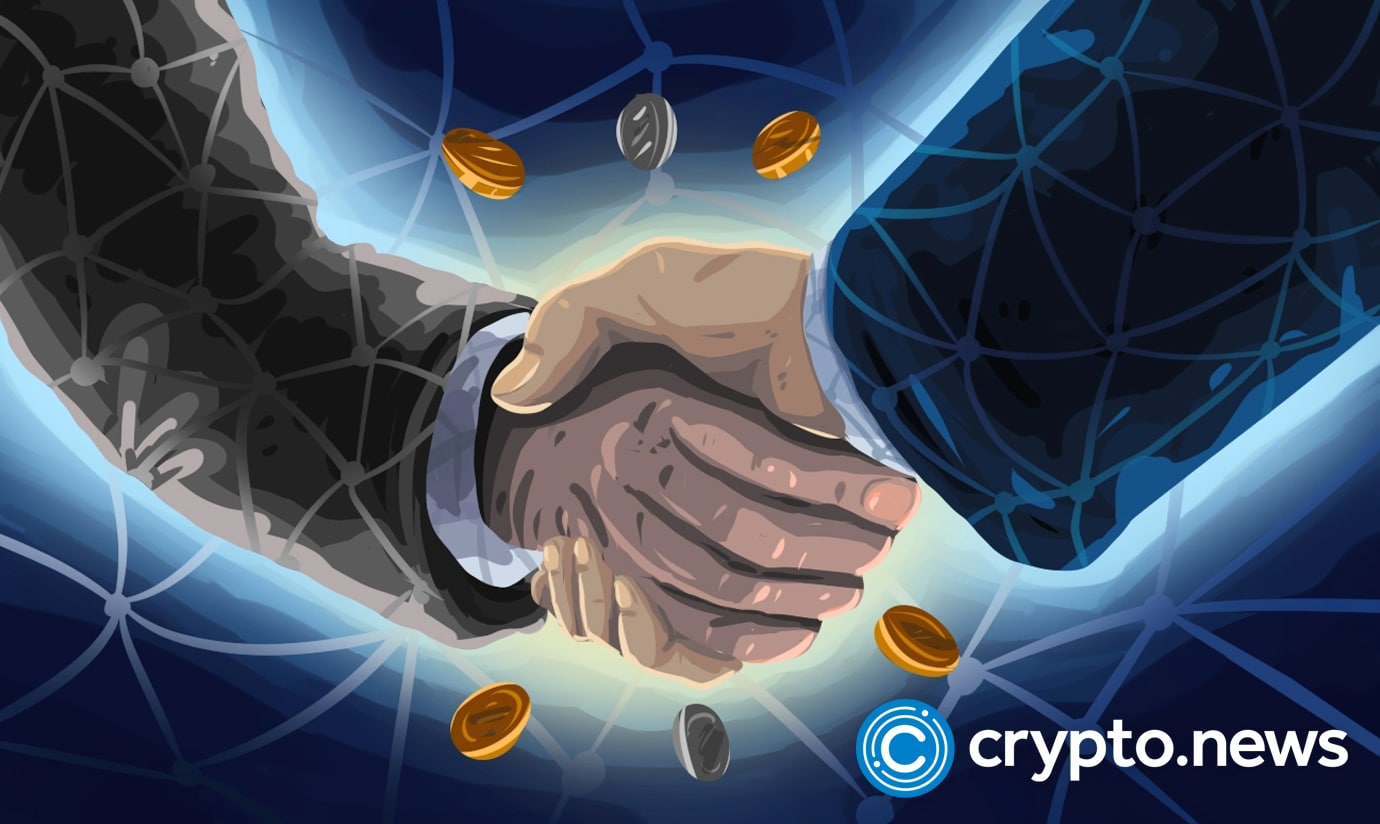 The global professional services provider Deloitte and a leading Bitcoin firm, NYDIG, have struck a partnership to provide banking services using Bitcoin. The new alliance aims to position businesses by implementing digital asset services and products.
Deloitte and NYDIG are Championing the Drive
The two entities will work together to provide a robust crypto-related system for a business to implement. Accordingly, NYDIG, as a Bitcoin company, will utilize Deloitte's blockchain and digital asset platform.
Deloitte has a wide range of crypto-related services involving digital banking, and NYDIG is set to leverage this to scale some aspects of its business.
Moreover, the alliance is a good approach as it aims to help clients looking for expert advice on how to adopt Bitcoin and its related services in their respective businesses. For its part, Deloitte offers multi-dimensional professional services to companies needing information about adopting Bitcoin and other digital assets.
Meanwhile, the collaboration between Deloitte and NYDIG is commendable, considering the comprehensive services both bring to the table. While Deloitte is known for its blockchain and digital asset services across multiple industries, NYDIG has comprehensive digital asset products and services involving Bitcoin.
The new partnership comes as consumers continue to look for trusted providers of digital financial services for Bitcoin. The traditional banks, by their structures, are not equipped to handle the demand.
As a result, the Deloitte and NYDIG alliance will help banks address the requests of their customers and also help speed up the adoption of Bitcoin per regulations.
Interestingly, traditional financial services are in tune with the digital asset industry, and the time appears to be right for further cooperation.
Digital Assets Become Pronounced
The world is tilting toward a hybrid financial system with cryptocurrency functioning alongside fiat. This has led to an explosion in demand for digital asset infrastructures to meet the surge in crypto adoption.
Yan Zhao, NYDIG president, notes that the journey has just begun with the alliance between the two entities. Zhao added that NYDIG's vision is to bring Bitcoin services to all by integrating BTC wallets to enhance users' experience.
Digital financial services are the future, and the company focuses on providing clients with the best solution to their demands. According to Zhao, the company teamed up with Deloitte as it is the perfect partner to provide the needed platform for NYDIG's goal.
Meanwhile, Richard Rosenthal, a principal official at Deloitte, revealed that the partnership with NYDIG will spur business growth. Deloitte is committed to providing extensive professional services to businesses to accelerate innovation in the digital space.
NYDIG is a Bitcoin-centric platform offering inclusive digital financial services to several industries. It is widely regarded as the gateway to making digital asset products accessible to all.
For its part, Deloitte is a consulting, accounting, and audit firm managing most Fortune 500 companies and their services.
The financial ecosystem has evolved amid growing concern about cryptocurrency, and an alliance between the two would reinforce public trust for Bitcoin.