Demand For Blockchain Remains Strong Despite Bearish Cryptocurrency Market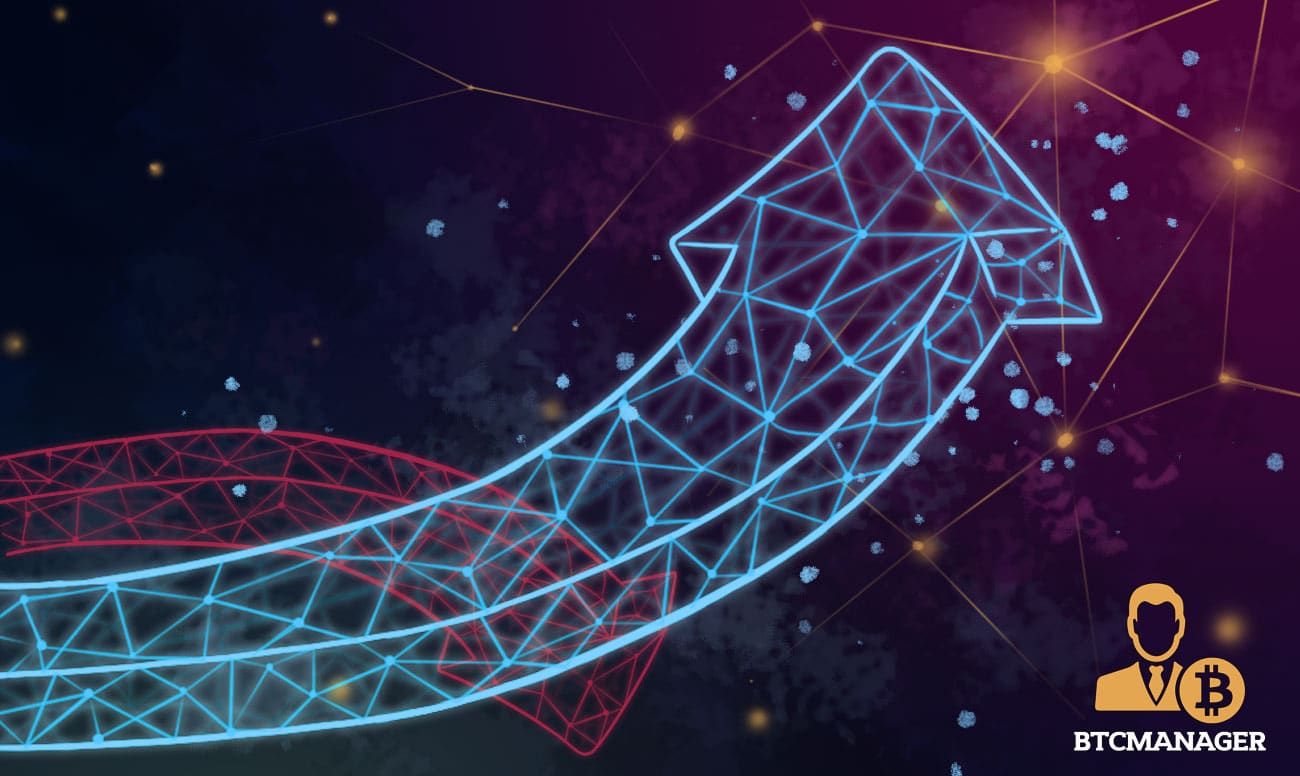 In an interview with Bloomberg, Grainne McNamara, the blockchain lead at PricewaterhouseCoopers (PwC), mentioned on September 18, 2018, that there is a lot of demand for blockchain technology and interest in the token economy despite the bearish cryptocurrency market.
While blockchain is prevalent emerging technology, regulatory uncertainty is a massive ongoing concern that can impact blockchain's ability to grow and scale.
The Token Economy is Very Distinct from the Cryptocurrency Industry
While there is a substantial overlap between cryptocurrencies and the token economy, McNamara clarified in the interview that the interest in blockchain technology, token assets, and the token economy is growing and distinct from the cryptocurrency market.
Cryptocurrencies can be the result of a specific blockchain or, however, the token economy is a network of systems that use valuable tokens as a means of incentivizing people within a community. Since tokenization is the strategic interaction between governance and game theory, its definition is significantly broader than cryptocurrencies.  
The token economy and token assets provide a lot more possibilities and opportunities for enterprises to leverage the technology. McNamara expanded on token economics by using the example that not all token assets are cryptocurrencies.
Some serve different functions like security tokens that can represent assets in companies or earnings streams or utility tokens which function can provide access to goods and services that a project will launch in the future.
When it comes to blockchain advisory services, the demand remains high and strong. While the service started out in the financial sector, it has expanded to every industry PwC provides services for.
The interview also explored the results gained from the PwC blockchain 2018 survey. While 84 percent of respondents mentioned that they had some involvement with the technology, 54 percent said that the effort had not been justified.
McNamara clarified that, while gaining a return on investment (ROI) is difficult with blockchain technology, it's not necessarily a problem with the core technology but rather the company's ability to implement blockchain technology on a commercial application at scale.
PwC report Shows that China Will Become a Blockchain Leader
The interview also touched on China's development and growth in the blockchain sector in comparison to the US. While there is a lot of legacy infrastructure in the United States, such as supply chains and financial institutions, McNamara noted that the regulatory environment could be a hindrance to the development of the sector in the United States states.
In August 2018, PwC also released a report on the nature of regulatory uncertainty and its impact on the blockchain industry. The report mentioned that at the current rate, China would overtake the U.S. as the primary blockchain developer in only three to five years.