Demand for crypto assets high despite deep market corrections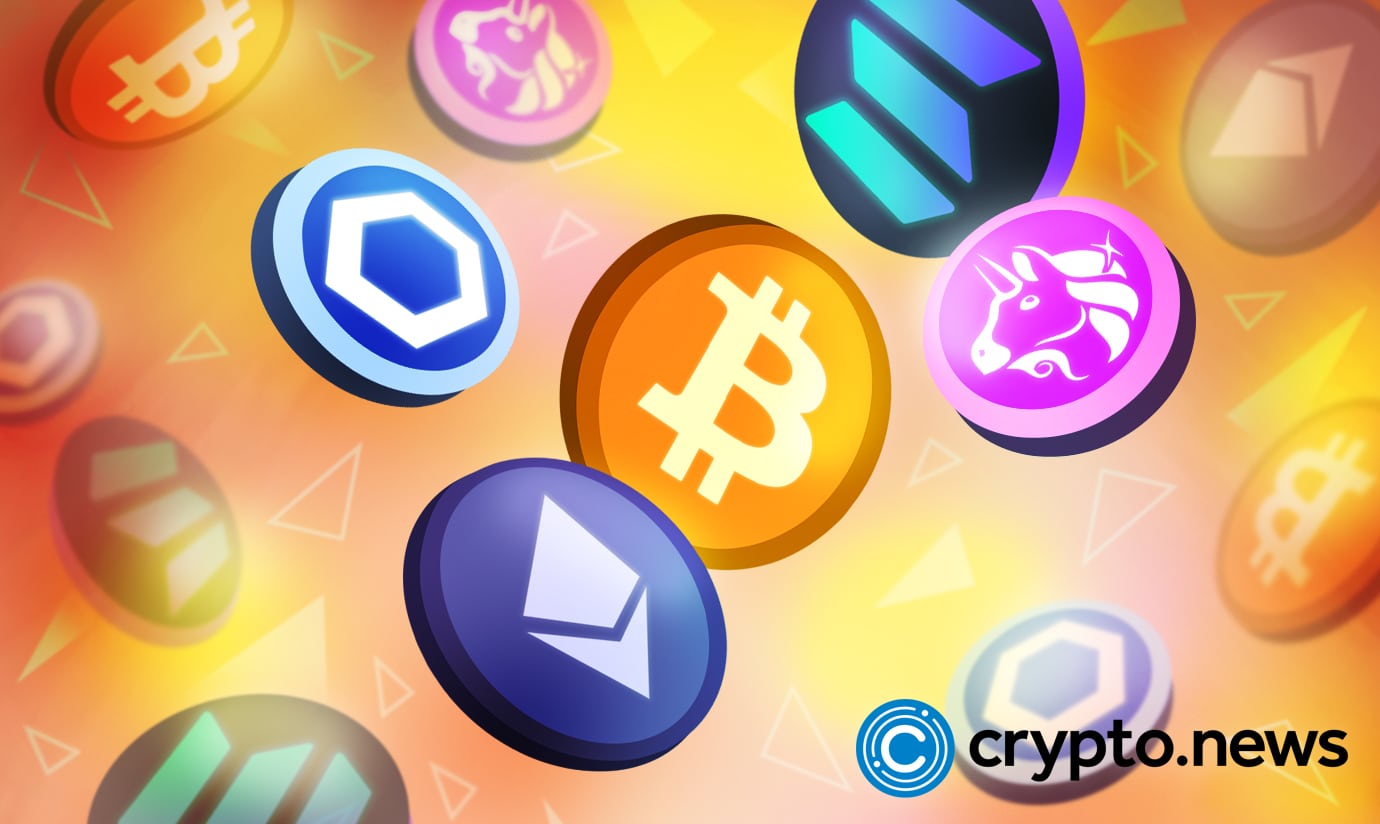 Despite the current crypto winter, US Financial Advisors (FAs) are seeing substantially more investor interest in digital assets. According to Coalition Greenwich survey data by Talos, 92% of high net worth (HNW) and affluent mainstream clientele prefer crypto assets in their portfolios. 30% of the 537 FAs stated they had already recommended or planned to recommend certain digital asset investment products in the next three months.
The crypto winter has yet to affect digital assets demand among high-net-worth investors.
Recent research by Talos showing that digital assets are maintaining demand among HNWs is fascinating, considering it was carried out during the third quarter of 2022, immediately after the collapse of TerraUSD, Luna, and Three Arrows Capital, which rocked the world of digital assets and came before the fall of FTX. 
To understand how these recent market developments affected investor demand, the Coalition Greenwich research sought to analyze how digital assets were moving further toward the 2022 bear market.
The survey also examined how advisors respond, formulate suggestions, develop investment plans, and manage compliance and rules pertaining to digital assets. Over half of the advisers polled indicated that customer interest is rising or remaining steady compared to last year, with 35% reporting a considerable increase in interest. This suggests that demand is still on the rise overall.
According David Easthope, Senior Analyst of Market Structure and Technology at Coalition Greenwich, financial advisors anticipate that adopting digital assets as a new asset class will continue to expand despite the present bear market and recent market occurrences.
Easthope noted:
"Through the integration of investing platforms and products, FAs are making efforts to be prepared to accommodate this demand. Although the market will continue to change, the findings of our poll imply that the long-term demand trend is still in place among this more conservative market sector."
The real key is conformance
According to the polls conducted during the research, advisors prioritize compliance approval over security and risk when recommending a digital asset platform to customers. In fact, 69% of financial advisors (FAs) cited compliance clearance of digital asset investment products as the most crucial component of any digital asset platform, with compliance with the platform itself coming in a close second.
Regarding essential platform elements, compliance outperformed research, execution quality, and data/analytics by a wide margin.76% of financial advisors (FAs) stated they would most want to see electronic execution capabilities on the platforms they offer customers. In comparison, 56% said that including data and analytics was essential. 
The report also showed that advisors place a high value on integration and usability, with 68% stressing the necessity of having a single system for managing digital and other client assets. Although these developments are encouraging, it's crucial to DYOR before trading digital assets as their market is young and thus very risky.