Institutional Investors Channel $17 Billion Year-to-Date Despite Crypto Winter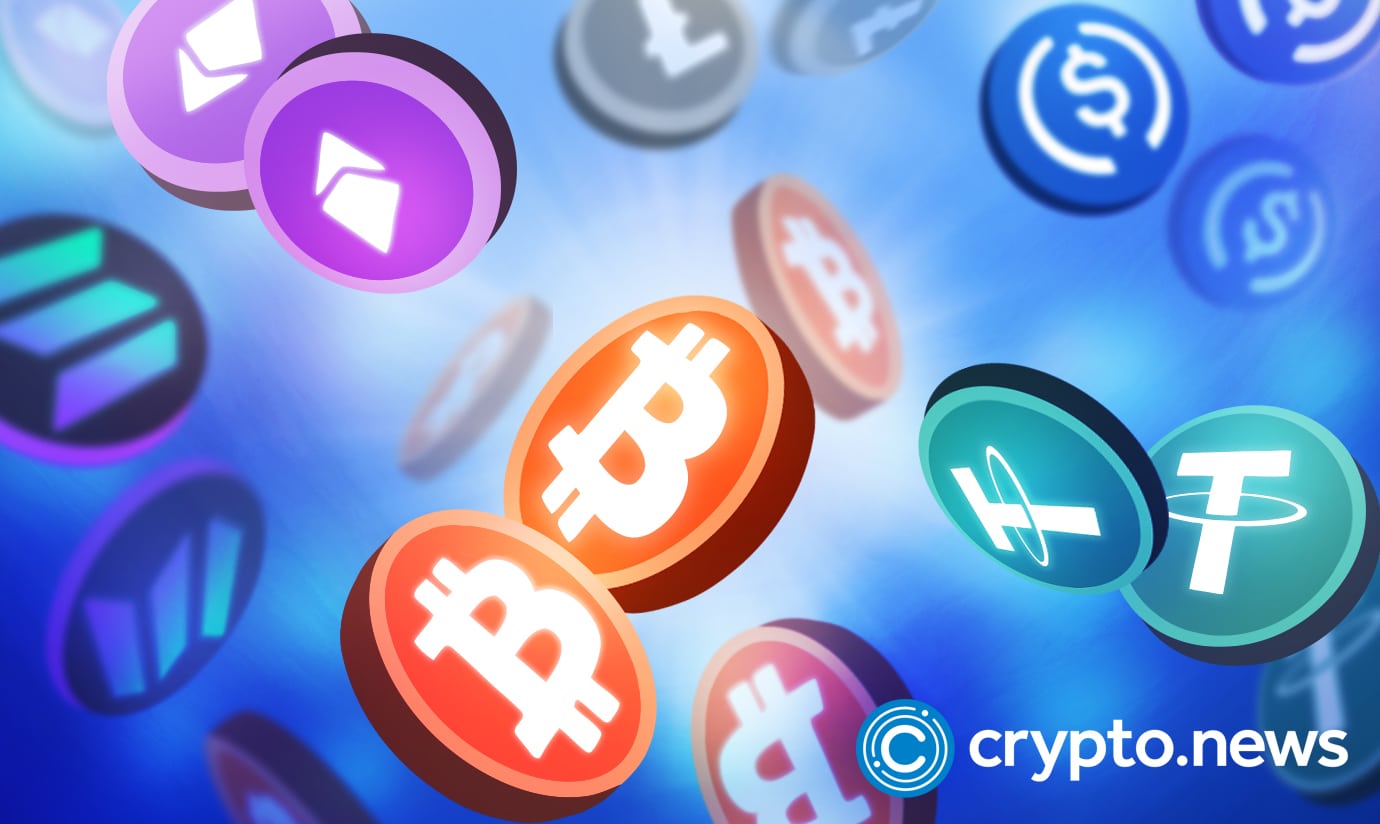 Institutional financial institutions are beginning to invest heavily in cryptocurrency-related products and services. An estimated $17 billion have been poured into the sector in the past year, according to a report released by FN Media Group on November 2, 2022.
The Big Players are Moving to Crypto
Financial News Media,  a platform that provides top-tier media solutions to disseminate, optimize and target corporate developments, has released its latest report on cryptocurrency investment tagged "Microsmallcap.com Market Commentary." The publication highlights how institutional investors in traditional finance markets are warming up to crypto investments.
According to the report, traditional financial institutions like family offices, hedge funds, legacy money managers, and so on are starting to see crypto as a source of investment, considering that USD 17 billion was invested into crypto-related products and services in the past year alone.
Some financial bigwigs are already developing infrastructures to accommodate investments in digital assets and services. In September, Apollo Capital Fund, a private equity management firm with over USD 500 billion in AUM, unveiled the Apollo Capital Frontier Fund to invest in the promising investment opportunities across Blockchains, DeFi Assets, and NFT & Metaverse Infrastructure.
Other market heavyweights are also in the race for incorporating crypto as a means of investment. Just last month, investment bank, Charles Schwab, partnered with Citadel Securities and Fidelity Investments to launch a new crypto exchange, EDX Market.
The exchange was developed to eliminate expensive bilateral settlements by netting and settling trades through its blockchain network.
Coinbase and Others are Bridging the Gap
FN Media pointed out that despite the apparent interest in blockchain investments, some institutional investors are finding it hard to penetrate the blockchain sector directly. As a result, startups like Coinbase Global, Inc., Hut 8 Mining Corp., CleanSpark, Citigroup Inc., and WonderFi Technologies Inc. are bridging the gap between traditional finance and the crypto sector.
WonderFi Technologies, a Canadian-based digital asset platform, through its subsidiary Bitbuy, recently announced the first TSX-Listed digital currency platform. According to the firm, the solution was built to attract the bulk of Canadian investors who have been trading and staking crypto in unregistered platforms.
WonderFi President and interim CEO Dean Skurka stated that;
"Until recently, Canadian investors only had the option to stake on unregistered platforms. As a result, this placed undue risk on Canadian investors and provided limited oversight in the event that things went wrong. By working with our regulators, and utilizing our external custodian, BitGo, and our institutional staking provider, Figment, we are focused on reducing counterparty risk for our clients."
WonderFi Technologies' Bitbuy will utilize Alpaca's Broker API to provide its customers with real-time fractional trading and instant settlement. BitBuy will offer its stock trading in partnership with Alpaca and brokerage services through one of Canada's leading investment banks and IIROC members.
Coinbase Global, Inc. recently partnered with BlackRock Inc. to launch the first-ever investment product with the Coinbase token to allow institutional investors to manage and trade Bitcoin (BTC). The report stated:
"According to BlackRock, its top clients will be able to use its Aladdin investment-management system to track their exposure to bitcoin in addition to other portfolio assets like stocks and bonds. The system will also facilitate financing and trading on Coinbase. Blackrock's new private Bitcoin trust will track the price of the biggest cryptocurrency and respond to demand from large institutional clients."