Canadian Regulators Warn Investors about Scam Crypto Firms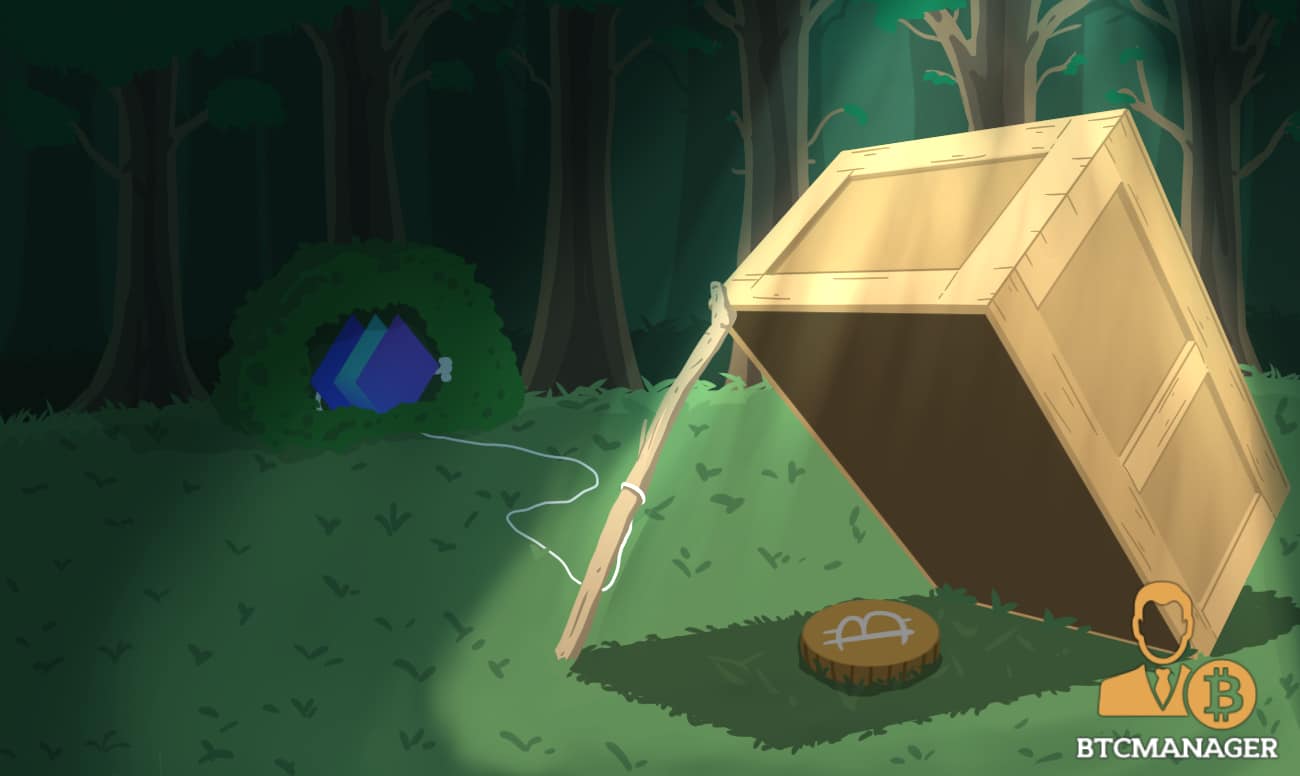 In a bid to sanitize the local finance ecosystem, the British Columbia Securities Commission (BCSC), one of the thirteen provincial financial watchdogs in crypto-friendly Canada, has warned investors to be wary of Eyeline Trading, an unregistered firm that claims to offer cryptocurrency trading and other bitcoin-linked investment products to clients, reported Finance Magnates on October 30, 2018.
BCSC Wages War against Cyberpunks
At a time when rogue actors have infiltrated the cryptocurrency and blockchain ecosystem, launching fake initial coin offerings (ICOs) aimed at defrauding gullible retail investors, the BCSC is leaving no stone unturned in its fight against unregistered firms.
In the latest development, the BSCS, which is one of the thirteen provincial financial regulators in Canada, has added Eyeline Trading to its growing list of fraudulent crypto-based ventures.
The securities watchdog argues that Eyeline Trading recently solicited a British Columbian investor and opened a trading account for them, whereas the firm is not registered with the agency. Amidst that backdrop, the BCSC has urged investors in the region to refrain from dealing with the firm in question, as they suspect it to likely be another bitcoin Ponzi scheme.
Too Good To Be True?
On its website, Eyeline Trading claims to be the marketing company for Eyeline Business and Development firm which it says has been "a leader in the cryptocurrency space for the several years now."
Eyeline Trading says clients will have a chance to share in its profits generated from cryptocurrency trading, bitcoin mining, and several other operations. That's not all; the platform claims it has a highly functional cryptocurrency trading system based on artificial intelligence.
To further convince prospective investors, the firm stated that it has state-of-the-art digital assets mining technology, a "cutting-edge" crypto wallet called "Eyewallet," and even its native altcoin known as "Eyecash."
"You can be rewarded up to .66 percent daily for all the funds that goes into your trading account for 365 days," the firm stated on its website, adding:
"After the 365 days your package expires, and you get your original balance back, plus all the profits you have earned for 365 days."
While the team has written a disclaimer on their site stating categorically that there are no guarantees whatsoever that its clients will earn the stipulated profits, they, however, failed to declare if they have valid licenses with the relevant financial agencies.
Of a truth, not all cryptocurrency-powered businesses are scams. As such, financial regulators across the globe remain determined to separate the bad seeds from the good.
Earlier in May 2018, BTCManager informed that the U.S SEC launched own fake ICO site to help investors to understand the workings of crypto-based scam sites. Similarly, in August 2018, NASAA started its "Operation Cryptosweep" project, to investigate 200 ICO schemes for fraud.