SEC Unveils Fraud ICO to Educate Investors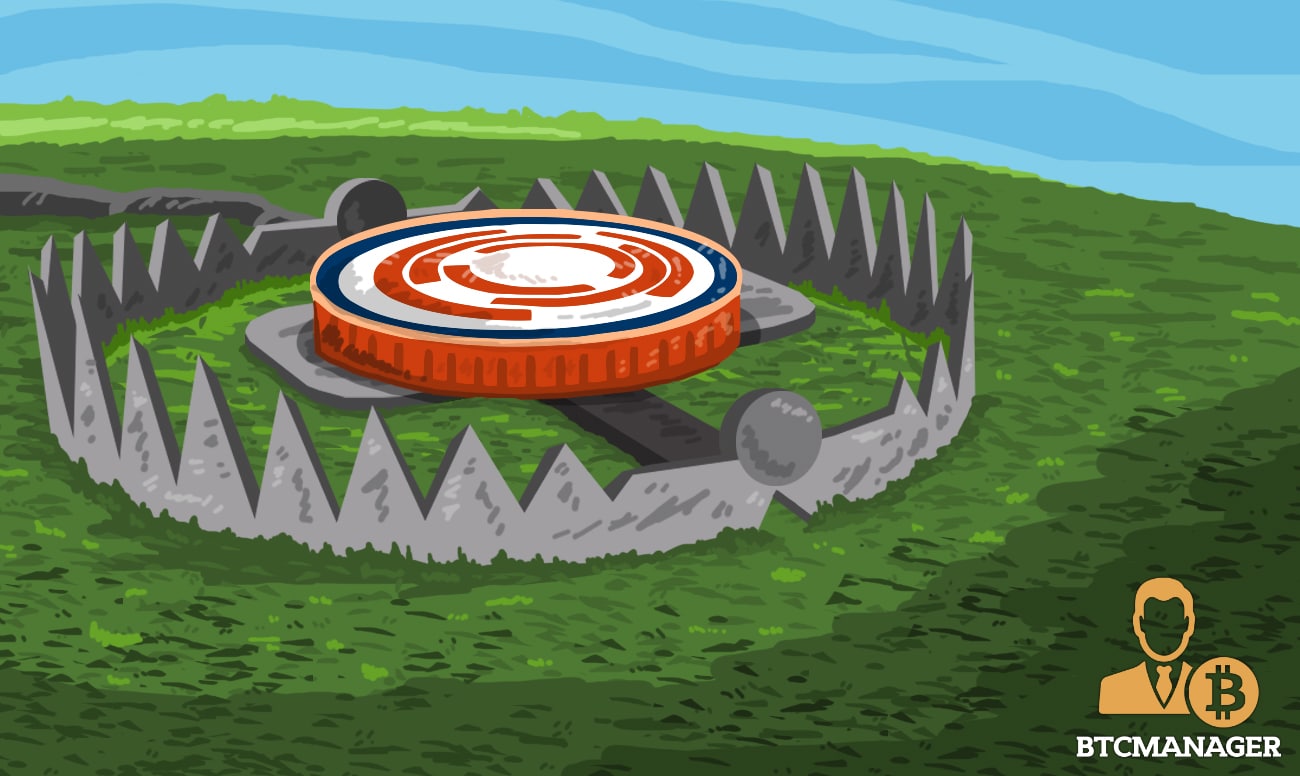 The Securities and Exchange Commission (SEC) has created a scam Initial Coin Offering to teach would-be investors what they should look out for before investing in such projects. The regulator has launched a fake coin offering website dubbed "Howey," all in the effort of warning investors about fraudulent cryptocurrencies.
SEC Launches Howey Coins
HoweyCoins.com mimics a bogus coin offering in a bid to educate investors on what to watch out for before investing. Some of the red flags that investors are advised to watch out for include promises of high returns, celebrity endorsements as well as false claims an ICO is SEC-compliant.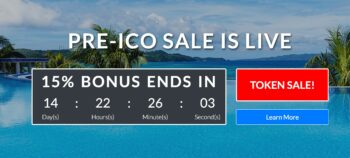 Source: HoweyCoins
The fraudulent ICO goes on to claim that investors stand to receive one to two percent returns daily, a common phenomenon with fraudulent token sales. The site also features testimonials and a list of team members all touting the projects credibility and ability to generate long-term value. Jack Mallers, developer of Lightning wallet Zap, and several others on Twitter noted the tongue-in-cheek similarity to Ethereum's ICO site.
"We anticipate OVER 1% daily returns, with DOUBLE 2% returns on Tier 1 investors in pre-ICO stage secured purchases. The average registered coin return over a two month period in 2017 was an amazing 72%."
The SEC has gone to great lengths to provide insights having included a fake white paper, which many fake ICO frequently include to prove their credibility. The SEC also created fake Twitter accounts of the celebrities that endorsed the ICO.
By clicking the "Buy Coins Now," one is redirected to educational tools and tips that the SEC says provides clear-cut information about fraudulent ICOs.
SEC Investor Ed office launches mock ICO website: https://t.co/ZP9hyrfCsP #howeycoins #ICO

— U.S. Securities and Exchange Commission (@SECGov) May 16, 2018
Fraud ICOs Are Easy
According to the SEC, the launch of the Howey website was prompted by the fact that the ICO market has been encroached by bad actors all looking to scam unknowing investors.
"We embrace new technologies, but we also want investors to see what fraud looks like, so we built this educational site with many of the classic warning signs of fraud. Distributed ledger technology can add efficiency to the capital raising process, but promoters and issuers need to make sure they follow the securities laws. I encourage investors to do their diligence and ask questions," SEC in a statement.
The SEC was able to build the Howey website in record time, an indication of how easy scammers can come up with such sites, filled with jargon, to lure investors into phony deals.
The unveiling of the education website comes at a time when regulators around the world are becoming increasingly concerned about the risks most ICOs pose to mom and pop investors. The SEC, for example, has more than a dozen investigations into projects believed to have duped investors.
A Supreme Court ruling has already concluded that ICOs are securities given that people invest them with the hope that they will be able to generate profits in the long run. That said, the regulator believes it is high time that such investments are registered under the Federal law to provide more protection to investors.
ICO Scrutiny
A push to provide insight about fraudulent ICO projects does not come as a surprise as a number of people have seen their hard earned money go to waste in such projects. There have also been reports that some of them are being used to launder money obtained by criminal means.
A study carried by Satis group has already shown that nearly 81 percent of ICO's carried last year have already collapsed and, in the process, closed shop with people's money. The rate at which most of them are collapsing has left regulators with no choice but to swing into action and try to prevent such incidents from happening in the future.
Initial Coin Offerings remain vulnerable to misrepresentation as well as fraud and manipulation. The fact that most of them are usually structured in such a way that they are not subject to supervision all but raises the risk that investors get exposed to.