Demand for crypto mining in Russia explodes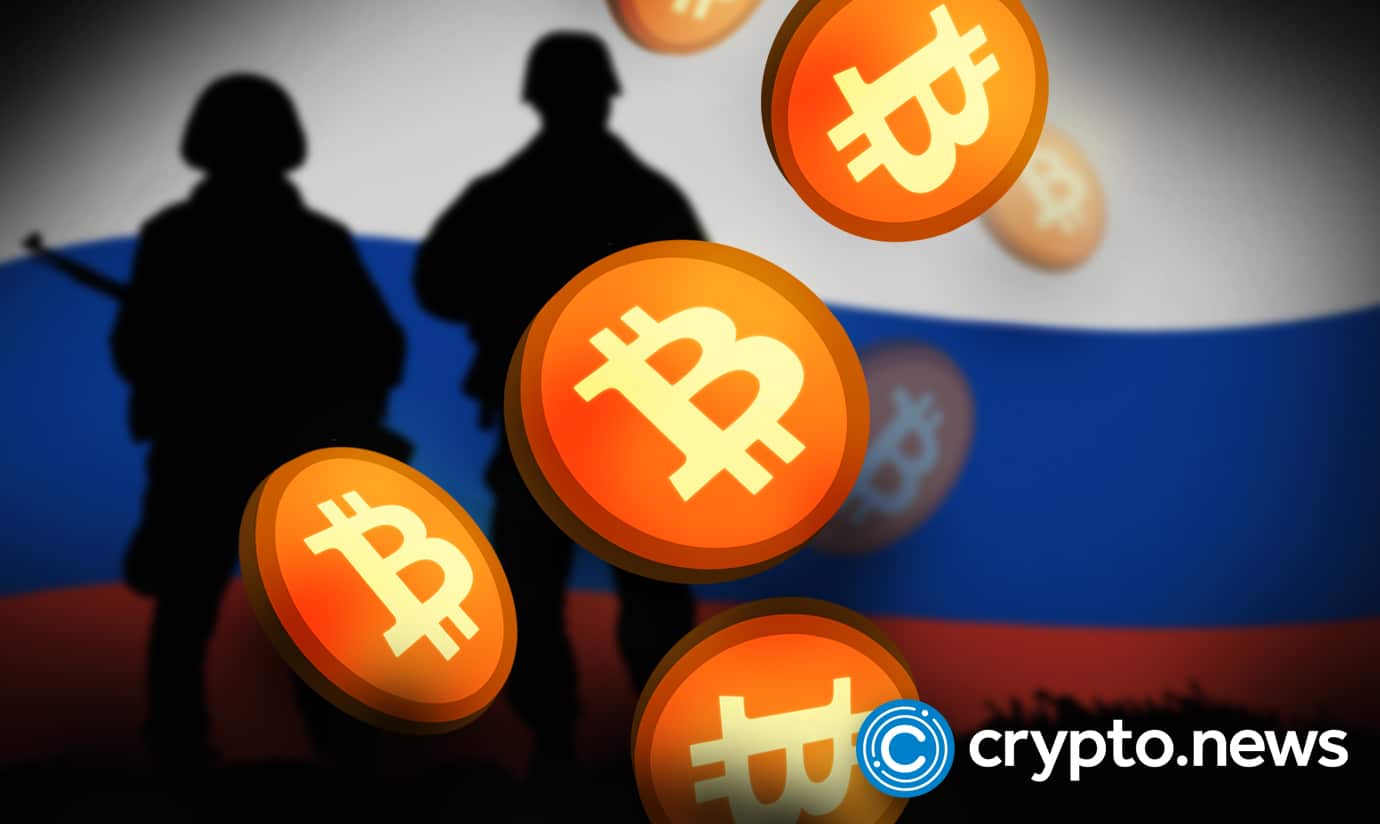 According to a Kommersant study from the fourth quarter, Russians bought a lot more ASIC crypto-mining equipment. Low prices for electricity and equipment have sparked a buying frenzy, but the supply is still strong and is expected to continue to grow in the future.
Russian mining equipment prices decreased by 20%
ASIC miners are in high demand in Russia because of decreased equipment pricing and cheap electricity prices. There has been a considerable rise in demand for Application-Specific Integrated Circuits (ASICs) miners, or specialist crypto mining rigs, in Russia during the fourth quarter of 2022. According to the survey, low equipment and electricity prices were the leading causes of the increase in demand.
Despite declining demand for graphics processing units (GPUs), Kommersant reports that there has been increased interest in ASIC rigs. The news source stated that the first two months of Q4 saw more sales for mining firm Chilkoot than the entire Q3. Chilkoot's sales were also 65% higher in the first nine months of 2022 than they were in the same period in 2017.
The price of ASIC mining equipment is as close to the production cost as possible, according to BitRiver analyst Vladislav Antonov, so the Russian industrial market has welcomed the most recent developments. As per Chilkoot, the cost of mining rigs decreased by nearly 20% between August and October. But since October, it continued, and prices have remained relatively high.
CEO of Chilkoot Artem Eremin stated that his company works with legal entities and that they have seen a 30% increase in the amount of mining equipment they have purchased in a single transaction since the year began. He claimed that one of the factors contributing to decreased GPU costs is Ethereum's switch from the proof of work (PoW) consensus process to the proof of stake (PoS) consensus mechanism.
Global crypto mining companies defaulting on loans backed by equipment
In light of the present advantageous circumstances, Antonov believes entering the Russian bitcoin mining sector could result in users earning sizable earnings over the following three years. Given that many large-scale mining companies are leaving the currently harsh crypto industry environment, the quantity of mining equipment in the nation is still substantial and may rise higher.
Crypto mining conditions have become noticeably more difficult on a worldwide scale. Several mining companies have been paying back machine-backed loans late, making things worse for crypto lenders.
When profit margins were as high as 90%, mining companies could secure a staggering $4 billion in financing. At the moment, most of them are in financial trouble and have to return thousands of expensive mining machines to their lenders. Since the FTX collapse, which affected the sector in a contagious manner, the situation has worsened
Data: Bitcoin miners without efficient mining rigs or cheap electricity will not profit
The cost of producing bitcoin has been higher over the past few weeks than the value of the top crypto asset on the spot market, which has put enormous pressure on bitcoin miners.
According to statistics from data aggregator MacroMicro, on November 30, 2022, just three application-specific integrated circuits (ASIC) mining rigs will be profitable if electricity miners spend about $0.12 per kilowatt hour (kWh). Profits start to rise at $0.07 per kWh, and research indicates that 16 different ASIC bitcoin mining machines are lucrative at that price for electricity.