Democrats control Senate after Warnock, a crypto supporter, won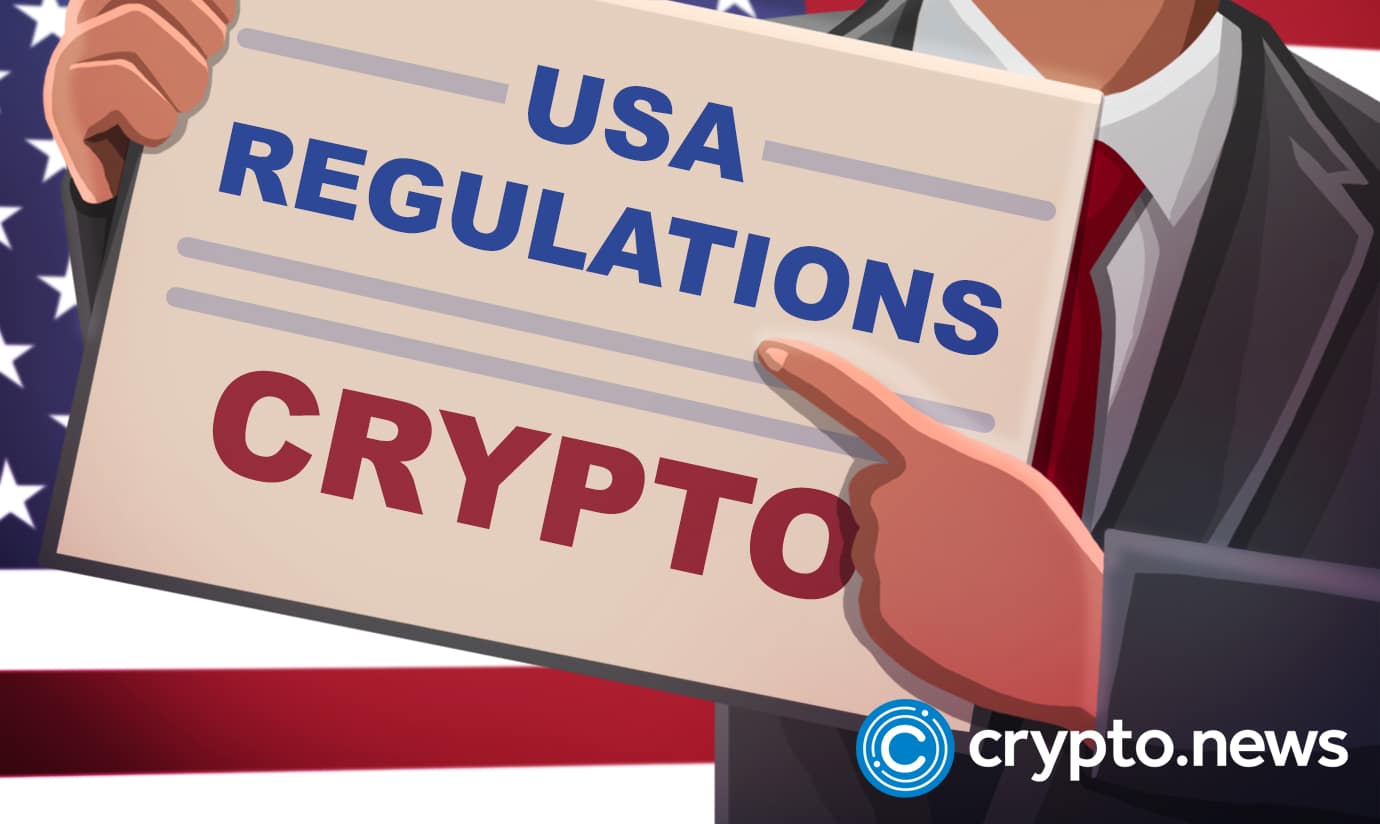 According to the Associated Press, Democratic U.S. Senator Raphael Warnock has beaten Republican contender Herschel Walker in the Georgia run-off vote, guaranteeing his party a majority of seats in the U.S. Senate for the remainder of President Joe Biden's term. There are still questions whether he will move to support the crypto ecosystem.
Raphael's views on crypto
Democrat Raphael G. Warnock was expected to win reelection to the United States Senate on Tuesday, surpassing Republican Herschel Walker in a close run-off and broadening his party's narrow majority in the cabinet. 
It was a hard-fought accomplishment for Democrats in a state crucial to the party's gains in the previous election cycle and is predicted to play a significant role in the 2024 presidential election. Walker, 60, a former Georgia football player, had a strong showing in the Atlanta area, but it was not enough to overcome Warnock, 53, a pastor at a famous church in the city.
Recently Senator Warnock had put out 1 crypto bill dubbed the digital sanctions compliance enhancement act of 2022. The bill permits further sanctions against Russia and generates specified reporting requirements concerning digital assets. 
In this case, the President must identify foreign individuals who enable the evasion of the Russian boycott utilizing digital assets. A U.S. taxpayer who transacts more than $10,000 in offshore cryptocurrencies must submit an annual Foreign Bank, and Financial Accounts report to the Financial Crimes Enforcement Network.
Raphael also praised the Federal Open Market Committee's new guidelines for senior officials' trading and investment activities. With these new regulations, senior Federal Reserve officials, their spouses, and their minor children would be prohibited from purchasing individual corporate funds that concentrate on particular industries, engaging in derivative transactions, and buying securities on margin. Investing in individual bonds, agency securities, cryptocurrencies, commodities, or foreign currencies would also be prohibited.
Georgia's advancement in blockchain technology
Blockchain technologies are widely used in Georgia, owing to the country's highly supportive surroundings for technical advancement and cryptocurrency mining. Georgia, among the world's largest cryptocurrency miner, is home to one of the nation's biggest mining companies. Surveys show that up to 5% of households in the country are involved in cryptocurrency mining or investments.
Hans Timer, World Bank Chief Economist for Europe and Asia, said:
"While many countries in Europe and Central Asia are experimenting with blockchain technologies, Georgia is at the forefront in mining of cryptocurrencies. Georgia's prevalent use of cryptocurrencies is driven largely by tax exemptions and low electricity prices. Therefore going forward, it will be important for the government to ensure financial oversight, protection of consumers, and tax administration."