Georgian Coinbase Users Profit from HODLing Price Bug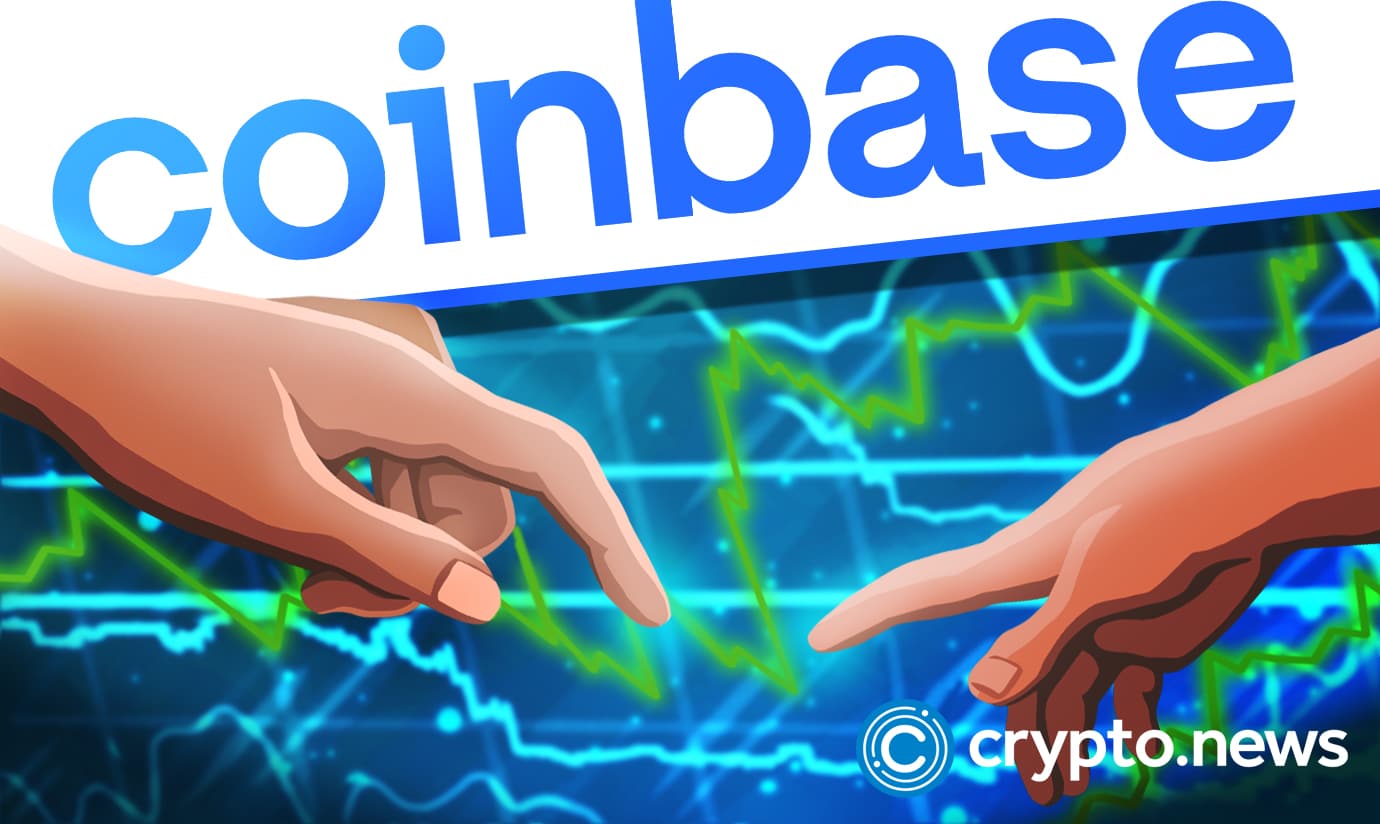 Users of Coinbase in Georgia, an Eastern European nation, could take full advantage of a price bug that let investors sell their assets for 100 times the going rate, making thousands of dollars in profit. On Wednesday, the Lari (GEL), the currency of Georgia, was valued at $290 as opposed to $2.90. Coinbase explained the omission of the decimal place as 'a third-party technical problem.'
Fault Extension
Individuals holding a $100 valuation of Lari on Coinbase could obtain it for $10,000 to their bank account due to a mistake.
Some successful users alleged that their banks suspended their debit cards and bank accounts after transferring money to them; Coinbase claimed that this was not at its request.
According to Coinbase, 0.001%, or roughly 1,000 people, took advantage of the flaw. Although the magnitude of the loss suffered by the cryptocurrency exchange has not been made public, a spokeswoman called it 'a little non-material number.' The representative said, "We addressed the issue and are moving to recover the wrongfully withdrew monies."
Coinbase Investors Profited in Multiple Ways
According to its service terms as outlined in its User Agreement, Coinbase, a publicly traded exchange established in Delaware, can claw-back or undo transfers discovered to have been paid out in a mistake.
However, monies unconnected to the trades have also been seized, making it hard for investors to use their non-crypto revenue to pay for housing and groceries, they claimed.
The list of nations recognized by Coinbase, which outlines how users can interact with their platform, does not yet include Georgia. A complete list of the nations supported by Coinbase was promised to Blockworks but had not been delivered t as of the time of publication.
Coinbase's Levels Of Trading Restrictions
One of the most popular cryptocurrency exchanges on the planet also has three tiers of operating limitations, with level one being the most restrictive for consumers. Once a mobile number has been validated for Know-Your-Customer (KYC) purposes, only then is it possible for someone to transfer and receive cryptocurrency to their Coinbase account.
Users with level two access can only buy cryptocurrency after presenting a legitimate photo ID, such as a passport or driver's license. Level three enables blockchain-based cryptocurrency sending and receiving while requiring users to validate their details, including a valid location.
Fiat deposits are presently not permitted in Georgia, but transfers, sending and receiving cryptocurrency and as, and disbursements in fiat, according to one of the dealers.
According to experts, ways to capitalize on the price bug range from exchange exploitation, which involves moving cryptocurrency bought on one network before selling it via Coinbase for 100 times return, to simply selling cryptocurrency obtained on Coinbase and extracting it in cash.
One of the Georgian traders claimed that Coinbase "failed on several levels."
They possessed no checks. Even worse, they should have identified strange behavior, and when they did, they ignored it for more than 7 hours.