Denver to Use Blockchain Technology for Municipal Elections in May 2019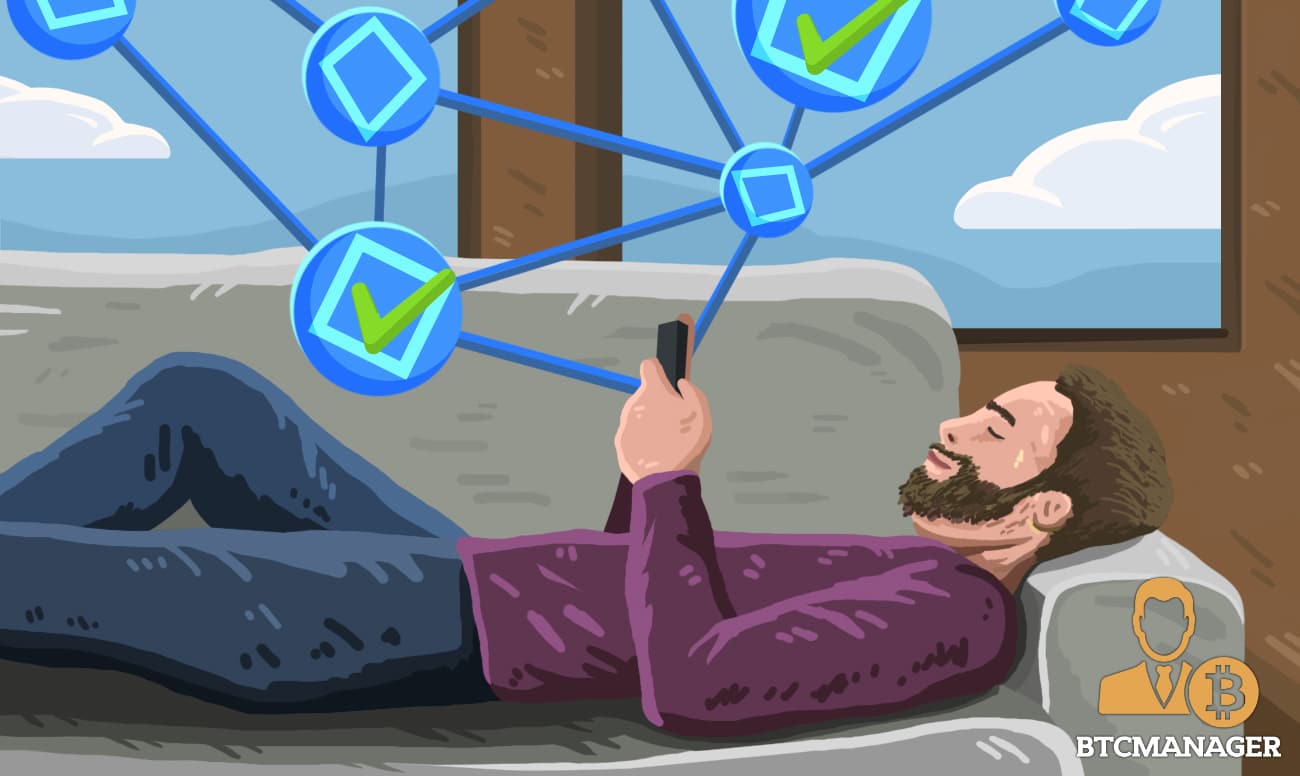 Denver,  Colorado, has announced the implementation of a blockchain-based mobile voting pilot to enable overseas voters, active-duty military, and eligible residents to cast their votes using smartphones, according to a press release on March 7. 2019.
Denver Joins the Blockchain Bandwagon
In a bid to make it possible for those not present in the city during its May municipal elections to still cast their votes remotely, Denver has partnered with Tusk Philanthropies (TP), a platform that claims to be focused on advancing mobile voting and anti-hunger programs, to pilot a blockchain-powered mobile voting system.
Reportedly, the pilot will enable deployed active duty personnel and eligible overseas voters to cast their votes with their mobile devices wherever they may be.
The pilot will be conducted collaboratively by the City and County of Denver, the National Cybersecurity Center, Tusk Philanthropies, and Voatz, a blockchain portfolio company of Overstock.com.
Founded in 2014, Voatz is a mobile election voting system powered by military-grade smart biometrics, real-time ID verification, and blockchain technology.  
As stated on its website, since 2016, Voatz has reportedly facilitated more than 80,000 votes across more than 30 elections, and the platform has worked with major political parties, towns and cities and more. In 2018, the Voatz solution was used to conduct the West Virginia federal elections.
How Will it Work?
Per the team, eligible voters interested in using the system, are required to fill out an absentee ballot request, undergo the authentication procedure with the Voatz blockchain-based voting app, and submit their ballot for the elections from March 23 through May 7, 2019.
The system will also make it possible for voters to carry out the necessary paperwork straight from their secure mobile devices, without having to worry about scanning and printing their paperwork.
Commenting on the initiative, Vance Brown, CEO of National Cybersecurity Center, said that the application of blockchain in the electoral system promotes transparency and accuracy in the elections.
"Through the testing and continued adoption of new technologies, United States Citizens can one day cast their votes regularly using their mobile devices and blockchain solutions that are highly secure and more cost efficient than our current systems," he added.
In September 2018, BTCManager informed that the Tsukuba had successfully implemented a blockchain-based voting system, making it the first city in the region to achieve such a milestone.
In related news, in January 2019, reports emerged that Thailand is making active plans to develop a blockchain-based voting system that would combine both traditional voting and e-voting mechanisms.